Honda's sixth-generation CR-V is almost certain to make its way to Australian shores in the second half of 2023 but whether it will be sourced from Japan, America or Thailand remains an open question.
A spokesperson for Honda Australia told Chasing Cars that "launch timing for our right-hand drive market is yet to be confirmed as it is more than 12 months away."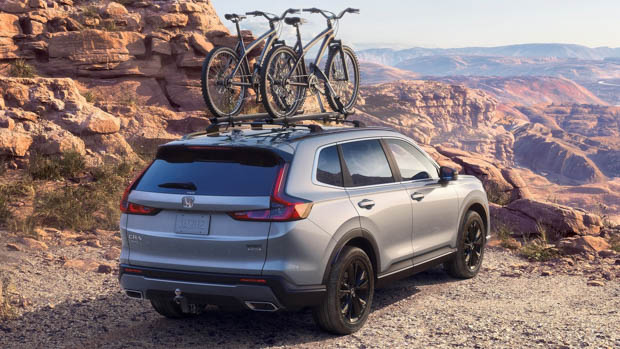 In 2021, Honda Australia adopted a new national pricing system led by an agency sales model – a move that has supported a concerted push upmarket. New-generation Civic hatch and HR-V small SUV models have arrived, sourced from Japan and sporting notably more premium interiors than their predecessors.
Next CR-V shown in the US, Australian launch not until at least August 2023
Last week, the new sixth-generation Honda CR-V midsize SUV was unveiled for the United States packing a Civic-like interior upgrade with higher quality materials and more sophisticated tech.
Honda Australia, via a spokesperson, said that "it was exciting to see the next-generation CR-V revealed online in the US last week and get our first look at the design direction of the all-new model."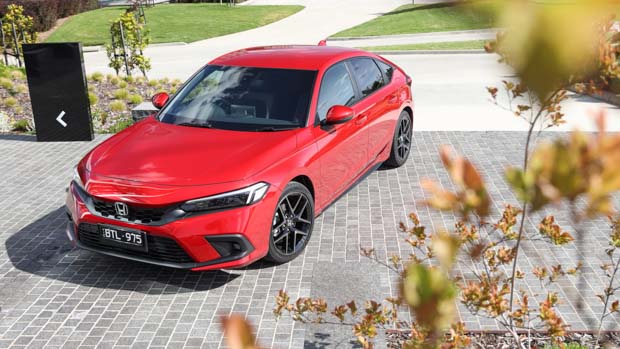 The CR-V will initially launch between December 2022 and February 2023 in left-hand drive (LHD) markets. While the Toyota RAV4 and Hyundai Tucson rival has been confirmed for Australia, it won't arrive locally for at least 12 months – so, August 2023 or later.
The question of where the new CR-V will be built for Australia remains an open question. Japanese outlet Best Car Web has reported that the model will be discontinued in its home market of Japan, casting some doubt on the idea that the sixth-gen CR-V would shift to Japanese production in line with the new HR-V and Civic.
Japan and Thailand most likely candidates for Australian CR-V production
There are various reasons why Honda has repatriated manufacturing of these models to Japan, led by currency pressures. However, the legendary quality of the company's Japanese production lines is likely to have played a part, with the new-gen Japan-built models receiving credit for higher fit-and-finish, and lower noise, vibration and harshness.
Stopping sales of the CR-V in Japan doesn't mean production won't occur in that country – Mazda builds its CX-9 large SUV in Japan but does not sell it there – but it does make the prospect of a Japanese-made CR-V less likely.
With that in mind, Honda Australia will either continue to source the CR-V from Thailand, or, in a less likely scenario, switch to importing its new model from factories in America.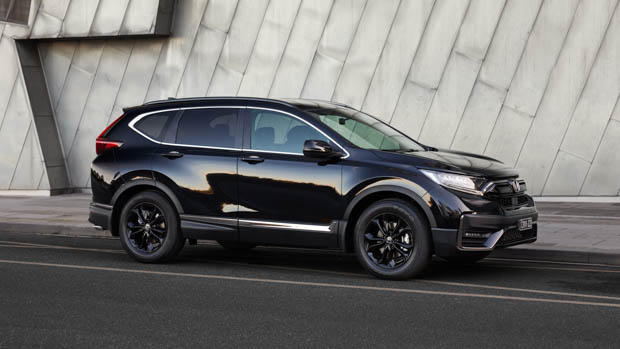 So far, Honda has confirmed that the CR-V will be built in both the United States and Canada. Both North American markets are left-hand drive and it is understood that the brand's American factories do not presently produce any vehicles in right-hand drive – though they previously did build the second-generation NSX supercar in RHD.
No word has yet been received on whether the new-generation model will continue to be assembled for right-hand drive markets at the Ayutthaya, Thailand plant that builds the outgoing fifth-gen CR-V that is sold in Australia. Thai production continues for the fifth-generation CR-V and Accord for Australia and this has not ceased, nor is the Ayutthaya factory closing.
Like Japan, Thailand is a right-hand drive market, potentially reducing costs compared to building right-hook CR-Vs in American factories. Honda closed its Swindon, United Kingdom factory in 2021, which previously built the Civic Type R hot hatch.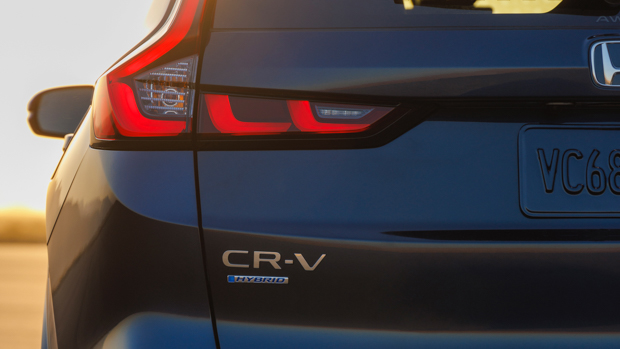 It is not known if there is an alternative RHD-capable production facility available to build the CR-V if Japanese production is not possible.
It is also possible that the relatively long wait for the arrival of the next CR-V for Australia will be made more bearable by the addition of a ZR-V model to Honda's local lineup – though an Australian release of this vehicle has not been confirmed by the brand. The ZR-V is a larger small SUV than the HR-V. In fact, the ZR-V is set to be sold with HR-V badging in the US market.
The CR-V is Honda Australia's best-selling car by far – so the decision could have a significant impact on the brand's future, with over 4022 cars sold from the beginning of 2022 until June – a figure which surpasses the combined sales of the HR-V (2723), Odyssey people mover (413), Civic hatch (424) and Accord sedan (39).