Honda Australia has added its suite of active safety equipment called Honda Sensing to another model in the 2019 Honda CR-V range. Previously only standard on the top spec VTi-LX, Honda has added it to the mid-spec VTi-S AWD variant, which means that all models with all-wheel drive in the CR-V range are equipped with safety equipment such as autonomous emergency braking and adaptive cruise control.
Pricing for this model has been increased by $1,000 to $36,490 plus on-road costs, however, and the majority of CR-V models continue without any active safety equipment for 2019.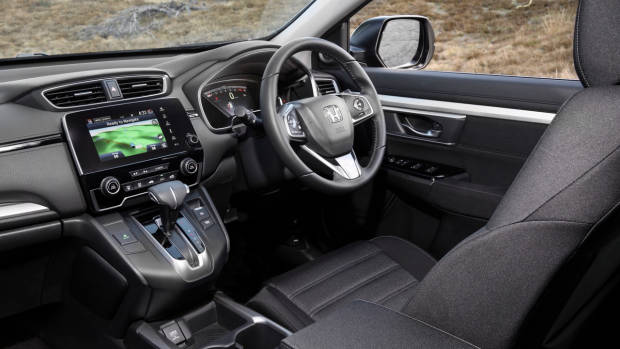 "This is another step closer to our commitment of having Honda Sensing across our range in 2022," said Mr. Stephen Collins, Honda Australia Director.
"Honda Sensing will be introduced at each full-model change and wherever possible we'll add to individual models in our line-up, such as this CR-V."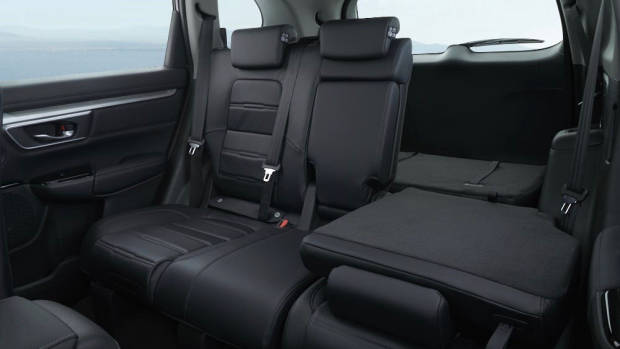 Consisting of equipment such as forward collision warning with autonomous emergency braking, adaptive cruise control, lane keep assist, lane departure warning and road departure mitigation, Honda Sensing was previously unavailable to any CR-V buyer, aside from those interested in the top spec VTi-LX. Its introduction to the VTi-S AWD means that two out of six variants in the CR-V range feature the potentially life saving active safety technology.
Despite the move to add extra safety kit, Mazda recently added more safety kit to its whole CX-5 range, which features all of the above as well as blind-spot monitoring with rear traffic alert – both features are unavailable in Australian Hondas – and rear autonomous emergency braking across the whole range. There have been otherwise no changes for the 2019 model year CR-V.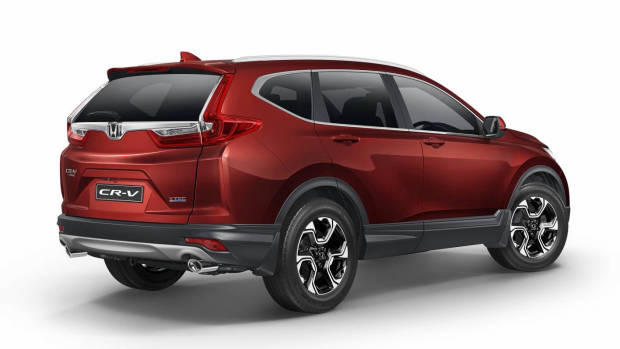 2019 Honda CR-V pricing (plus on-road costs):
Vi 2.0-litre petrol CVT 2WD: $28,290
VTi 1.5-litre turbo petrol CVT 2WD: $30,690
VTi-S 1.5-litre turbo petrol CVT 2WD: $33,290
VTi-S 1.5-litre turbo petrol CVT AWD: $36,490 (+$1,000)
VTi-L 1.5-litre turbo petrol CVT AWD 7-seat: $38,990
VTi-LX 1.5-litre turbo petrol CVT AWD: $44,290
Stay tuned to Chasing Cars for the latest Honda news and reviews.