Honda has teased the final iteration of its NSX hybrid supercar that will bid farewell to the car that has served as its hero car since 2016.
The Type S will be the last second-generation NSX to roll off the production line in December 2022, with Honda planning to build just 350 units to be distributed worldwide.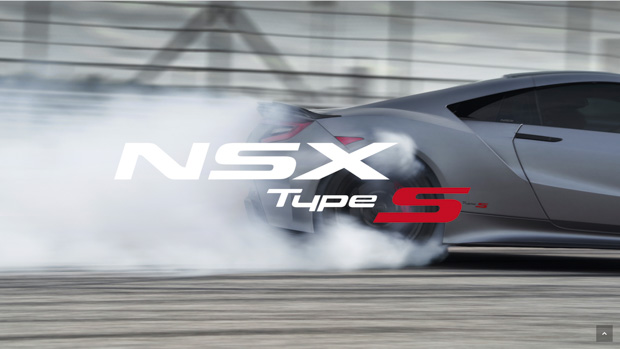 We will be unlikely to see the NSX Type S in Australia given that the model was discontinued last year after just a handful of models were sold locally through a special order program.
Early teaser images show the NSX Type S in full flight drifting around a circuit with slightly restyled bodywork and sharp new wheels, but the real changes will likely lie under the skin.
While little is known at this stage, Type S will likely improve the already impressive performance offered by the rather unusual mid-engined supercar.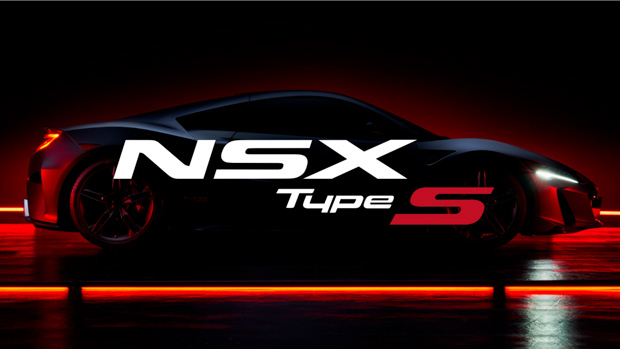 The NSX is armed with a 3.5-litre twin-turbo petrol V6 engine paired with three electric motors – two at the rear, one at the front – producing a combined 373kW of power and 550Nm of torque. 
Those outputs were good enough to launch from 0-100km/h in under three seconds, which is fast but not quite as fast as a Porsche 911 Turbo which can do it in 2.7 seconds.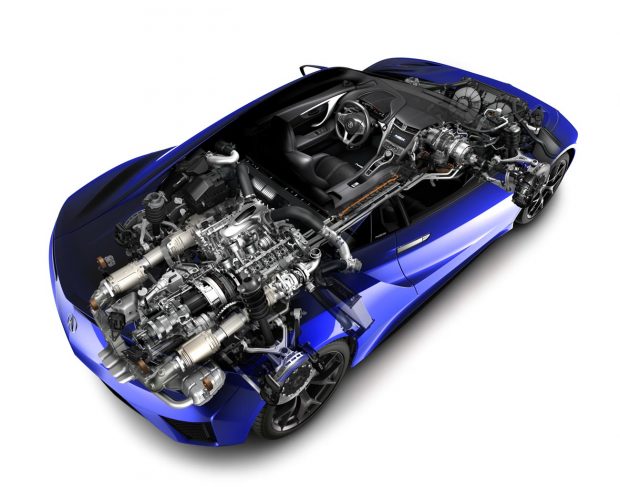 The first-generation NSX was offered as a Type R which stripped out 120kg of weight, finely tuned the handling and gave it a new set of gear ratios to prioritise acceleration – and the result was highly commended.
In the Honda lineage, the Type S is typically seen as offering more subtle changes than a Type R, though the former has recently been adorned on TLX sports sedan under Honda's US premium brand Acura.
It remains to be seen what changes will eventuate but if the images of its sliding around the track are anything to go by, fans won't be disappointed.