Battery names like lithium-ion, nickel-metal hydride and lithium-iron phosphate are now becoming household names, but what do we know about the newest kid on the block, solid state batteries?
There is more and more discussion with every new day about solid state batteries, with several automakers including Toyota and Hyundai investing significantly in the technology.
Solid state batteries promise to be more energy-dense than what is possible with today's EV battery tech.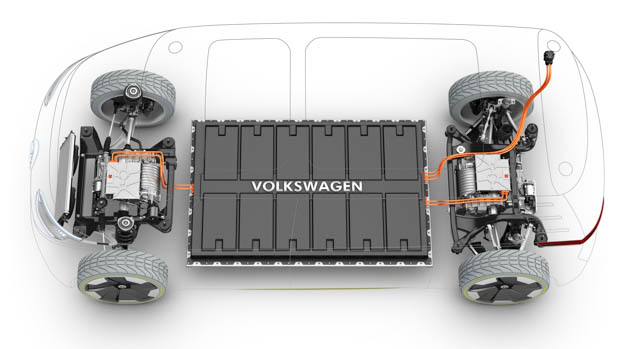 In simple terms, that means that with solid-state batteries, carmakers could choose to offer considerably more driving range with the same size of battery as today – or a smaller battery could be used to create lighter and more fun-to-drive EVs with a similar driving range to today.
For driving enthusiasts and practical car buyers alike, solid state batteries would represent a huge upgrade.
But what is this new form of energy storage and how does it work, and more so, how will it disrupt the current electric vehicle industry? Let's find out.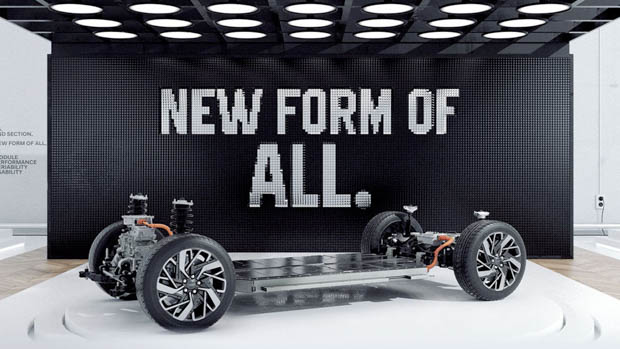 A brief lesson on solid state energy: what is it?
In a very straightforward way, a solid state battery uses solid electrodes and a solid electrolyte as the main source of storing and distributing energy.
This setup differs greatly from a lithium-ion battery, for example, that uses liquid or polymer gel electrolytes to do the same function.
But what is a solid state battery actually made of?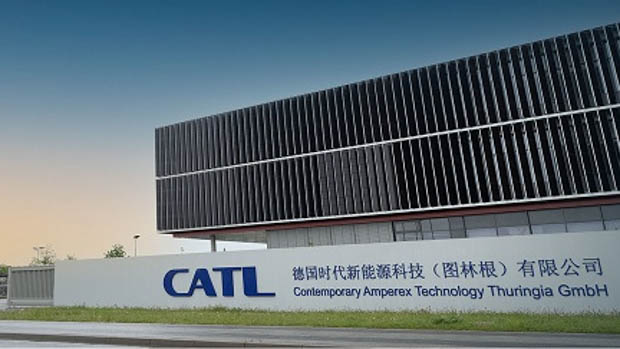 Solid state batteries can be made out of elements such as lithium orthosilicate, glass, sulfides and complicated-named elements like rubidium silver iodide.
That might not make a lot of sense to the majority of people, however these elements differ from a more conventional lithium-ion battery that uses graphite, lithium salt and cobalt, just to name a few.
Solid state vs lithium-ion batteries: which is best?
Lithium-ion batteries, which are found in the majority of new electric cars sold in the market today, are getting much more advanced, however they do have drawbacks.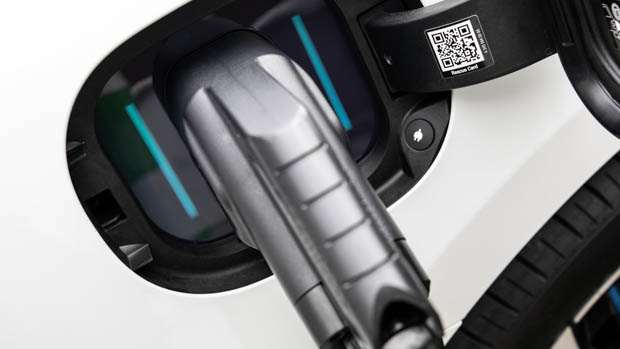 Lithium-ion batteries can be a fire hazard if they become damaged and pose a risk if significantly overloaded.
A solid state battery, meanwhile, has several advantages over a lithium-ion battery, including much greater energy density (up to 2.5 times greater than lithium-ion), longer life cycles and faster charging times.
But there is one big problem that solid state manufacturers are facing: cost.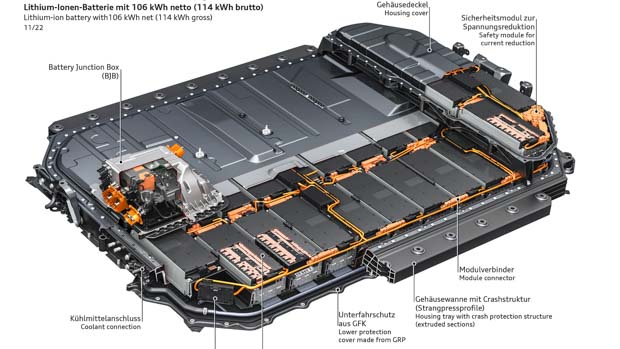 Currently, a solid state battery is much more expensive to produce than a lithium-ion battery.
Prices for solid state batteries are predicted by market analysts to cost somewhere between USD$400/kWh – $800/kWh by 2026. In 2022, lithium-ion battery cost was estimated at USD$132/kWh.
So even in three years from now, solid state batteries could be three to five times more expensive than today's EV battery tech in the absence of new breakthroughs.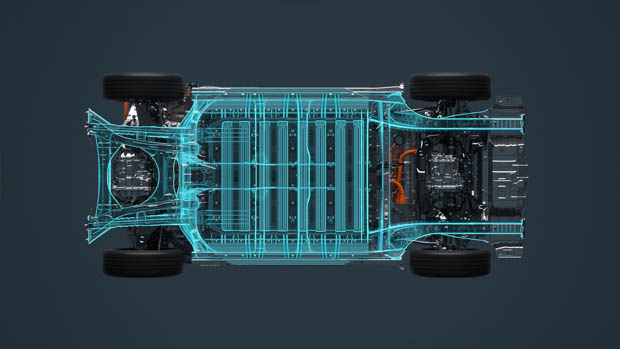 Not only do solid state batteries face less safety risks and have higher energy density, their production is also better for the planet.
A European EV study found that solid state batteries can decrease the carbon footprint of a vehicle by up to 24 percent when compared to more common lithium-ion batteries. This is due to the fact that solid state batteries use less materials to make more energy.
To produce a lithium-ion battery, the Massachusetts Institute of Technology says that battery production is obviously more material-intense than making combustion engines.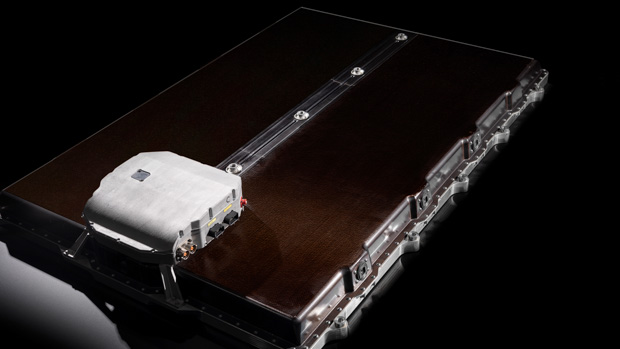 Using hard rock mining techniques to source minerals, for every tonne of lithium mined, around 15 tonnes of C02 is emitted.
In the Institute's report, it gives the example of a Tesla Model 3 with an 80kWh battery pack and estimates that to produce said battery, there could be up to 16,000 metric tonnes of C02 omitted as a result.
And while sourcing minerals from the Earth takes a lot of energy and CO2, manufacturing the batteries also requires lots of heat – usually only cost effective by burning more fossil fuels.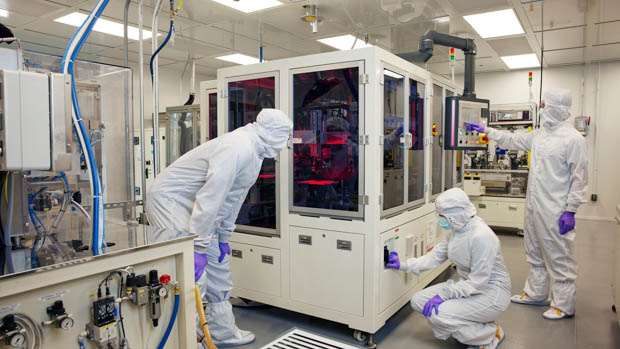 Many believe electric cars and battery tech are better for the environment – they obviously will be when it comes to C02 output when driving – but the manufacturing and production of these cars still has some way to go.
What's the current 'state' with solid state batteries?
It's still too early for manufacturers to be putting solid state technology into production cars.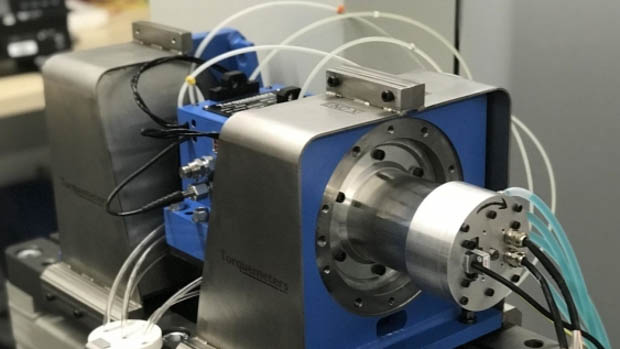 Volkswagen has invested USD$300 million into solid state technology being developed by a company called QuantumScape. Microsoft founder Bill Gates has invested in it, too, as the company tries to make solid state a reality by the end of the decade.
At a more local level, a research team from the Yokohama National University published a report late last year with the help of Australian scientists that they had a breakthrough with solid state technology.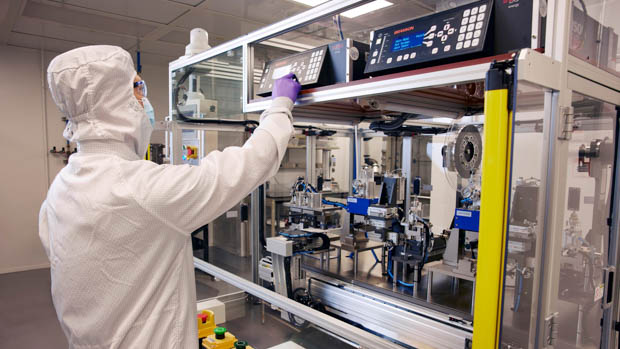 The Japanese team tested a new solid cell and found that it did not degrade over 400 charge/discharge cycles. The material used was a form of lithium titanate and lithium vanadium dioxide.
The team stated at the time that their findings could "drastically reduce battery costs" and "lead to the development of advanced electric vehicles".
When will solid state batteries arrive in new electric cars?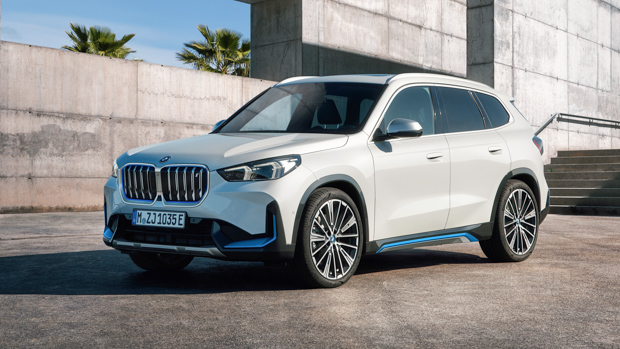 BMW has plans to begin testing solid state batteries in their cars sometime in 2023, but this technology is likely years away.
Israeli battery developer StoreDot said in November 2022 that it believed solid state batteries were still many years away from a widespread launch in production cars.
StoreDot's chief executive officer Dr Doron Myersdorf said at the time that "despite some of the bullish claims by our rivals, all solid state batteries are still at least ten years away."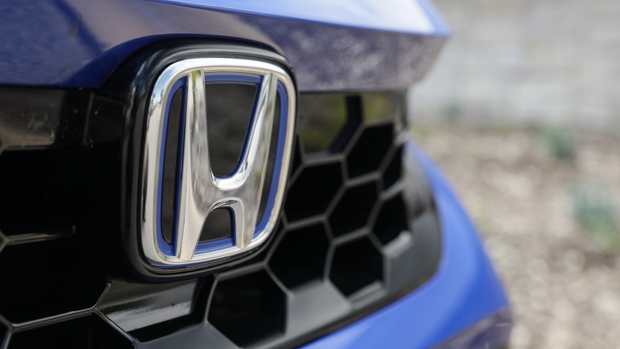 Although that is just an estimate, companies like Honda and Nissan are aiming at a timeline earlier than this.
Honda is set to spend USD$301 million (AUD$445 million) to build a pilot production line for solid state systems, while Nissan plans to mass produce solid state batteries by 2028.
This being said, by 2030, lithium-ion batteries could become much more sophisticated, safer and have longer ranges, but it's simply far too early to predict the state of electric car batteries in ten years time.