Lexus has announced the 2021 NX Crafted Edition midsize SUV that brings a host of visual and equipment upgrades along with a premium ownership experience package.
The NX Crafted Edition variant is being offered alongside the UX Crafted Edition small SUV and RX Crafted Edition large SUV with similar upgrades fitted to all three.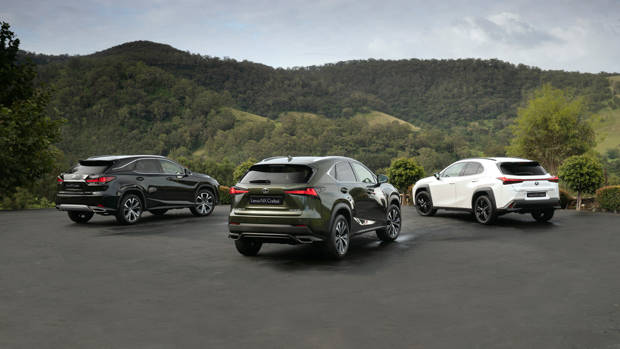 The exterior of the NX Crafted Edition has been dressed up with the grille area blacked out and darker trimmings placed around the mirrors. Lexus has also added 18-inch alloy wheels with a unique design at each corner.
Other features such as illuminated scuff plates have been included along with a moonroof and a handy 360-degree camera for added safety when parking.
Lexus has based the NX Crafted Edition on the base NX Luxury model with a choice of two petrol engine options with both in either front or all-wheel drive.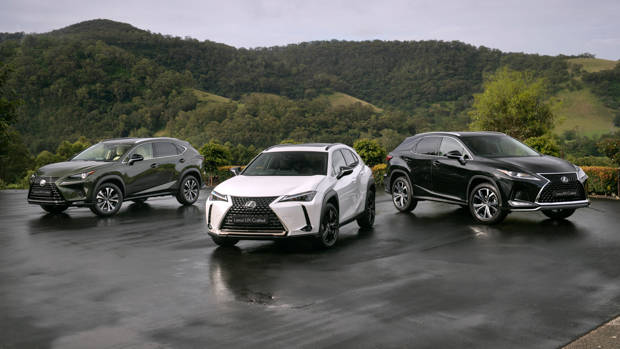 The NX 300 Crafted Edition uses a turbocharged four-cylinder engine making 175kW of power and 350Nm of torque while the NX 300h Crafted Edition uses a traditional self-charging hybrid 2.5-litre four-cylinder engine making 114kW/210Nm.
The starting option is the NX 300 Crafted Edition in front-wheel-drive guise which costs $61,500 before on roads, a $4,000 premium over the NX 300 Luxury on which it is based.
Thankfully the upgrades extend further with buyers also receiving a free upgrade from the standard Encore Owner Benefits program to the Encore Platinum.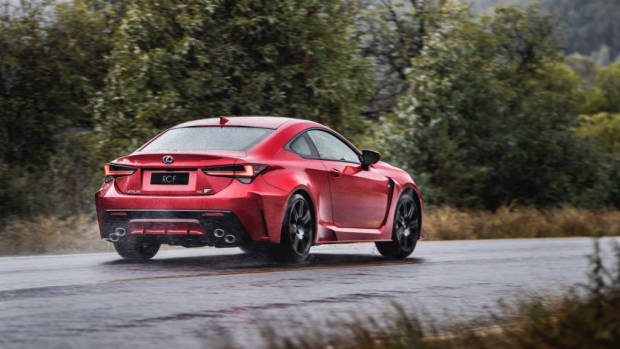 This means buyers will not only receive existing options such as a free loan car during serving and invites to exclusive events, they will also have the opportunity to swap out their NX Crafted Edition for other, quite prestigious, Lexus models.
Lexus offers this temporary swap up to four times over the course of the three-year program with the Lexus models available to borrow for up to eight days at a time.
Owners can snag the keys to the V8-powered RC F two-door muscle car for a bit of weekend fun or move a size up to the RX L seven-seater SUV for the extra room – it all depends on what you want to do.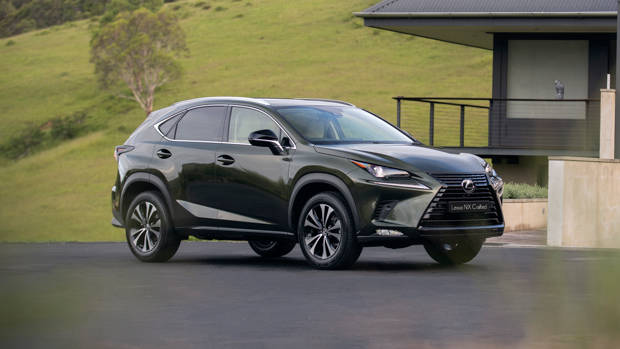 The Encore Platinum program is not normally offered to NX buyers but comes standard on the much more expensive LC, LS, LX, RC F and GS F models.
Lexus also includes eight valet vouchers in the Encore Premium program which you can use at select Chadstone and Westfield shopping centres.
In addition to the extra goodies added in the Crafted Edition, the NX Luxury includes features such as a 10.3-inch touchscreen with Apple CarPlay and Android Auto which hooks up to a 10-speaker audio system.
Other niceties such as heated and adjustable front seats along with dual-zone climate control are also included.
Lexus NX 2021: prices in Australia
All prices listed are before on-road costs.
NX 300 Luxury FWD: $57,500
NX 300 Luxury AWD: $62,000
NX 300h Luxury FWD: $60,500
NX 300h Luxury AWD: $65,000
NX 300 F Sport FWD: $64,000
NX 300 F Sport AWD: $68,500
NX 300h F Sport FWD: $67,000
NX 300h F Sport AWD: $71,500
NX 300 Sports Luxury AWD: $76,336
NX 300h Sports Luxury AWD: $79,088
NX 300 FWD Crafted Edition: $61,500
NX 300 AWD Crafted Edition: $66,000
NX 300h FWD Crafted Edition: $64,500
NX 300h AWD Crafted Edition: $69,000