Toyota Motor Corporation (TMC) has confirmed the RAV4 will see a production slowdown in May, marking the latest production setback for the popular midsize SUV in a release that apologised profusely to customers.
The delays were outlined in TMC's monthly production forecast with the Japanese car manufacturer expected to produce 750,000 vehicles globally next month after slicing a further 100,000 vehicles off its predicted annual output.
Global supply issues and semi-conductor shortages heavily influenced by the Covid-19 pandemic have been blamed for the latest setback, following similar delays earlier this year.
Corolla, RAV4 delayed, plus Lexus NX also badly affected
TMC has confirmed the delays will have an effect on its Toyota, Lexus and Daihatsu brands; with the popular RAV4 forced to shut down two production lines for two days next month.
Lexus' closely-related NX midsize SUV will also see production shut down on two production lines for two days, with one placed on pause for six days and the other for a single working day.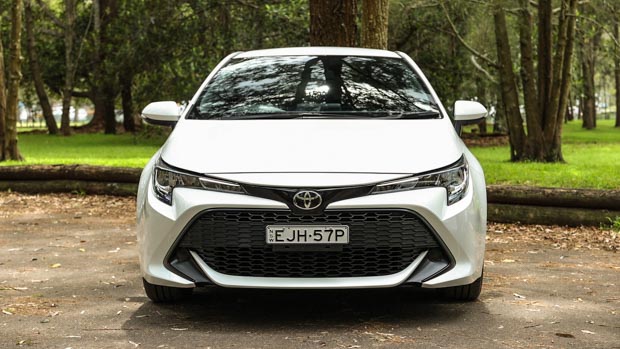 Another production line that builds the UX small SUV (including its fully-electric UX 300e variant) will also be shut down for a period of six days.
Further delays will be seen for the Corolla small car across two production lines, for a period of two days apiece.
The Prius hatchback, C-HR small SUV and Lexus LS luxury sedan will be affected the least out of the group, with only a single production line for each vehicle placed on pause for one day across the month.
It remains to be seen how these shortages will affect supply to the Australian market but the latest setbacks but Toyota's local outlet has previously urged buyers to contact their dealer for more specific information.