Buyers of the 2022 Lexus NX 450h+ plug-in hybrid will receive a three-year membership to the Lexus Encore Platinum ownership program included in the $89,900 purchase price of their vehicle.
Chasing Cars has covered Lexus Encore Platinum in detail in the past, with the ownership program offering a best-in-industry suite of benefits that include the ability to drive other models in the Lexus range, plus valet parking vouchers and fuel discounts.
Normally limited to top-tier Lexus 'L' series cars – the LC coupe, LS sedan and LX four-wheel drive, Encore Platinum has been occasionally extended as a sweetener on other Lexus products, including recent Crafted Edition special variants, plus the brand's UX 300e electric SUV.
The key benefit of Encore Platinum is the Lexus on Demand service, which allows owners to access a different Lexus vehicle – up to eight days at a time, on four occasions, in the three-year membership timeframe.
Lexus on Demand owns a fleet of vehicles across Australia and New Zealand, with access available at key airports and Lexus dealers.
The benefit means an NX 450h+ owner can swap their midsize SUV for a loan of an LC convertible, LX off-roader, RX seven-seater or even the fully-electric UX – plus a number of other models too.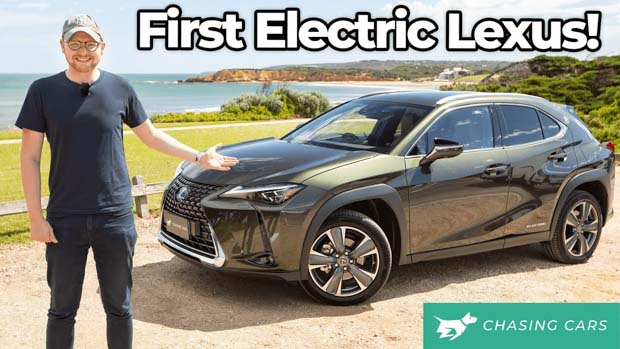 Eight valet parking vouchers are also included in the Encore Platinum app, redeemable at a number of Westfield malls within Australia or at Melbourne's Chadstone shopping centre.
In addition, a $0.05/litre discount voucher for Ampol and Caltex filling stations is located in the app and can be used an unlimited amount of times.