Lexus is putting plenty of incentives into the pockets of potential UX 300e buyers by offering a range of free charging services. 
Complimentary public recharging along with a free home charger are both benefits exclusive to owners of the UX 300e.
Anyone who buys a UX 300e will automatically qualify for a complimentary JetCharge home charging system along with three years of free public charging courtesy of Chargefox.
Along with these features and benefits, owners will also get a three-year membership to the Encore Platinum owner benefits program that allows Lexus owners to borrow another Lexus when travelling interstate or to New Zealand.
Members of the program are able to borrow a Lexus four times over the period of their membership, and for up to eight days at a time. The LC coupe, LS sedan or LX SUV are all available for loan as part of the program – offering a vehicle for every purpose.
The UX 300e will also be available for existing Encore Platinum members who might want to try the electric alternative.
The Lexus on demand program will make EV ownership easier with the peace of mind that owners can take a combustion engine vehicle for a weekend away or for a business trip without having to worry about a reasonably small electric range of 360km.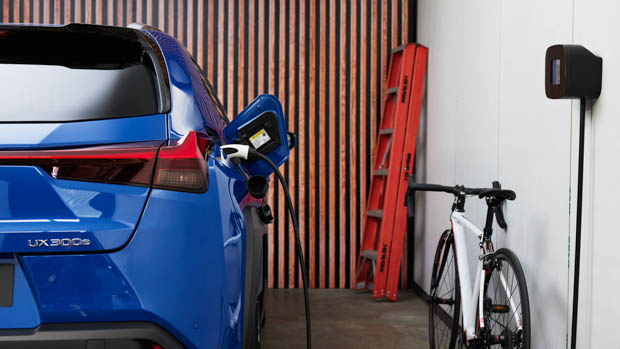 The program also invites members to attend events including golf days, dinners, track events and experiences with ambassadors.
A further benefit that is currently undisclosed will be announced alongside the pricing of the UX 300e later in the month.
Charging benefits to reduce range anxiety
One of the most common worries of an EV adopter is: will owners have enough charge to get through their day?
Not only does the Lexus UX 300e program ensure that the car is charged and ready to go each morning (thanks to an AC wall charger installed at home) but when out on the road, owners won't need to stress about finding somewhere to charge the car, as it's both free of charge and readily available.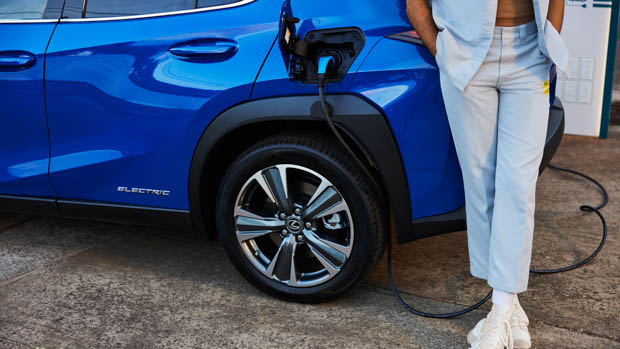 According to Chargefox, there are over 1400 plugs in 770 stations across Australia for public use, all of which are free to use if you own a Lexus UX 300e.
The Chargefox network covers most of the major corridors on the east coast, including the Bruce highway and Pacific highway.
Chargefox plans to have 5000 EV charging stations operating throughout Australia by 2025, so that is comforting for those with electric vehicles such as the UX 300e.