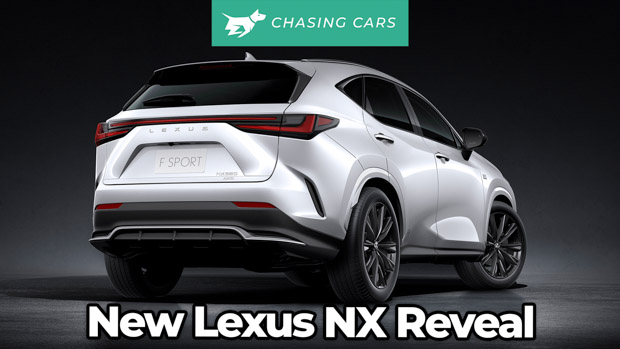 Lexus has today announced the second-generation NX midsize SUV with three engines locked in for an Australian launch in November.
While not yet confirmed for Australia, a fourth variant in the 2022 NX lineup is a plug-in hybrid – a first for Lexus.
Badged the NX 450h+, the new NX PHEV teams a 2.5-litre naturally-aspirated petrol four-cylinder engine with front and rear electric motors to provide extra boost and significant battery-only driving range.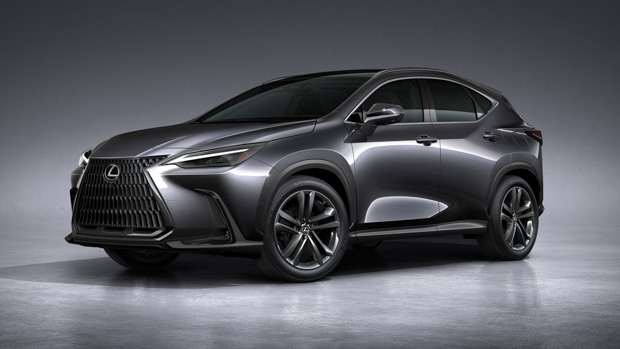 The new NX sits on a modified version of the TNGA-K platform that underpins the Toyota RAV4, an SUV which is available locally with a conventional hybrid system and in Europe as a plug-in hybrid.
Lexus have confirmed the NX 450h+ will feature an electric motor on the front and rear axle, matched with a naturally aspirated 2.5L petrol engine.
In the United States, the combined power for the NX 450h+ has been estimated at 231kW, though an Australian figure is only expected to be confirmed if the plug-in hybrid NX is secured for our market.
The NX 450h+ is understood to be fairly sporty in flavour, debuting a new flexible torque system that can divert power to each axle on the fly.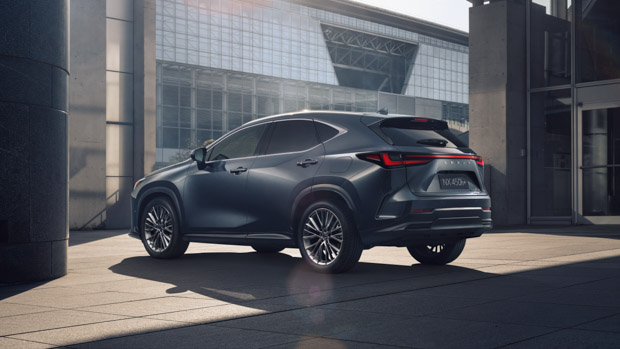 Powering the electric motors is a 18.1kWh lithium-ion battery that is considerably more generous than the 13.5kWh unit offered in the competing Mercedes-Benz GLC 300e plug-in hybrid.
Running on battery power alone, the NX 450h+ operates as an AWD vehicle thanks to the dual motor setup, while providing an estimated 75km of electric range on the WLTP testing cycle. A final range figure has not yet been determined.
Once that battery runs flat, drivers can choose to top up the battery on the fly to provide more electric-only running later – a key consideration in European cities, many of which are banning the running of combustion engines at any time.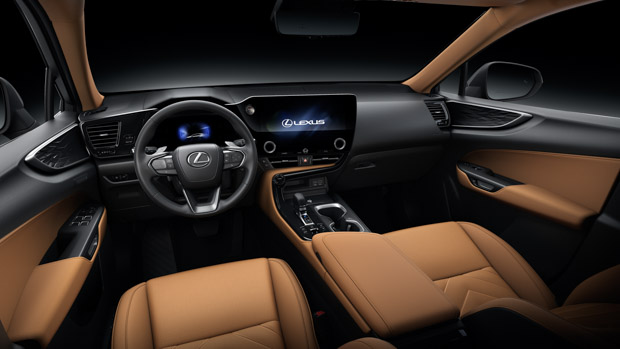 Alternatively, the NX 450h+ can be charged overnight by way of a 200-volt AC charger.
While fast DC charging is available on some plug-in hybrids, Lexus says it has not built this ability into the NX 540h+'s arsenal, so most charging will likely be done at home overnight and take several hours.
Australia has historically missed out on the plug-in hybrid variants of popular models though have proven more popular in the large luxury segment, with both the Porsche Cayenne E-Hybrid and the BMW X5 xDrive45e available to local buyers.
Lexus says more details will emerge on the NX 450h+ in due course, but it's likely that we'll see more information closer to the Australian launch of the NX in November.