The new Ford Ranger will be released in Australia one month later than initially anticipated, with the brand's Australian arm suggesting deliveries will commence in July 2022. 
According to Ford Australia, the setbacks are due to several supply chain related snags that have extended production times.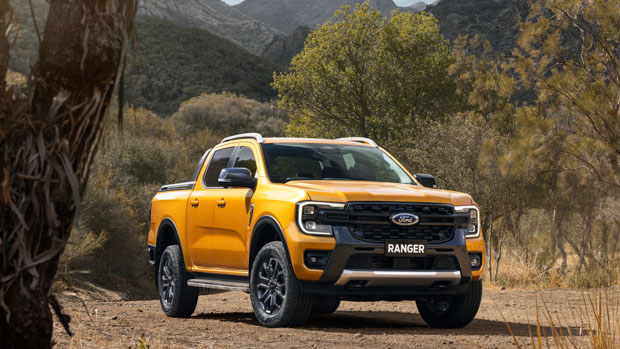 Director of communications at Ford Australia Matt Moran elaborated on the issue, saying to Chasing Cars: "we continue to face global semi-conductor and COVID-related supply chain challenges. 
"A combination of both of these factors means there will be some wait times, but we're doing what we can to make them as short as possible. We expect the first arrivals of Ranger in July."
Along with the basic Ranger ute, the release of the high performance Raptor variant has also been pushed back a month to August 2022.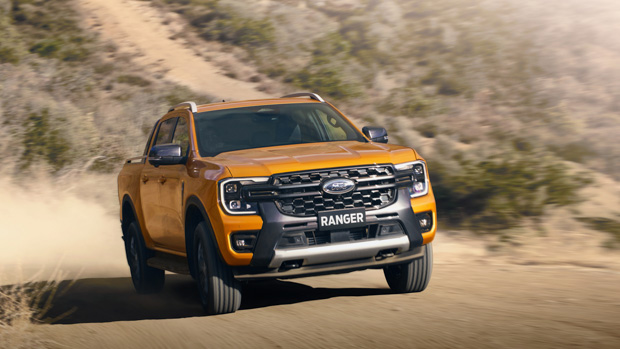 Read more about Australian details on the 2022 Ford Ranger
The new Ranger is twinned in its development with Volkswagen's forthcoming Amarok ute and sits on a heavily revised version of the previous vehicle's platform.
There will be the option of a carryover 2.0-litre twin-turbo diesel four-cylinder alongside the addition of a grunty 3.0-litre turbo-diesel V6 from the F-150 producing 184kW/600Nm both connected to a 10-speed torque converter automatic. 
Ford's new Ranger will start at $35,930 for the base XL high-rider single cab with a 2.0-litre turbo-diesel engine and six-speed automatic through to the flagship Wildtrak V6 ($70,190 before on-road costs).
Ford Ranger 2022: prices in Australia
All prices listed are before on-road costs.
XL 4×2 HR Single CC 2.0L SiT 6AT $35,930
XL 4×2 HR Super CC 2.0L SiT 6AT $38,430
XL 4×2 HR Double CC 2.0L SiT 6AT $40,430
XL 4×2 HR Double PU 2.0L SiT 6AT $42,330
XLS 4×2 HR Double PU 2.0L BiT 10AT $46,730
XL 4×4 Single CC 2.0L BiT 10AT $47,030
XL 4×4 Double CC 2.0L SiT 6AT $48,030
XL 4×4 Super CC 2.0L BiT 10AT $49,530
XL 4×4 Double PU 2.0L SiT 6AT $49,930
XL 4×4 Double CC 2.0L BiT 10AT $51,530
XL 4×4 Super PU 2.0L BiT 10AT $51,430
XL 4×4 Double PU 2.0L BiT 10AT $53,430
XLT 4×2 HR Double PU 2.0L BiT 10AT $53,990
XLS 4×4 Double PU 2.0L BiT 10AT $54,330
XLT 4×4 Super PU 2.0L BiT 10AT $59,190
XLT 4×4 Double PU 2.0L BiT 10AT $61,190
XLT 4×4 Double CC 3.0L V6 10AT $62,290
XLT 4×4 Double PU 3.0L V6 10AT $64,190
Sport 4×4 Double PU 2.0L BiT 10AT $63,690
Sport 4×4 Double PU 3.0L V6 10AT $66,690
Wildtrak 4×4 Double PU 2.0L BiT 10AT $67,190
Wildtrak 4×4 Double PU 3.0L V6 10AT $70,190