Ford Australia is going to extreme measures to meet demand for its Ranger and Everest models, including transporting some here in shipping containers.
The brand recently signed a three-year lease deal on its own 2600-vehicle carrier ship, while also exclusively chartering ships for a handful of trips at a time.
Regardless, Australian buyers continue to suffer long delays to get their hands on Ford's in-demand vehicles, especially those featuring the desirable V6 powerplant.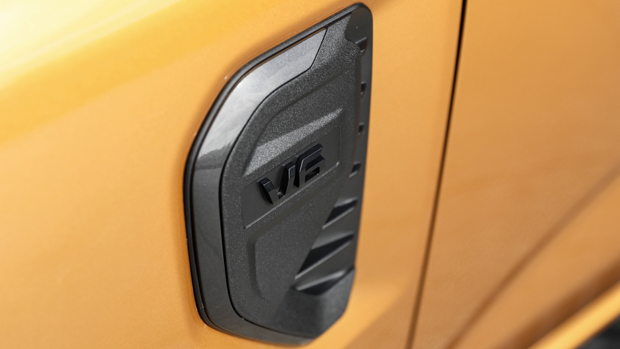 Throughout 2023, Ford's Ranger has been vying with Toyota's Hilux to be Australia's highest-selling vehicle. Yet despite around 40,000 new deliveries so far this year, our appetite for more shows no sign of slowing.
Rangers and Everests featuring Ford's V6 diesel engine are the most wanted, with new orders for Ranger Platinum, Everest Platinum and Everest Sport not expected for delivery until around the end of 2024.
There's slightly better news for Ranger Wildtrak V6 shoppers, with Ford Australia telling Chasing Cars these ones would "likely be delivered by Q2 or Q3 (the second or third quarter) of 2024."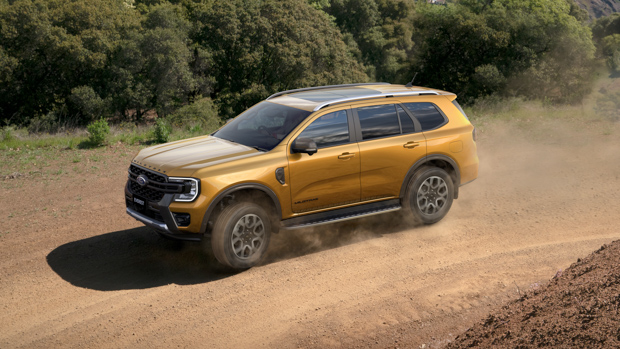 Anyone ordering a 3.0-litre twin-turbo V6 petrol Ranger Raptor now would likely see delivery by Q2 2024, according to Ford Australia Communications Director, Matt Moran.
But in June, Chasing Cars' Ford dealer enquiries suggested the Raptor wait was closer to two years. As ever, Ford Australia recommends customers contact local dealers for updated information on current availability.
Why the wait for V6 Rangers and Everests?
Like a broken record, it's simply supply and demand.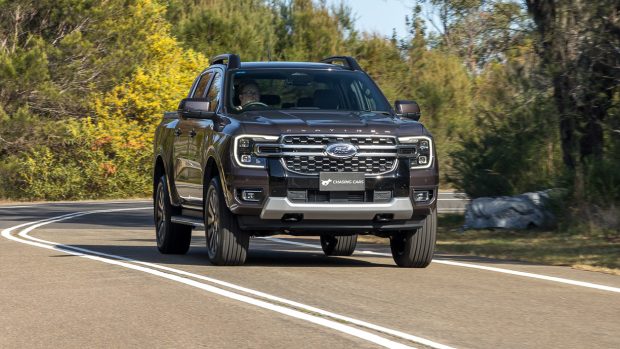 And it's the V6s buyers want – both in Australia and other markets – over the four-cylinder diesels, hence the queues heading around the corner.
Throw in the ongoing recovery from COVID-19 lockdowns, parts shortages, congested ports, shipping delays and the flow-on effect of the Russia-Ukraine war and there's a perfect storm for hold-ups and unreliable delivery date estimates.
An additional problem is we're not the only country hungry for Ranger and Everest.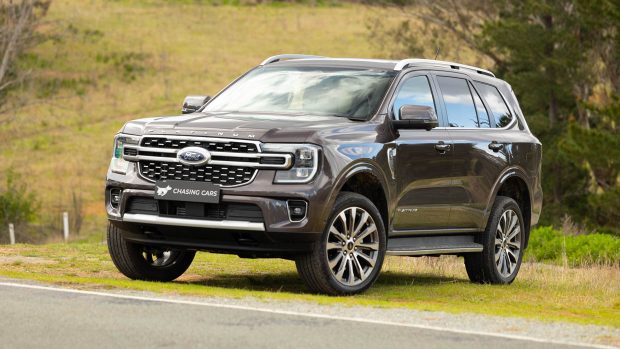 "We continue to see consistently high demand for these variants across the board, and while we do everything we can to maximise vehicle availability and minimise wait time, our plants service a large number of markets," Moran said.
How is Ford being proactive here?
Ford's Thailand plants build the Rangers and Everests bound for Australia and New Zealand.
Figures from 2021 show Thailand was 10th in world rankings for total vehicle output, and first in the ASEAN zone. High levels of port congestion there and in Australia – plus low availability of vessels – has compounded the problem.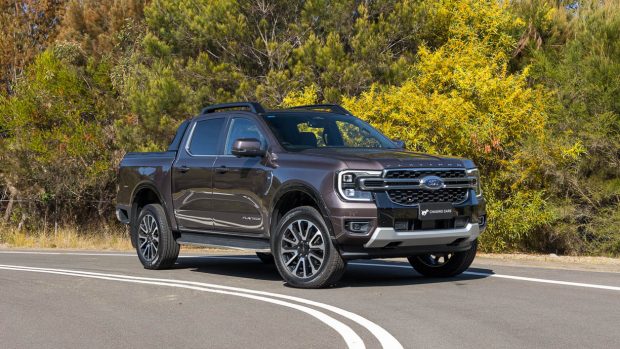 Last month Ford announced an exclusive three-year lease on Grand Quest, a vehicle carrier ship with a capacity of 2600 vehicles. It is "already being put to work delivering vehicles from Ford's Thailand plants to customers in both Australia and New Zealand," said Moran.
The sea journey takes roughly three-weeks, depending on conditions and port locations.
Moran explained that along with Grand Quest – surely there's the opportunity to re-paint that ship Ford blue? – they were continuing its regular shipments shared with other manufacturers, plus chartering ships for a handful of trips exclusively for Ford vehicles.
Perhaps the most extreme sign of the times is transporting some new Ranger and Everest models in shipping containers which "opens access to unloading alternatives that might speed up final delivery to customers," explained Moran. Basically, this hopefully swerves the congestion at ports seen when using a large car carrier.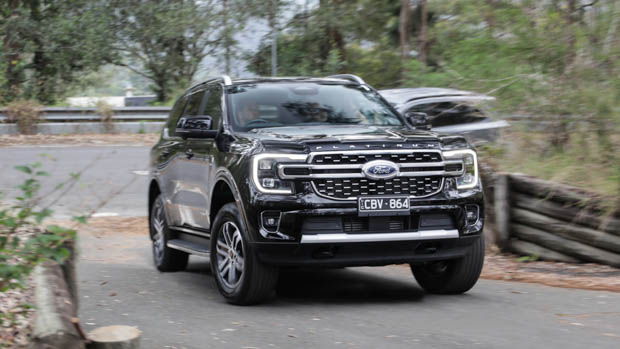 Ford's website continues to warn of extended delays to popular models, but suggests Rangers such as the XLS, XLT and Wildtrak X special edition are currently available in its inventory. These, of course, being four-cylinders only.
A search function on Ford Australia's website shows its national inventory currently contains 259 four-cylinder Rangers, but only 26 V6 diesels.
For the Everest SUV, the same inventory shows 49 four-cylinders available, but a sole V6 up for grabs.