The 2021 Porsche 911 GT3 will land in Australia in the second half of this year with a sonorous flat-six and the option of a manual transmission.
The new 992 generation 911 GT3 will start from $369,700 before on-road costs in Australia, though naturally, there will be myriad option boxes for Porsche buyers to tick.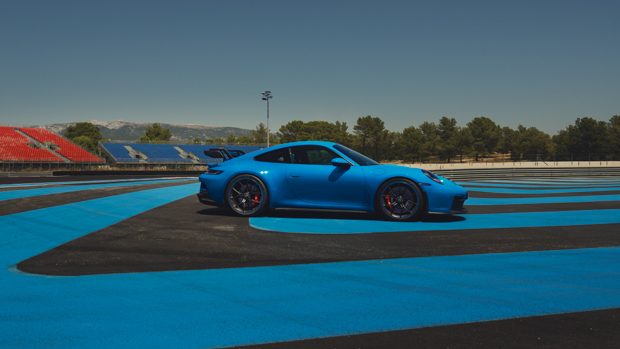 While the price of the 911 GT3 is approaching $400,000, considering the performance on offer and extent of the mechanical changes, it represents fair value next to the 992 Carrera S. It will also be more attainable than a McLaren Artura and Ferrari F8 Tributo.
Australian cars are specified more generously than European examples. Standard equipment over the global GT3 includes Porsche Dynamic Lighting System, tinted headlights, front-axle lift, auto-dimming rear mirror, metallic paint and DAB radio.
Additional safety features include a reversing camera and rear parking sensors, as well as a tyre sealant kit with a compressor.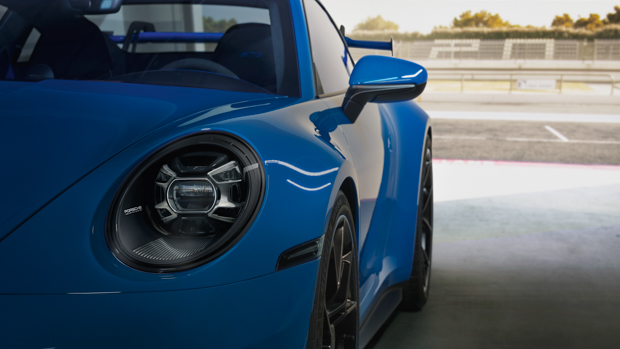 Thankfully, the drivetrain specs are unchanged for Australian examples.
The engine is a four-litre naturally aspirated flat-six heavily based on the 911 GT3 R race car. That means individual throttle bodies, a dry-sump oil system and solid rocker arms.
Porsche quotes 375kW of power (up 7kW) and 470Nm of torque alongside a spine-tingling 9,000 rpm redline.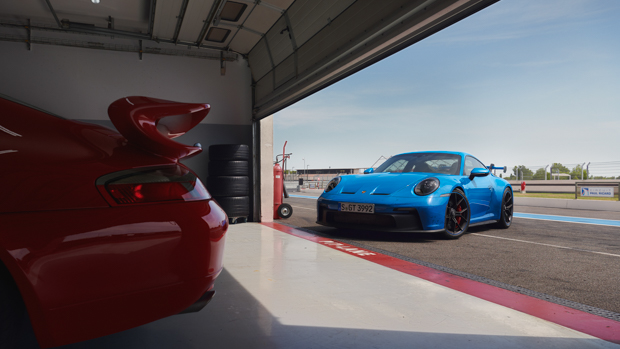 A seven-speed PDK dual-clutch gearbox is standard fare, though Porsche offers the GT3 with a six-speed manual as a no-cost option.
Project manager of Porsche GT car engine Thomas Mader said of the new motor: "the engine in our 911 GT3 Cup race car essentially differs in just two components: the exhaust system and the engine control unit. Everything else is identical."
Porsche's new GT3 also boasts an incredibly complex fully independent front suspension system, differing from the previous-gen car. That meant a whole new steering system had to be engineered for the 992 GT3.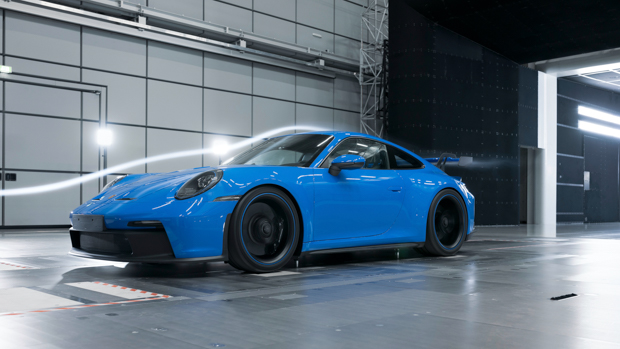 The most controversial feature of the new 992-gen 911 GT3 is that swan-neck wing. In-your-face it may be, but Porsche says it increases downforce without increasing drag. The spoiler is also adjustable, allowing owners to increase grip when at the race track and trim out the wing on the road to retain some semblance of fuel economy.
The 992 generation Porsche 911 GT3 will begin landing in Australia in the second half of 2021, priced from $369,700 before on-road costs.