For those who want something a bit more special than even a Porsche 911 GT3 Touring, Californian company Singer has been making quite a name for itself overseas.
The outfit doesn't make cars, rather, they "re-imagine" classic Porsche 911s. Using a 964 model as a base – chosen initially because of its affordability and prevalence in the United States – Singer carries out all manner of modifications.
The Singer North Island Commission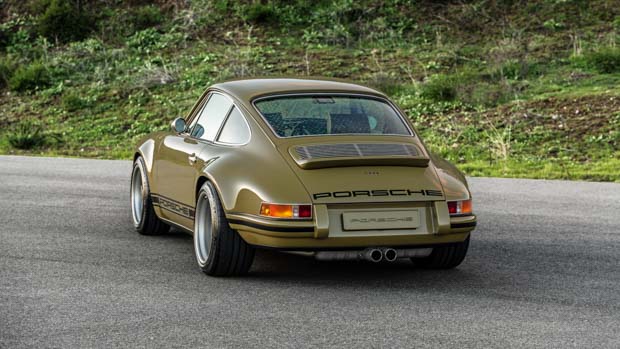 The example pictured (dubbed the North Island Commission) is already on its way to New Zealand. Like all Singer vehicles, it features bespoke carbon fibre bodywork finished in Olive paint with a Chocolate Brown leather interior.
Powering this particular example is a rebuilt 3.8-litre air-cooled flat-six engine that breathes through six beautiful individual throttle bodies. Singer does not quote outputs, but that the soundtrack should be as exciting as the number of kilowatts on offer.
Naturally, Singer has paired the flat-six with a five-speed manual transmission which sends power to the rear axle. However, Singer will happily make you an AWD classic 911 if you wish.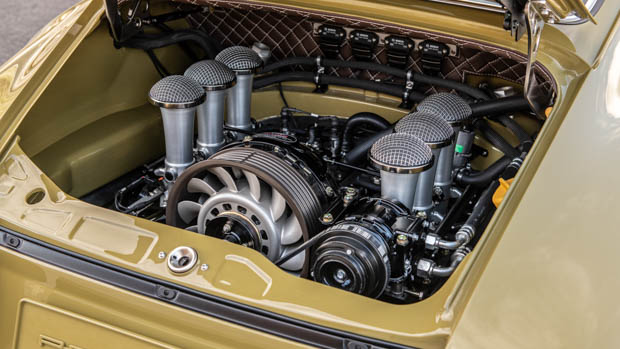 How Singer ownership will change in Australia
This is a particularly lovely spec, but no two Singer vehicles are the same. The design process is a collaboration between Singer and the client.
Of course, this all comes at a price. The waiting list for a Singer is currently around three years. Re-imaginations start at around US$650,000 (around AU$850,000 at the current rate) and go up from there.
Add to that a donor 964 911 that costs between AU$125,000-$250,000 (depending on condition and spec) and you're over AU$1,000,000 without trying too hard.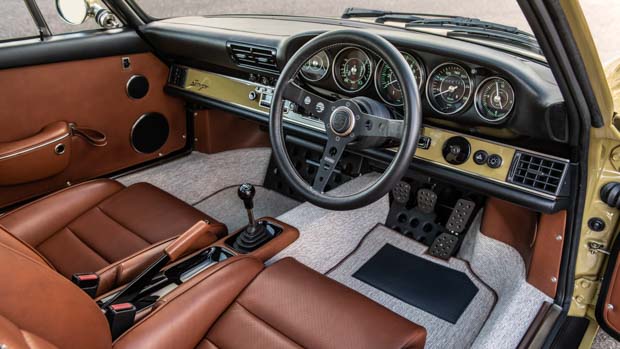 But now, for the first time, a prospective Singer customer in Australia will be able to walk into a showroom and check out these beautiful machines. Zagame Automotive and Singer will confirm details and location of the showroom later.
As well as a sales team, Zagame will offer in-country servicing for Singer vehicles. However, Singer will still assemble all of the cars back home in California.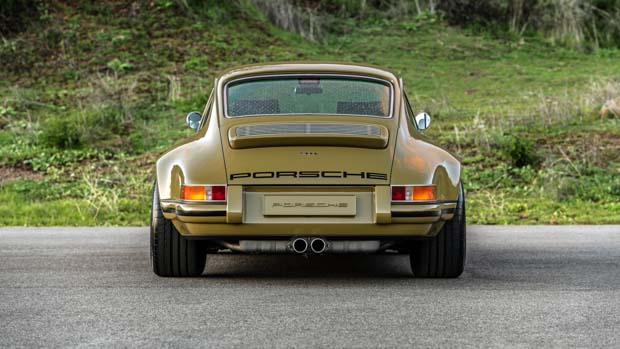 Singer has not shipped any re-imagined 911 vehicles to Australia (yet), so expect a bit of a rush when Zagame opens their operation up.
Executive Chairman and Singer Founder, Rob Dickinson, mirrored our excitement "It's so exciting to be reaching out to new audiences…. To be in touch with enthusiasts in Australia and New Zealand who wish to commission our services in pursuit of their personal vision for the ultimate air-cooled 911."