The time has nearly come for the next-generation Ford Ranger to grace us with its presence and if Ford's marketing hype is to be believed, it's certainly shaping up to be something special.
The Ranger will debut on November 24 and will be live streamed via YouTube. 
UPDATE 24/11/21: the new Ford Ranger has been revealed
Find all of our content from the reveal of the 2022 Ford Ranger:

Promoted as "the smartest, most versatile and most capable Ranger ever", the ute will debut a brand new look that reminds us of the Ford F-150 pickup truck from certain angles, which is no coincidence.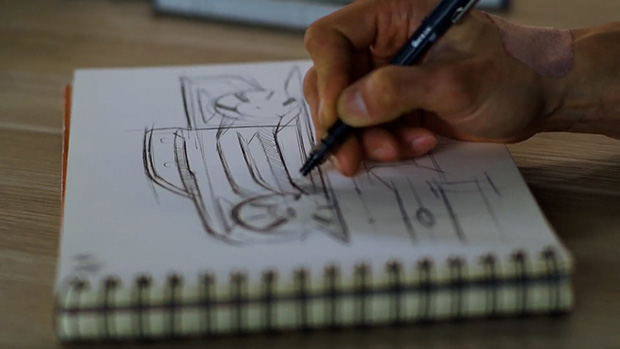 On the design front, we've already had a sneak peak with leaked images coming through from Thailand, where the Ranger is manufactured.
The Ranger gets a brand new front end with very prominent C-shaped daytime running lights along with a redesigned split grille.
At the rear, the new Ranger features a very similar design to the F-150 (only available currently in the USA) with revised tail-lights and tailgate for a 2020s look.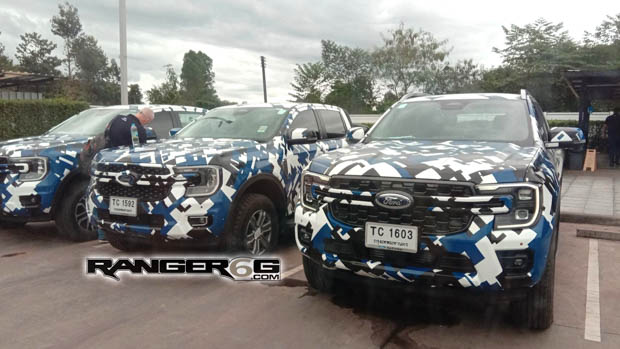 It's certainly the most muscular-looking Ranger we've seen so far, and bodes well for the pumped-up Ranger Raptor version.
Ford has already given us a run down on what went into developing its new-generation ute, undertaking serious testing to make sure the car could handle the toughest of conditions here in Australia, while stressing its Australian development DNA.
Pre-production prototypes were given thorough endurance testing, completing 10,000km across deserts in both Australia and the Middle East.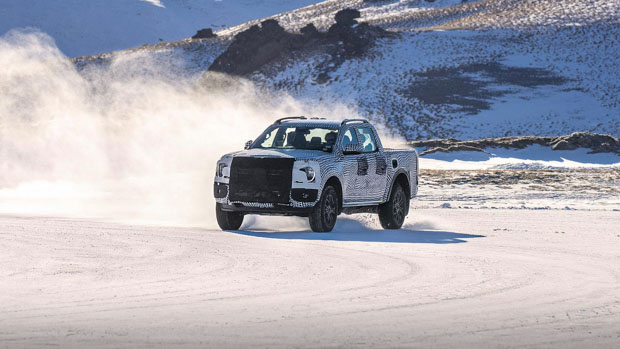 Ford Australia claims it has racked up 625,000km of off-road driving in the next-generation Ranger, which makes sense considering the car is planned to be sold in 180 different markets across the globe.
But the company also wanted to build a ute that was for the people, and could satisfy the needs of the Ranger faithful.
Ford said it conducted "more than 5000 interviews and worked with hundreds of pick-up owners, in dozens of workshops across the globe, to find out how owners used their vehicles, what they liked, what they wished it had and what experiences mattered the most to them".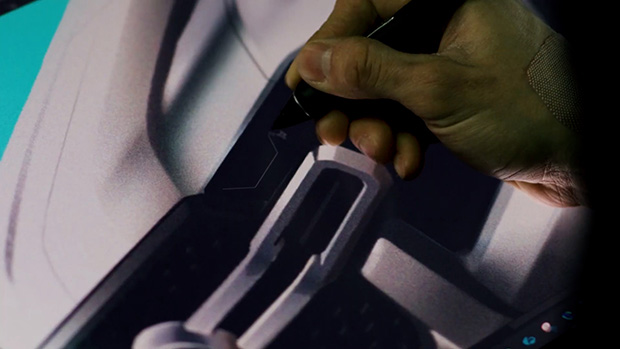 Engines are still unconfirmed at this stage but we have predicted that the 2.0-litre diesel four-cylinder engine will continue – potentially in both single- and twin-turbo forms.
A higher-spec engine is expected to become available – the likely recipient being the Ranger Raptor – but at this time nothing has been confirmed by Ford.
Stay tuned for the big reveal on November 24.