The all-new 2021 Subaru Outback will be fitted exclusively with a naturally aspirated 2.5-litre four-cylinder petrol engine in Australia, Chasing Cars has confirmed.
The carryover 136kW/239Nm 2.5-litre petrol has been the volume-selling engine in the outgoing Outback generation for many years in Australia – though its very modest performance had punters hoping for a higher-output choice.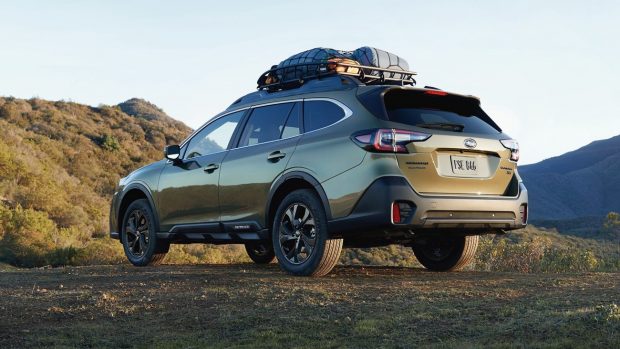 The next Outback has been on sale in the United States for about a year – and in that market, buyers can opt for an Outback XT powered by a new 2.4-litre turbocharged petrol engine producing a healthy 194kW of power and 375Nm of torque.
Those numbers would have made the turbocharged Outback a good replacement for those running a current-gen Outback 3.6R – which uses a boxer six-cylinder petrol engine and produces 191kW/350Nm.
However, the turbo will not come to Australia – though it isn't ruled out for the future.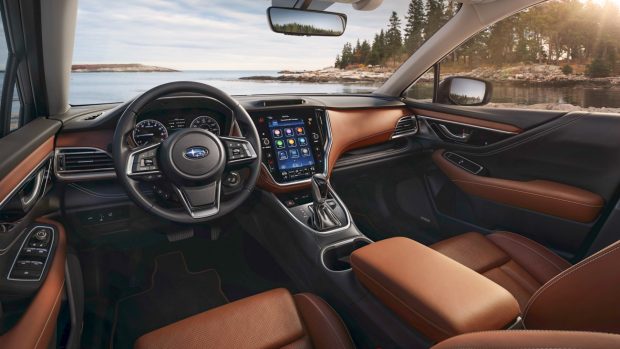 Speaking with Chasing Cars, Subaru Australia corporate affairs manager David Rowley said "the factory in Japan aren't current able to offer us [the turbocharged] option."
Mr Rowley said he didn't think the lack of a higher-performance Outback engine would hurt the new wagon's chances in Australia, where it continues to be a popular family car.
"As demonstrated by the new generation Forester, which initially launched with one engine option, there is significant sales potential with new generation Subarus where factors including safety, practicality, durability, engineering and whole-of-life costs are significant considerations."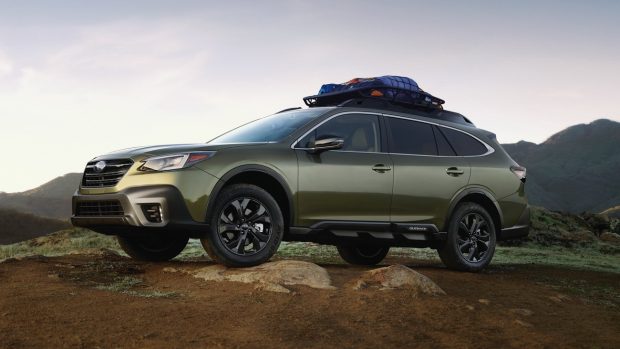 The raised-wagon style Outback is set to be released in Australia in March 2021 to much fanfare, with the Subaru carving out a reliable niche for those who enjoy the practicality of an SUV but still enjoy the dynamics of a lower-riding car.
Last year, Subaru sold 7,210 Outbacks, which compares to 15,096 sales for the Forester, which has a more popular medium-sized SUV form factor.
Both vehicles run without a high-specification engine in contrast to rivals like the Volkswagen Passat Alltrack, which will shortly return to market with a 162kW/350Nm turbocharged two-litre petrol engine – or the Skoda Superb Scout, which makes 200kW from its turbo two-litre.