Subaru says the sixth-generation Outback has been a huge success for the brand in Australia and has more plans to grow the range.
Speaking to Chasing Cars at the 50th Anniversary celebration of the brand in Australia, local boss Blair Read said the Outback was on track for an all-time sales record in 2023 with a 27.7 percent increase over this time last year, according to July VFacts figures.
While officially classified as a large SUV, its proportions are closer to that of a raised wagon, similar to the Volkswagen Passat Alltrack, in a segment that has seen considerable decline in recent years, making the Outback's growth even more impressive.
Earlier this year, Subaru expanded the range to include the 183kW/350Nm 2.4-litre turbocharged four-cylinder engine available in America, providing a considerable bump in power and torque over the 138kW/245Nm 2.5-litre four-pot. 
Read said the Outback XT has been important for buyers of the prior generation's previous 3.6-litre 'H6' petrol engine who want more power and versatility, with the new turbocharged option accounting for 35 percent of all Outback sales this year.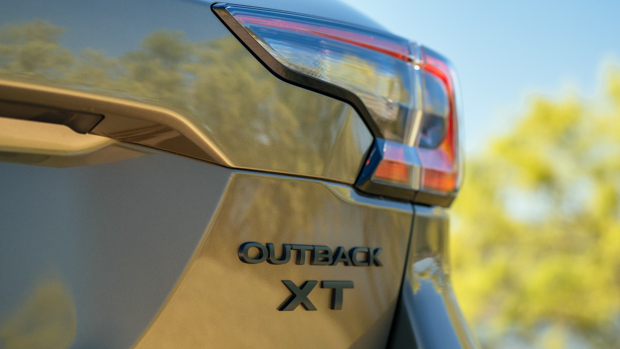 However, he insisted that more is yet to come.
"What the Outback Turbo has done is it's really playing a leading role in the range for us at the moment, as the general market has moved more and more towards SUV Outback the really is the signature model for Subaru in Australia," he said.
"So we've got more plans afoot for how it continues to play that role and grow that role."
More plans beyond Wilderness
Subaru Australia has for some time now been open about the fact that it wants to bring the off-road-focused Wilderness variants down under, starting with the Outback but possibly also for other models such as the Forester and Crosstrek.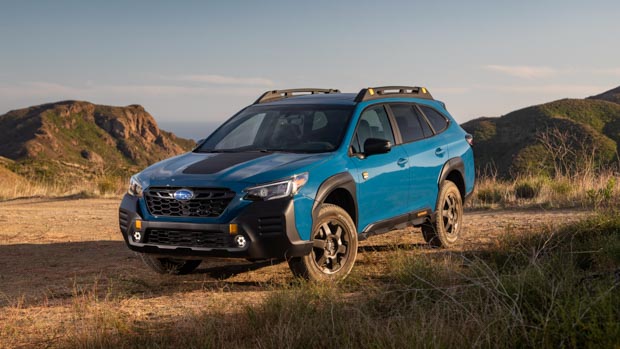 Asked if these variants were still among these previously mentioned plans, Read said it was one but it was not the only idea in the works.
"Yes, that's one of… that's one project under review, and how that Outback range grows," he said.
What could these future plans be?
With Japanese vehicles typically operating on a five-year lifecycle, it's expected that a mid-life facelift will be announced sometime next year but perhaps there could be more coming than just a new set of headlights. 
The next generation of the Forester should be unveiled sometime next year and is expected to bring with it a more advanced and efficient hybrid system.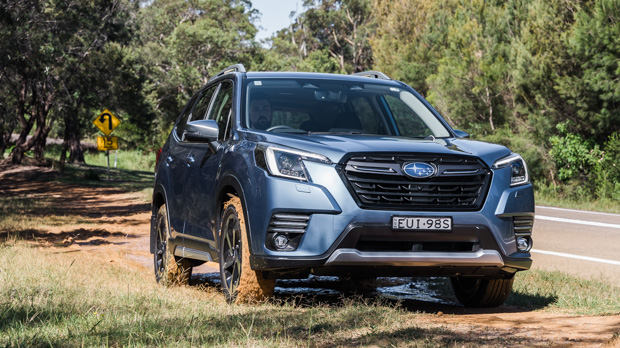 With the Forester and Outback already sharing much of the same platform and engine hardware, it's not out of the question that a hybrid system would be developed to fit both vehicles.
Currently, Subaru offers hybrid versions of the Crosstrek and Forester, however these variants have historically been criticized by pundits for offering little in the way of improved fuel economy for the price.
The new-generation hybrid system is rumoured to be sourced by Toyota, which owns a 20 percent stake in Subaru.