A recent facelift hasn't stopped Subaru from getting started on the next generation Forester, which will reportedly use Toyota's hybrid technology and will be unveiled in 2023 for a 2024 debut.
According to a report by Japanese publication Mag-X, the new car will be based on the current Subaru Global Platform (SGP) and will feature a new design language. 
Having a close relationship with Toyota means that Subaru is likely to borrow from the Japanese giant's parts bin, more specifically its hybrid powertrain.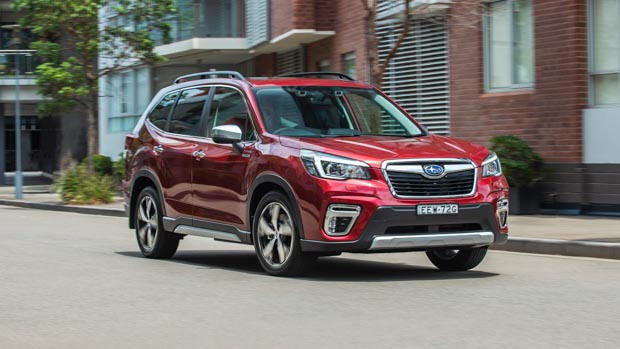 The report claims the new Forester will be equipped with a combination of two electric motors and a gasoline engine.
The Forester is very likely to retain its permanent all-wheel drive system which Subaru is famously known for.
The current Subaru Forester Hybrid currently competes with the Toyota RAV4 Hybrid, a popular model which currently makes up for 70 percent of all RAV4 sales.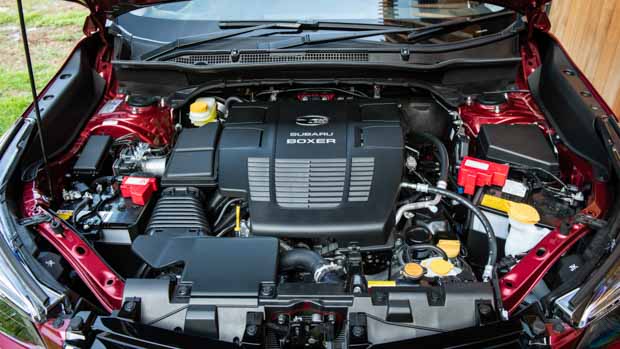 How is it different from the current Forester Hybrid?
Subaru jumped on the emerging hybrid trend back in 2021 and features a smaller 2.0-litre petrol engine which produces 110kW of power and 196Nm of torque paired to an 12.3kW/66Nm electric motor.
The RAV4, in comparison, uses a 2.5-litre petrol engine which produces 131kW of power and 221Nm of torque, along with additional electric generators which bring power to a combined level of 163kW for the all-wheel drive version.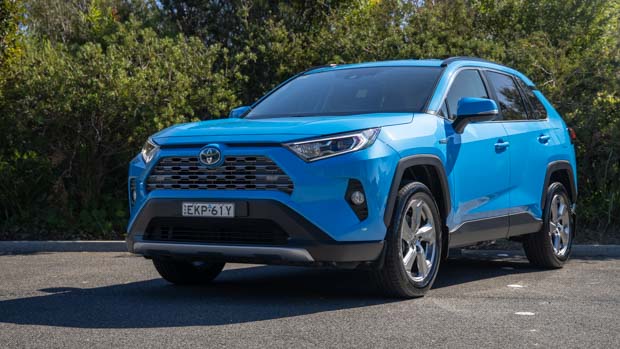 The Forester Hybrid has a claimed combinated fuel economy of 6.7 litres/100km, which is noticeably more than RAV4 hybrid at 4.8L/100km, in a back to back comparison test, Chasing Cars found the Subaru was far less likely to use its weaker electric motors and therefore use more fuel.
Therefore, if Subaru used the stronger hybrid motors for the Toyota we can expect the next-generation Forester Hybrid to have significantly better fuel economy – and could even be more fun to drive.