Subaru has stated its customer wait times for new vehicles are improving in Australia as of August 2023 thanks to an overall increase and stabilisation in vehicle supply. 
Speaking to Chasing Cars at the celebration event of its 50th anniversary, Subaru Australia general manager Blair Read said wait times were not only shorter but also more predictable.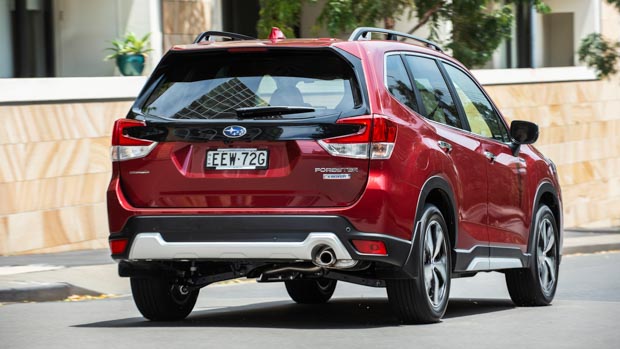 "Generally speaking, for all the common models at the moment [WRX, Forester, Outback and Crosstrek], it's a situation of either the car may be in stock, or it may take up to two months in terms of a general order time frame." 
"Hybrid vehicles have the longest lead time so we're over six months for hybrid Forester and Crosstrek at this point in time, and Outback XT, pending colour, pending spec, may be up to four months."
You can read our review of the Subaru Outback XT here.
After initially coming to Australia with a sample of just 500 units in 2022, the BRZ coupe saw an increase in general supply earlier this year however demand has largely kept pace, resulting in a slight easing of wait times but they still sit at four to five months.
As often voiced by other car makers, Subaru was keen to point out that factors such as make, model, variants and colour can all have an impact on how long it will take for an order to arrive.
It comes as Subaru enjoys a bumper year in terms of sales in Australia, with 26,055 cars sold as of the end of July, up considerably from the 19,819 sold at the same time last year.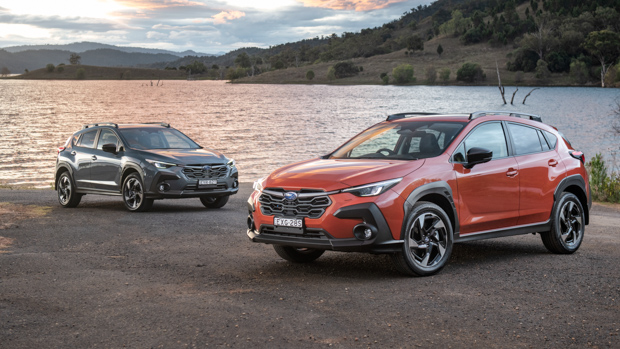 The numbers put it ahead of Volkswagen (23,938) and Nissan (19,677) who have also seen a surge in sales this year and within touching distance of Tesla (29,511).
Subaru's Outback has been leading the charge, with the popular lifted wagon seeing a 27.7 percent increase in sales with 7025 sales recorded by the end of July and is on track to achieve an all-time record sales year for the model in Australia.