The 2021 Lexus LX 570 S is the brand's flagship SUV that blends immense off-road capability with serious opulence.
It's mainly up the front where the LX 570 S has changed this year, with an intricate new grille design made up of 70 individual blocks.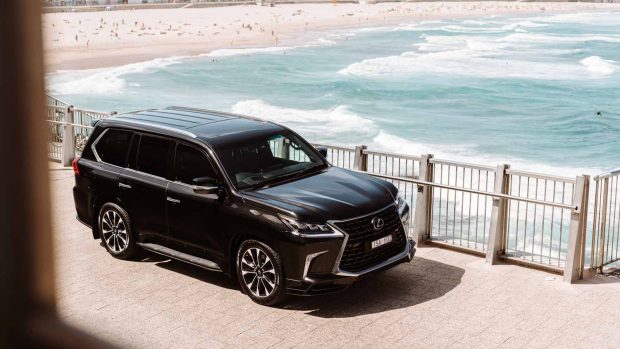 Though, you do have to look quite closely to tell the new car apart. Lexus has also massaged the lower valance and side skirts to give the LX 570 S a more cohesive look. To our eyes it looks a touch classier and less in-your-face than the outgoing car.
Finishing off the new LX 570 S look is a set of 21-inch alloy wheels. All other LX models – the standard 570 and 450d – remain unchanged, however.
Lexus' new styling – which the marque says "raises the level of urban sophistication" – suggests that Lexus wants a slice of the luxury SUV marketplace that includes the Range Rover and Audi Q8.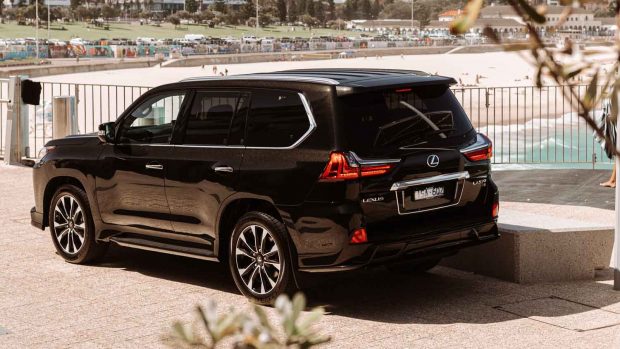 Underneath the skin, the LX 570 S is based on the Toyota LandCruiser 200 Series and uses the same engines and chassis as that car, no bad thing given Toyota's reliability.
Lexus Australia CEO Scott Thompson said that the LX is the marque's "most popular L Series model thanks to its combination of maximum luxury, incredible capability and renowned Lexus care with the industry-leading Encore Platinum owner benefits program as standard."
Compared to the regular LX 570, the S model pictured gets a different suspension tune and 'performance dampers' to aid road-holding.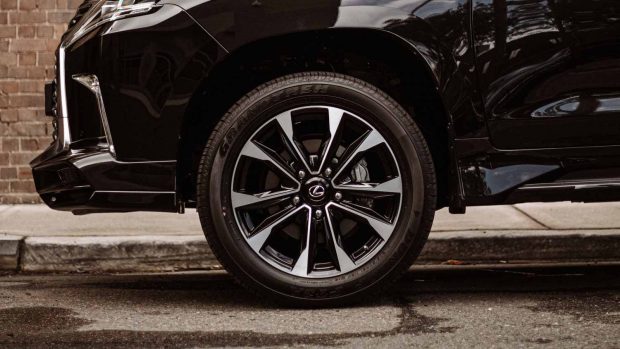 Powering the LX 570 S is a 5.7-litre gas-guzzling petrol V8 with 270kW of power and 530Nm of torque. Sending that power to all four wheels is an eight-speed automatic transmission. The LX 570 S will tow up to 3,500kg.
Despite claimed fuel consumption of 14.4L/100km, the range of the LX 570 S shouldn't be too bad, thanks to 138L fuel tanks.
A 4.5-litre twin-turbo diesel engine is available on the base model LX 450d with outputs of 200kW and 650Nm.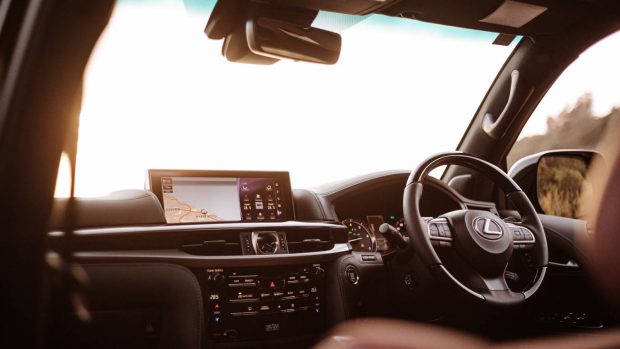 Buyers will be able to choose between black or 'Garnet' red – a colour exclusive to the 570 S – semi-aniline leather upholstery, complemented by a whopping 19-speaker Mark Levinson stereo and moonroof.
On top of that, a 360-degree camera, LED head and taillights, adaptive cruise control, AEB with pedestrian detection, rear cross-traffic alert, and lane departure warning are standard on all LX models.
With the purchase of the LX 570 S, Lexus offers three-years free Encore Platinum club membership allowing owners to swap their luxury off-roader for something a little sharper for weekends away on the tarmac.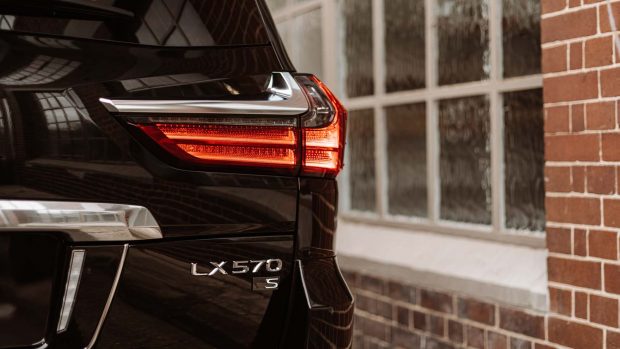 Pricing for the new LX570 S remains the same, while the LX 450d and LX 570 are unchanged for 2021.
Lexus LX 2021: pricing in Australia
All prices are before on-road costs.
LX 450d Auto – $137,636
LX 570 Auto – $146,636
LX 570 S Auto – $168,767