For 2021 the Range Rover Sport benefits from the new P400 inline-six engine found under the new Defender's bonnet.
The new engine packs a punch, with 294kW of power and 550Nm of torque on offer, though it's still outgunned by the supercharged V8s found in the most expensive Range Rover Sport grades.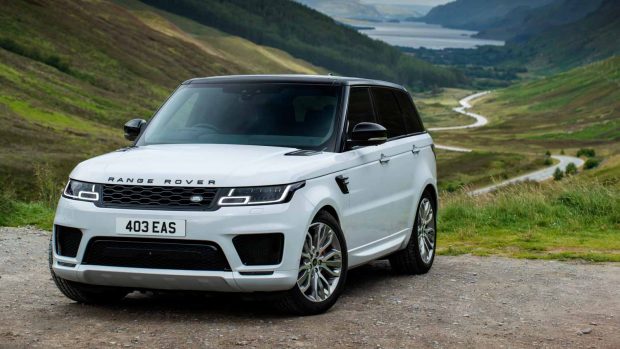 The new six-cylinder effectively replaces the undergunned 221kW/400Nm inline four-cylinder engine as the most affordable petrol powertrain in Australia.
Land Rover Australia claimed they introduced the petrol straight-six due to a "trend towards petrol" in the Australian market. However, there will still be diesel engines sold alongside the new motor.
The new petrol engine will be offered in SE and HSE variants of the Range Rover Sport in Australia starting from $128,206 before on-roads.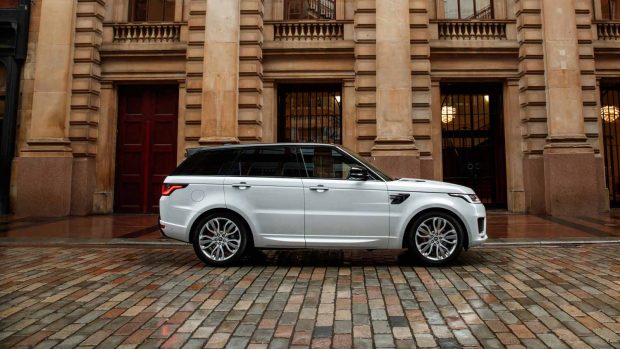 This new engine will bring the Range Rover Sport into more direct competition with the likes of the BMW X5 M40i, Mercedes-AMG GLE 53 and Audi Q8 55 TFSI, all of which employ six-cylinder turbocharged engines.
As in the Defender, the Range Rover Sport employs 48-volt mild-hybrid technology. Unlike Mercedes' MHEV system, Range Rover's doesn't quote any added power boost, but instead uses the extra electricity to keep the turbocharger on the boil.
The more powerful electric system keeps the compressor wheel spinning at up to 65,000 rpm, which Land rover claims "virtually eliminates turbo lag".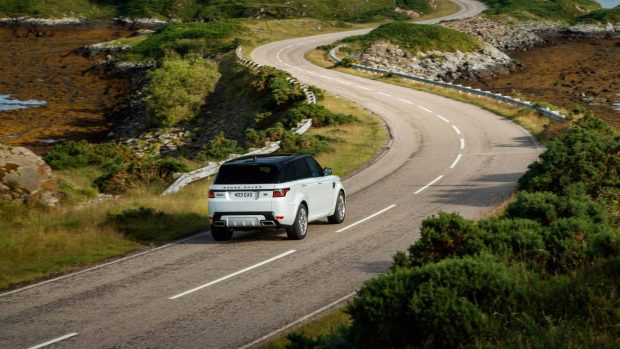 The 48-volt system can keep auxiliary functions like climate control and infotainment running for longer start-stop intervals and switch off the engine while 'coasting' down freeways, dropping fuel consumption to 8.7L/100km.
In Australia, the new P400 Range Rover Sport will start from $128,206 before on-road costs for the SE. For that price, power-adjustable leather-appointed and heated front seats, a 360-degree camera, LED headlights and 19-inch alloy wheels are standard on the SE.
Moving up to the more expensive HSE nets 16-way adjustable front seats appointed in premium Windsor leather, 20-inch alloy wheels, Matrix LED headlights, different interior trim and gesture activated power tailgate for $144,906 (before on-roads) with the P400 powertrain.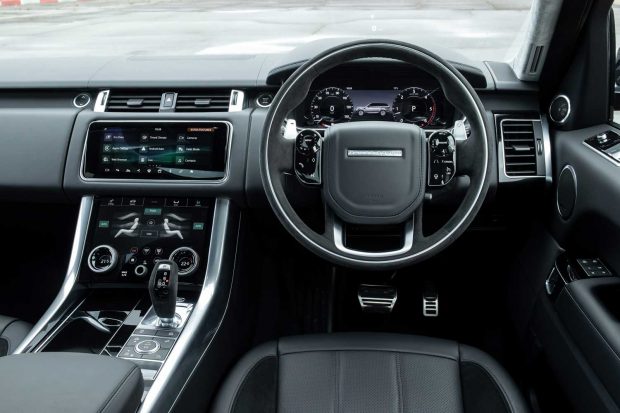 Other petrol engines continue on including a two-litre four-cylinder plug-in hybrid which makes 297kW of power and 640Nm of torque, while there are two tunes of the five-litre V8 making either 386kW/625Nm or 423kW/700Nm in SVR guise.
The Range Rover Sport will continue with a three-litre straight-six turbodiesel in three states of tune. The D250 starts the range with 183kW/600Nm, above that sits the D300 with 221kW and 650Nm, while the flagship D350 punches out 258kW and 700Nm.
Naturally, all Range Rover Sport grades are equipped with all-wheel-drive and an eight-speed automatic transmission.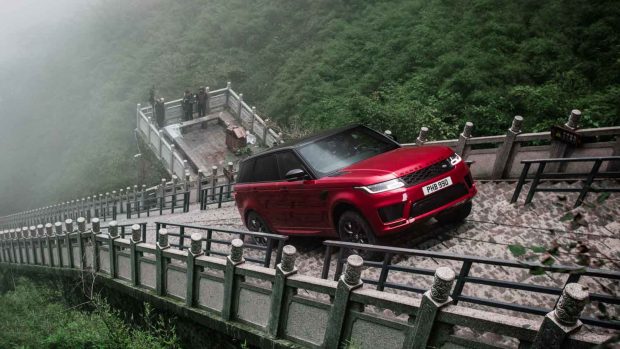 Range Rover Sport 2021: Pricing in Australia
Prices listed are before on-road costs.
Range Rover Sport SE P400 petrol – $128,206 (new model)
Range Rover Sport HSE P400 petrol – $144,906 (new model)
Range Rover Sport SE D250 diesel – $115,506 
Range Rover Sport SE D300 diesel – $125,006
Range Rover Sport SE P400e PHEV – $136,187
Range Rover Sport HSE D300 diesel – $141,706  
Range Rover Sport HSE Dynamic D350 diesel – $148,606  
Range Rover Sport HSE P400e PHEV – $151,717
Range Rover Sport HSE D350 diesel – $154,834  
Range Rover Sport HSE Dynamic D350 diesel – $162,134  
Range Rover Sport HSE D350 diesel – $154,834  
Range Rover Sport HSE Dynamic V8SC petrol – $177,634  
Range Rover Sport Autobiography D350 diesel – $181,776
Range Rover Sport Autobiography V8SC petrol – $207,304
Range Rover Sport SVR V8SC petrol – $246,270