The third-generation Range Rover Sport is scheduled to debut on May 10 and will play a fundamental role in boosting sales for Land Rover.
The current model outsold the standard Range Rover by more than 40 percent according to reports from UK publisher Autocar.
The second-generation Range Rover Sport (2013-22) even fought to be JLR's best-selling model in the past couple of years against cars such as the Land Rover Discovery Sport and Range Rover Evoque.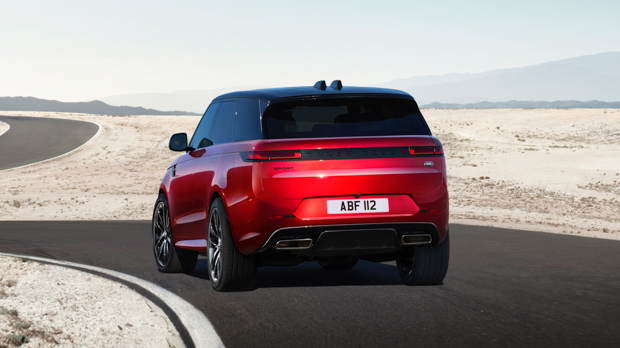 What do we know so far about the new Range Rover Sport?
One of the biggest changes to the new Range Rover Sport is a new powertrain agreement between JLR and BWW.
This means that the top-of-the-range SVR model will no longer feature JLR's 5.0-litre supercharged V8 engine. Instead, the Range Rover Sport will take the 4.4-litre twin-turbo V8 from BMW that will not only produce more power but also offer a potent hybrid option for the drivetrain.
Currently, the Range Rover Sport SVR runs a 422kW supercharged V8 engine as part of the company's Special Vehicle Operations group. Identically powered versions are available for the Jaguar F-Type, F-Pace, Range Rover and Land Rover Defender.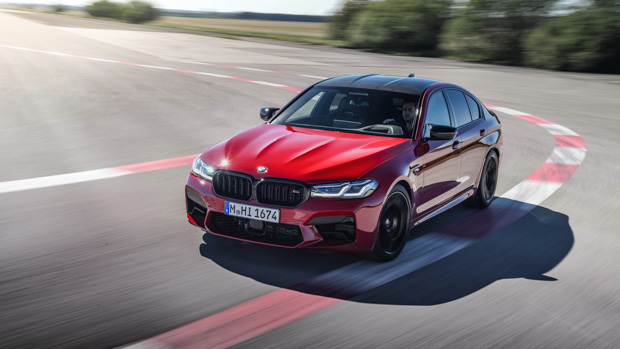 So why make the move to a BMW-sourced unit? The simple reason is emissions. The outgoing 5.0-litre unit is not the most efficient engine in production, so in order to maintain its high performance and potential hybrid assistance technology, JLR had to shop elsewhere.
The new 4.4-litre BMW engine is used in an array of BMW M models including the supercar-beating BMW M5 CS sedan.
Autocar predicts that the new Sport SVR will feature much more aggressive styling than the 'standard' Range Rover Sport, including a larger rear spoiler and quad exhaust outlets.
The Range Rover Sport SVR will compete against cars such as the Lamborghini Urus, Aston Martin DBX, Porsche Cayenne Turbo and Maserati Levante Trofeo.