The new Lexus LX 600 flagship SUV will receive a special Offroad edition in its Japanese home market for all-terrain aficionados – but the more rugged LX is unlikely to come to Australia.
A spokesperson for Lexus Australia said that the final details about the LX range are yet to be revealed.
"The all-new LX is scheduled to arrive in Australia in 2022 and the local line-up is to be confirmed – this includes any powertrain, grade and seating specification for our market," he said.
A high degree of capability is baked into all 2022 Lexus LX models – including the LX 600 petrol and LX 500d diesel – but a number of special features borrowed from the related Toyota Land Cruiser 300 Series GR Sport will be offered on the Japanese-market Lexus.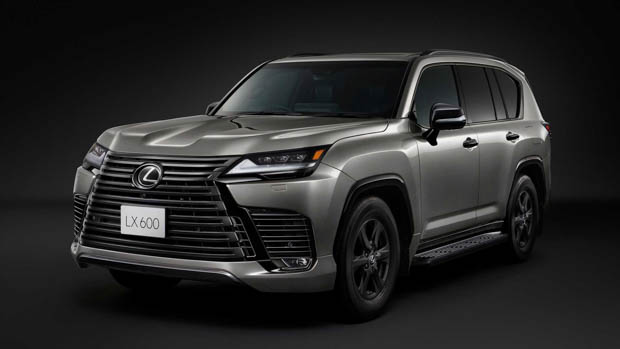 Badged as the LX 600 Offroad, this more rugged LX goes without the larger 22-inch wheels of its siblings, instead opting for chunky all-terrain tyres and much smaller 18-inch wheels.
The LX 600 Offroad will also feature three locking differentials (front, centre and rear) to give complete control whilst in difficult off-road conditions. This is a feature also available on the Land Cruiser GR Sport model which will be sold in Australia.
The powertrain will remain unchanged for the off road edition, carrying over the 305kW/650Nm twin-turbocharged petrol V6 engine from the standard LX 600.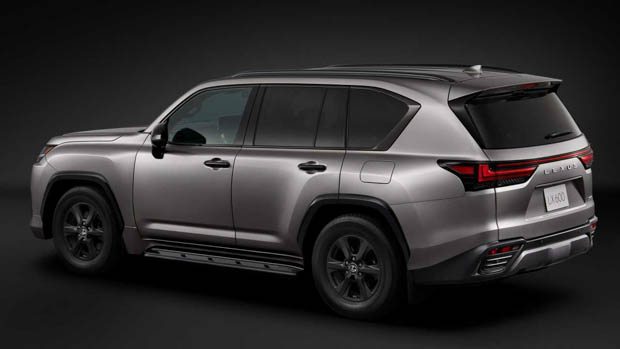 Australia likely to get LX 600 petrol and LX 500d diesel
Whilst still yet to be confirmed, it is expected that Lexus Australia showrooms will sell both the LX 600 as well as the LX 500d diesel variant.
The diesel model carries over the new engine from the Toyota Land Cruiser, which is a 227kW/700Nm twin turbocharged diesel V6 engine.
Power and torque are both up from the older 4.5-litre twin turbo V8 engine so fans of the old car have nothing to be concerned about – both petrol and diesel variants will pack a punch.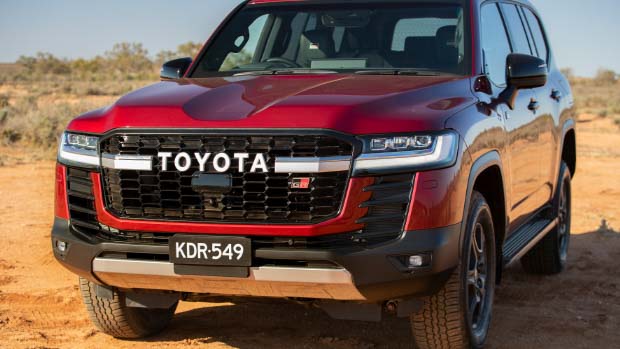 At this stage, the Japanese market is the only region pencilled in to receive the more capable LX Offroad variant.
That being said, with Australia being such a popular four-wheel drive market, aftermarket off road modifications will be almost a guaranteed thing for the new Lexus LX platform.
Aftermarket solutions are also likely to spring up to allow new LX owners to make their own offroad-focussed specification.