Mazda's confirmation that a hybrid drivetrain will soon become available for the US-market CX-50 has opened the door for a CX-5 hybrid here in Australia.
The recently unveiled CX-50 midsize SUV is positioned as a more premium alternative to the CX-5 in North America and shares its platform DNA with the Mazda 3 small car and CX-30 small SUV.
The CX-50 will go on sale in early 2022 with both naturally aspirated and turbocharged versions of the 2.5-litre 'SkyActiv-G' petrol engine currently offered in the CX-5 here in Australia.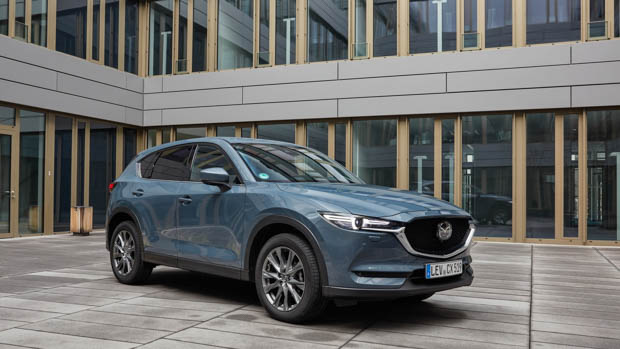 Mazda stated at the reveal this week that "in the coming years, the CX-50 will also be offered with electrified powertrains, including a traditional hybrid model" but made no mention of when it will become available, or where the electrified option will come from.
What are Mazda's options?
A potential solution could be found in its partnership with Toyota, with Mazda sharing a joint-venture production facility with the Japanese automotive giant to build the CX-50 at the new Mazda-Toyota Manufacturing (MTM) plant in Huntsville, Alabama.
The partnership could give Mazda access to several hybrid engine options including the 2.5-litre petrol-electric four found in the RAV4 midsize SUV and the smaller 1.8-litre unit from the C-HR and Corolla Cross small SUVs.
Another option is Mazda could build its own hybrid system from scratch, be that a self-charging series parallel that specialises in cutting overall fuel consumption or a plug-in hybrid system that provides a short driving distance on electric power only.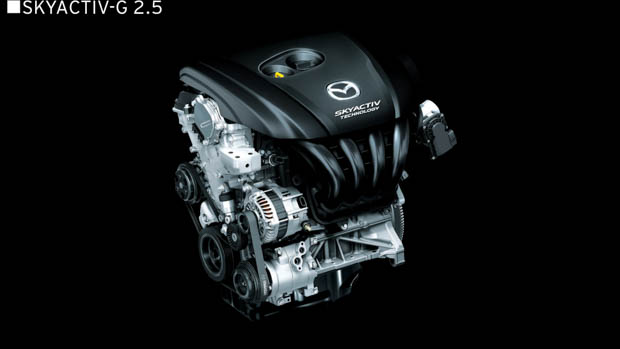 Mazda has already announced plans to fit a plug-in hybrid option to its next generation of premium vehicles such as the CX-60 and CX-80 so this could be adapted for the CX-50 and subsequently the not dissimilar CX-5.
While the Japanese manufacturer already offers a modest 24-volt mild-hybrid system on vehicles such as the Mazda 3 (in the G20e), it has announced plans to introduce a more comprehensive 48-volt system in the future.
This would be the easiest solution for Mazda however neither will offer the fuel economy or performance benefits typically associated with a self-charging or plug-in hybrid system.
Why does the Mazda CX-5 need a hybrid engine?
The CX-5 is currently the second best-selling midsize SUV in Australia but it has regularly fallen short of the Toyota RAV4 in sales in recent times due, in part, to its lack of a hybrid drivetrain option.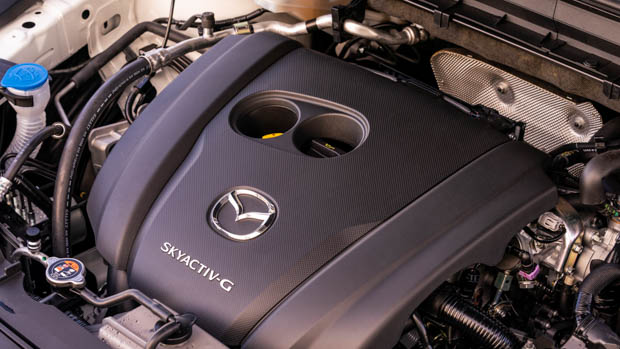 Self-charging hybrid powertrains (that do not need to be plugged in) have become increasingly popular in Australia for a number of reasons including the significantly improved fuel economy, reduction in noise and the instant torque available from the electric motors.
Year-to-date in Australia, hybrid models account for greater than 70 percent of total RAV4 volume in 2021.
Other competitors such as the Hyundai Tucson and Kia Sportage could soon have a hybrid option to meet this new demand but Mazda is yet to share any news on a similar option for the CX-5.
Regardless, electrification is clearly on Mazda's agenda, with buyers becoming increasingly conscious of their fuel usage and environmental footprint. And it seems like only a matter of time before a fuel-sipping hybrid makes its way into the big-selling CX-5.