Mazda's big-selling midsize SUV, the CX-5, will remain a staple in the Japanese manufacturer's Australian showrooms even after the arrival of several all-new SUVs in the coming years. 
Mazda Australia's senior manager of public relations and corporate communications Sonia Singh said that both the CX-5 and closely related CX-8 will live long lives in this market.
"The CX-5 and CX-8 will continue to live alongside whichever of that product [CX-60, plus CX-70, CX-80 and CX-90] we introduce, in the same way as the CX-30 and CX-3 live alongside one another happily but cater to very different audiences," she said.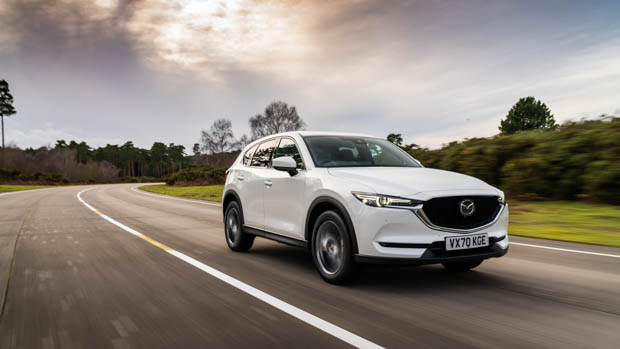 The CX-5 is currently the best-selling Mazda in Australia and was our favourite SUV for nearly a decade, so it makes sense for it to stick around.
In 2020 alone, despite the on-going pandemic, Mazda sold 21,979 CX-5s here – slightly down on its 2019 tally of 25,539 sales. Across the first nine months of 2021, CX-5 volume has rebounded to an incredible 21,333 units.
The CX-5 remains some distance behind the Toyota RAV4 (at 29,263 units year-to-date), but still ranks number two in total SUV sales on the Australian market.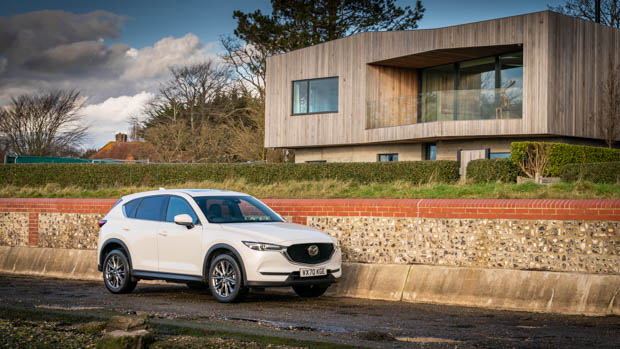 In some markets, the CX-5 will sell alongside its slightly larger sibling, the CX-50, when that SUV arrives later in 2022.
The new CX-50 is expected to be a more sophisticated (and higher-priced) alternative, however as Mazda Australia says, both will cater to different audiences.
As for powertrains in the CX-50, expect Mazda to continue with developments of its current range of transversely mounted four-cylinder petrol and diesel engines. A hybrid model may come at a later time.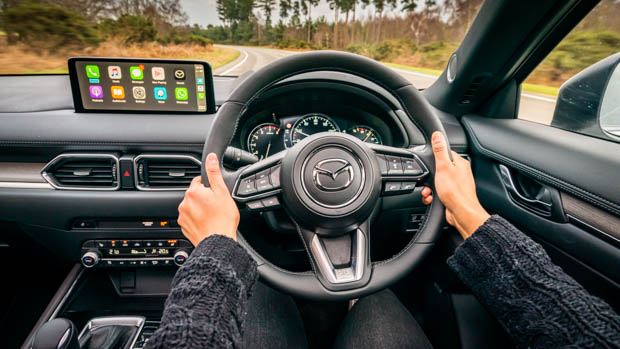 For the CX-5 going forward, expect it to retain its current range of four-cylinder powertrains, again offered in petrol and diesel specification.
A facelifted CX-5, which Chasing Cars has already revealed, will go on sale sometime in early 2022, with the intention of keeping Mazda's now five-year-old midsize SUV looking and feeling fresh.