Mazda is set to unveil an array of more premium SUV models in the next year or two, starting with the CX-50.
Likely to be a slightly bigger and more luxurious version of the current CX-5 midsize SUV, the CX-50 will make its official debut on November 15 in the US.
The CX-50 will be based upon the same platform as the Mazda 3 hatch and CX-30 small SUV but won't be built in Japan like many of the other models in Mazda's range.
Instead, the CX-50 will be built in Alabama in the US in a plant shared with Toyota where the Toyota Corolla Cross is manufactured.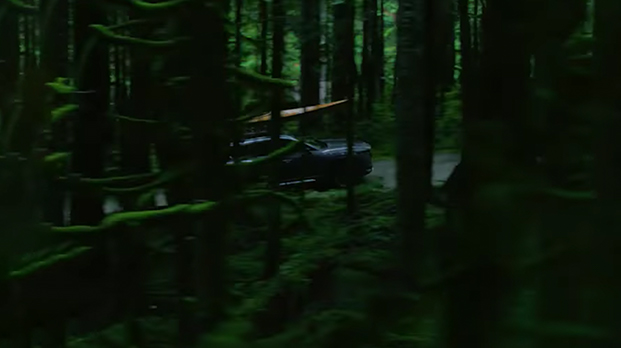 It'll enter a popular segment shared with the likes of the Hyundai Tucson, Toyota RAV4 and Kia Sportage.
The new SUV is expected to be based on a transverse layout, which means it won't score the new inline-six petrol engines. Those engines will be found in the upcoming CX-70 and CX-90 models which will have more engine bay space and longer bonnets.
The CX-50 will be expected to use the 2.5-litre naturally aspirated four-cylinder engine and potentially the turbocharged version, too.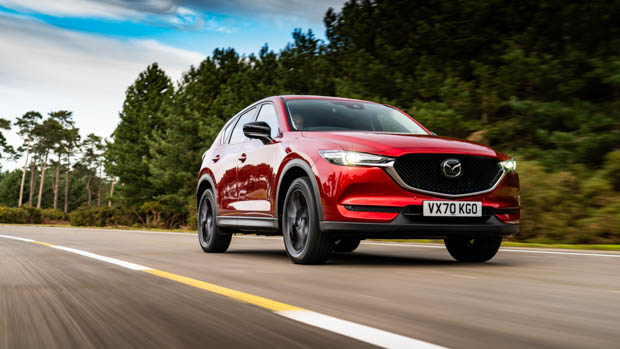 If all that sounds enticing, don't be disappointed that the CX-50 will not be coming to Australia.
Instead, Australian buyers will be able to purchase the larger CX-60 which runs on the Large Product Architecture platform.
Alternatively, the CX-5 will remain a staple in the Mazda lineup, as confirmed by Mazda Australia in the last couple of months.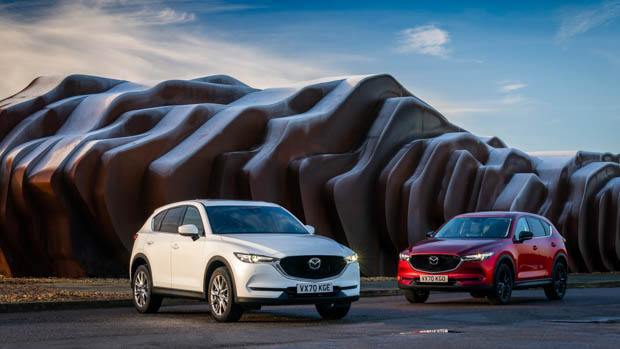 The new line-up of CX models are designed to take the Mazda brand further upmarket but the Japanese manufacturer has stressed the bulk of its more affordable vehicles will remain available.
The CX-60, CX-70 and CX-90 are all due to be unveiled within the next 12 months.
Stay connected with Chasing Cars for all your Mazda updates.