When the 351kW IS500 was launched in North America November 2021, Lexus said the V8-powered sports sedan would only ever be built in left-hand drive. 
However, a recent teaser from Lexus Japan shows the rear three-quarter of an IS500 behind the words 'coming soon' – this all-but confirms the IS500 will be built for the brand's home market with a reveal on Thursday the 2st.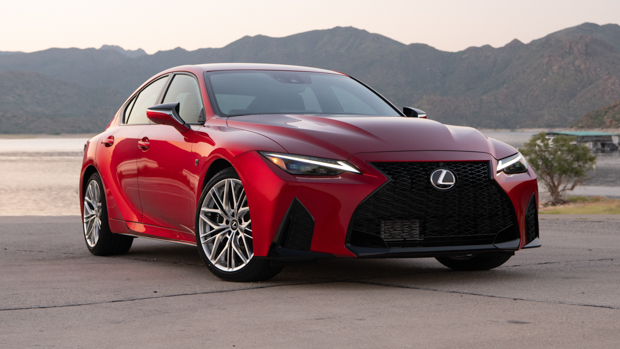 Sadly, the positive news for Japanese super-sedan fans doesn't extend to Aussie V8 nuts, with Lexus confirming that the IS500 will not be sold in Australia.
"IS500 is not a vehicle we will be selling here," a spokesperson for Lexus Australia told Chasing Cars.
A combination of factors likely discourages Lexus from selling the V8-powered IS in Australia, most notably the problematic ADR 85 side-intrusion regulations that saw the regular IS sedan range discontinued locally in 2021.
Additionally, it is likely that the IS500 will continue to be left-hand drive (LHD) only – even in Japan – owing to its 500-unit limited run status. LHD vehicles are allowed to be registered new in Japan, but the same is generally not possible in Australia.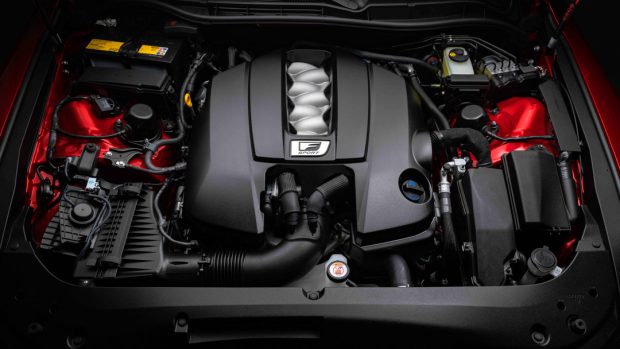 According to reports in Japanese motoring publication Creative Trend, Lexus will conduct a lottery in Japan to determine the list of customers who can purchase an IS500 locally.
Additionally, there have been reports that the new IS500 will wear IS F badges in Japan. There is the potential for an extra 7kW to be extracted from the 5.0-litre Yamaha-developed V8, a carbon fibre roof and more aggressive aerodynamic details.  
These changes could take the North American IS500's comfy-but-quick attitude – that give it the charm of a BMW E39 M5 (1998-2003) – and make the V8 IS sedan a more hardcore rival for the current BMW M3 and Audi RS5. 
Will the Lexus IS come to Australia?
Lexus has confirmed to Chasing Cars that the IS500 will not be brought to Australia, even in light of the Japan-market news.
The Lexus IS sedan has officially been taken off sale in Australia owing to the introduction of the ADR 85 protocol that requires vehicles to pass more stringent side intrusion testing.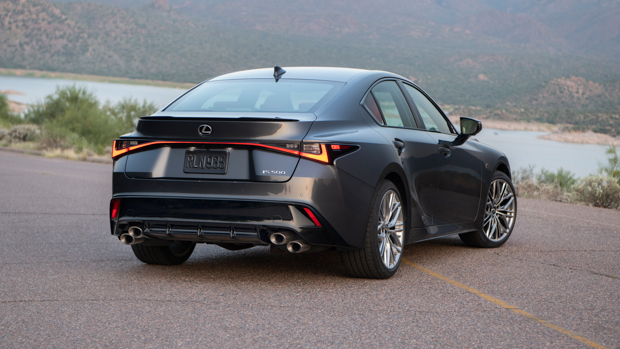 This ADR 85 rule has not only seen Lexus drop the IS from Australian showrooms, but also the RC coupe and CT hatchback. It also means no more Nissan GT-R or Alpine A110 for Oz.
That said, it is not impossible to reengineer a car to meet the latest Australian standards. Strong sellers including the Toyota Land Cruiser 70 Series, Mazda CX-9, and a host of Kia models including the Stonic SUV and Stinger sedan now meet the latest standards.
With Australia not imposing any CO2 mandates – which in Europe have forced the Mercedes-AMG C63 to halve its cylinder count – the V8-powered IS500 sports sedan would likely find favour with fervent enthusiasts in our market. 
If the vehicle remained LHD only due to packaging or cost constraints, there would be zero chance of the IS500 being directly imported to Australia by Lexus.