Japanese luxury brand Lexus have rolled out a teaser image, above, of their 2021 IS sedan. The fourth generation of the premium four-door IS will be revealed online at 9am Australian Eastern Time on the 10th of June, and we'll have detailed coverage of the next Lexus IS at that point.
Competing with the new BMW 3 Series, the Audi A4 and the Mercedes-Benz C-Class, the Lexus IS is a mainstay in the compact luxury sports sedan class. Offered in hybrid, turbocharged four-cylinder and naturally aspirated V6 petrol forms, the IS range is broader than most, though our recent review of the 2020 IS 300 found that the current generation, released in 2013, is in need of an update.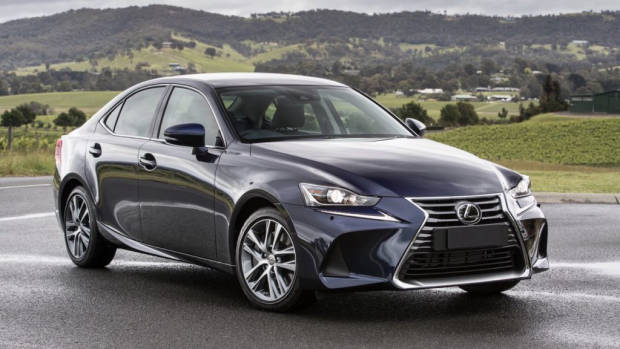 There is considerable debate about whether the fifth-generation 2021 Lexus IS will adopt a new architecture. Earlier in the piece, it was assumed the new IS would adopt the new Toyota-Lexus TNGA platform, particularly given the reasonably secure nature of the small luxury sedan class. While larger sedans have suffered from deep sales declines due to customer preferences shifting to SUVs, smaller four-doors have held up decently.
However, rumours from US publication Motor Trend indicate that Lexus may choose to retain the fifth-generation IS on the existing car's 'New N' platform that originally dates to 2003, but was updated in 2012 for service in the current IS, as well as the midsize GS sedan and RC coupe.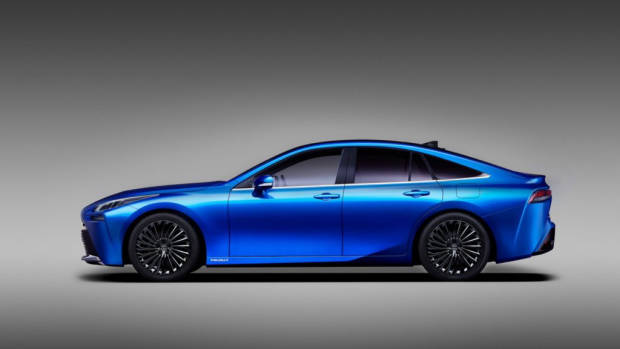 Those rumours suggest that the high-cost 'L' derivative of the TNGA platform has been ruled out for the IS. TNGA-L underpins the Lexus flagships: the LS sedan and the LC coupe (and forthcoming LC convertible).
However, there is still a chance that Lexus has opted to use the little-known TNGA-N derivative platform that sits beneath the new Toyota Mirai hydrogen-powered sedan as well as the Japanese domestic market Toyota Crown sedan, both of which are a little longer than the Lexus IS.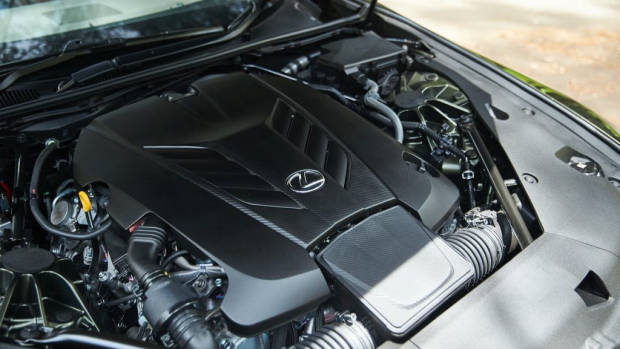 We are able to draw educated guesses about the engine lineup of the 2021 Lexus IS. A hybrid powertrain is a certainty with some petrol-only options likely to be offered. Rumours suggest that a flagship 'IS 500' may be sold, likely fitted with the twin-turbocharged 3.5-litre V6 petrol that does service in the LS 500. An IS 500 would be a strong competitor to the BMW M340i and Mercedes-AMG C63, while a new Lexus IS F is an exciting possibility for this generation.
We'll have much more on the new Lexus IS next week.