Membership to the high-end Lexus Encore Platinum ownership programme will be a complimentary gift for earlybird Australians who buy a Lexus IS sedan before the end of the year – as long as you buy a high-end F Sport or Luxury with Enhancement Pack 2 grade, that is.
Lexus says the Encore Platinum program places an emphasis on the luxury of time and freedom of choice, with benefits such as eight valet parking vouchers at select Chadstone and Westfield shopping centres.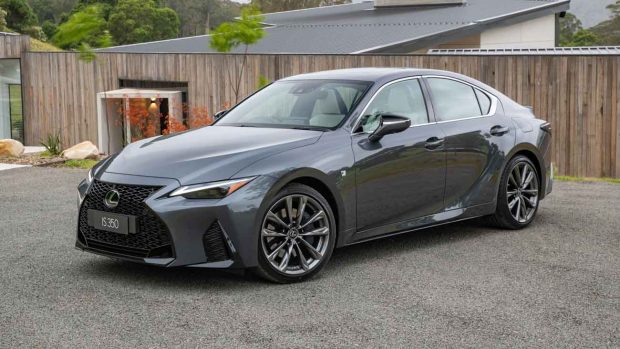 Recipients of the three-year program will also have the ability to swap out their IS sedan for a seriously high-end Lexus more fitting for the occasion. This service can be accessed up to four times during the lifetime of the membership for a maximum of eight days at a time.
This means you can complete a weekend away in the V8-powered LC 500 or opt for the high-riding Lexus RX L if you need a car with seven seats.
Lexus F-grade sports cars are also accessible, including the RC F two-door muscle car or the svelte GS F sports sedan, which both utilise a lusty five-litre V8 engine.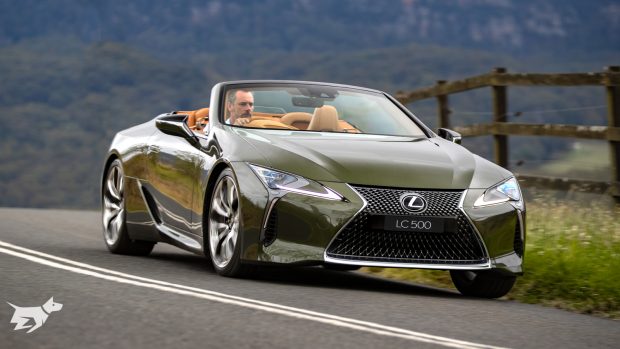 You can even organise to swap into these vehicles from the Qantas valet of Sydney, Melbourne, Brisbane, Adelaide and Perth airports, or from specific Lexus dealerships – making domestic travel a breeze.
Lexus will also offer members the opportunity to join special drive days to test out high-performance Lexus cars, along with exclusive dinners with some of the brand's ambassadors. 
Other perks such as getting five-cents off of fuel at select Ampol and Caltex service stations should save you some hard-earned cash.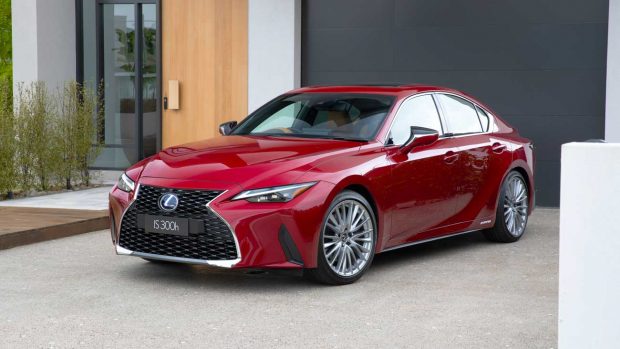 The Encore Platinum Owner Benefits program has likely been added to the IS range to sweeten the deal as is ushers in the heavily facelifted IS sedan, which is a heavy redesign of the third generation sedan that arrived this month with an updated exterior and interior.
While it may be more evolution than revolution, the new IS sedan is a noticeable improvement over its predecessor.
With a more rigid chassis and a wider track, the handling of the sporty sedan has been improved in an effort to keep up with competition such as the new BMW 3 Series and Audi A4.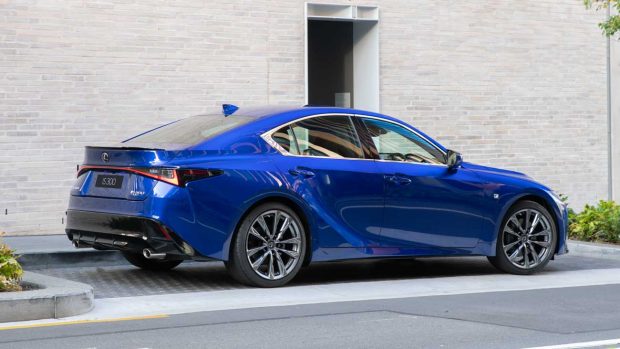 Inside, the interior has gained a 10.3-inch screen with touch capacity rejoining the fray. Apple CarPlay and Android Auto is also now standard, making the IS a far more user-friendly place to be.
Safety has also been brought up to par, with a new lane tracing system for lane keep assist, AEB with junction detection along with assist emergency steering and stop assist.
The facelifted IS range now starts at $61,500 (before on road costs) for the IS300 in Luxury guise, and tops out with the IS350 F Sport at a cost of $75,000 (before on road costs).