Mazda has told Chasing Cars that it is actively considering bringing its newly-announced flagship, the CX-90 SUV, to Australia in 2022 or 2023.
The CX-90 will be the largest and most luxurious of the five new SUVs announced by Mazda today, which are designed to challenge established brands in the premium segment.
Mazda Australia is currently considering the CX-90 for our market alongside the CX-70 and CX-80, while the CX-60 upper-midsize SUV has been confirmed and the similarly-sized CX-50 entirely ruled out due to its built-in-America status.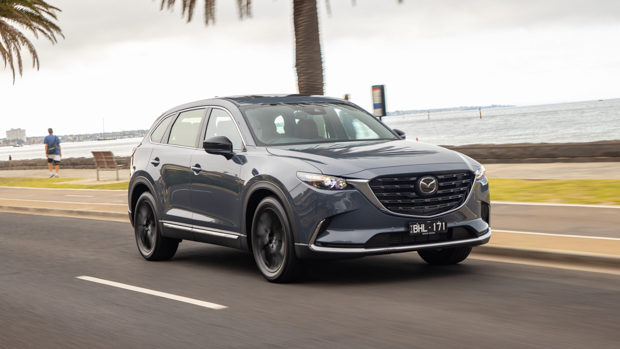 While we are unlikely to get all of the models under consideration, Sonia Singh, the senior manager of public relations & corporate communications at Mazda Australia, told Chasing Cars the marque recognised its previous success in our market.
"Regarding the CX-60, CX-70, CX-80 and CX-90, all four SUVs on the large architecture platform are available to Australia," she said.
"We are currently assessing whether each has a really strong business case. That process takes into account that we have the broadest lineup of any Mazda market globally."
Designed primarily for the North American market, the CX-90 will be physically larger and more luxurious than the existing CX-9 range topper.
If the CX-90 does come to Australia it will challenge established rivals such as the BMW X5, Audi Q7 and Volvo XC90, though likely while wearing a lower price tag.
While official details remain sparse, the CX-90 is likely to offer both a traditional seven-seat and six-seat arrangement, with the latter utilising dual 'captain's chairs in the second row for a more luxurious experience.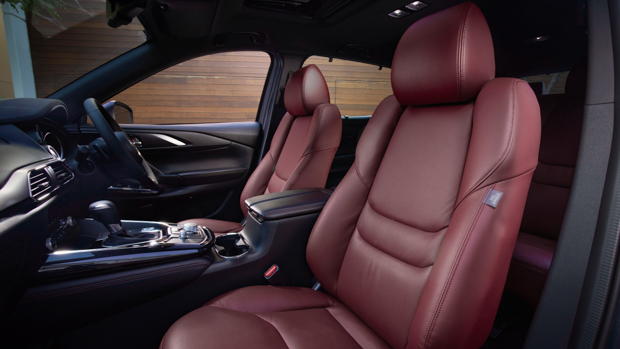 Sitting on a new longitudinal platform more fitting of a luxury vehicle, the CX-90 will utilise a turbocharged straight-six petrol engine and potentially a smaller turbo four-cylinder plug-in hybrid.
With the shift upmarket we can also expect an increase in the level of material quality, ride comfort and a significant boost in the level of performance from the larger engines.
The current price of the CX-9 ranges between $46,000 and $74,000 (before on-roads) but with the new CX-90 we can expect to see prices get much closer to the $100,000 mark.
Mazda is yet to release specific information on the CX-90 but we expect to see more in the coming months.