Audi CEO, Markus Duesmann, has revealed in an interview this week that the company has halted all development of next-generation internal combustion engines (ICE).
In an interview with German newspaper Frankfurter Allgemeine Zeitung, Mr Duesmann explained the next wave of planned Euro 7 emissions standards would make it difficult to justify developing new engines.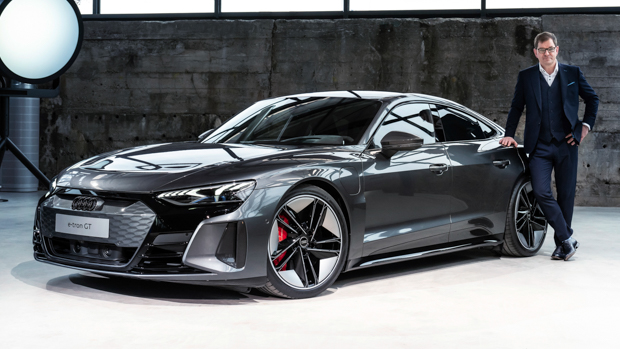 "We will no longer develop a new combustion engine, but will adapt our existing combustion engines to new emission guidelines," he said.
The European Union is currently assessing the Euro 7 standards which are likely to take effect in 2025, and while a conclusion has not yet been reached, what has been proposed is said to be so strict it would make using combustion engines extremely difficult.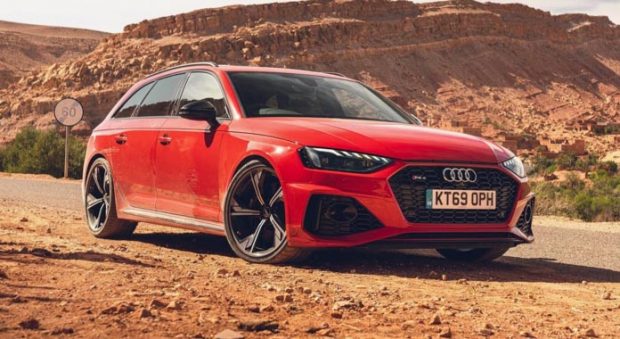 Mr Duesmann said the new standards were "technically a huge challenge with at the same time little benefit for the environment."
"(The new standards) places extreme restrictions on the internal combustion engine."
The news follows similar comments from Markus Schäfer, a board member at Daimler and Mercedes-Benz who is in charge of development, who told Handelsblatt they too would no longer be developing new petrol or diesel engines.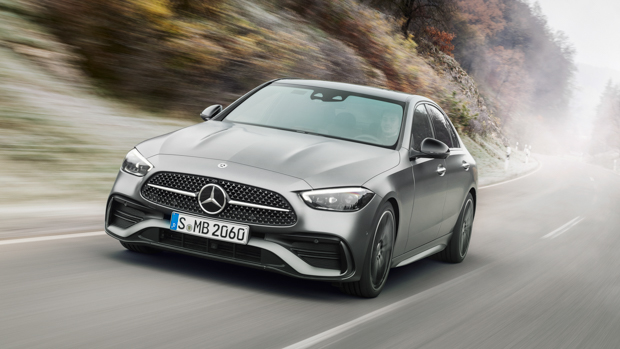 Hyundai Motor Group previously announced a softer version of this development shift, with a halt placed on designing new diesel engines so more resources could be used to work on electric powertrains.
Mr Duesmann's announcement is a sign of just how limited the life of the combustion engine is, with the United Kingdom set to ban the sale of all new petrol and diesel cars by 2030, with many more to follow by 2035.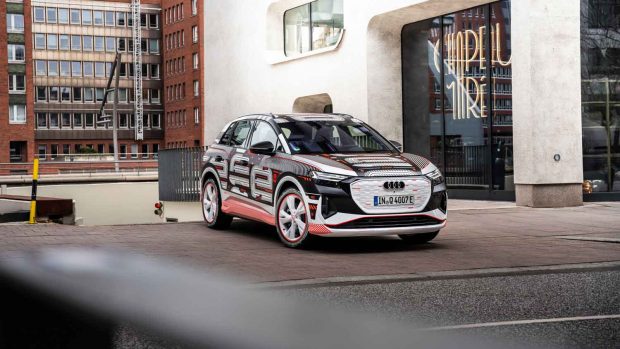 In response, Audi has been ramping up its efforts to integrate EVs into its lineup in Europe and across the world. More recently, Australia has welcomed the e-tron large SUV, with the e-tron GT super sedan and a more affordable Q4 e-tron midsize SUV on the way.
While overseas markets may be quickly banning the use of ICE powertrains, Australia has set no such target, meaning we will likely receive petrol and diesel-powered Audis for some time but a definitive end date is not yet clear.