Hyundai Motor Company (HMG) is said to have officially shut down all development of new diesel engines to focus resources on electric and hydrogen fuel cell powertrains, according to reports out of South Korea.
The HMG group, which include the Hyundai, Kia, Ioniq and Genesis brands, are understood to have reshuffled resources away from diesel development at its Namyang R&D Center in late 2020 in a widely expected move at the company, according to the Korea Times.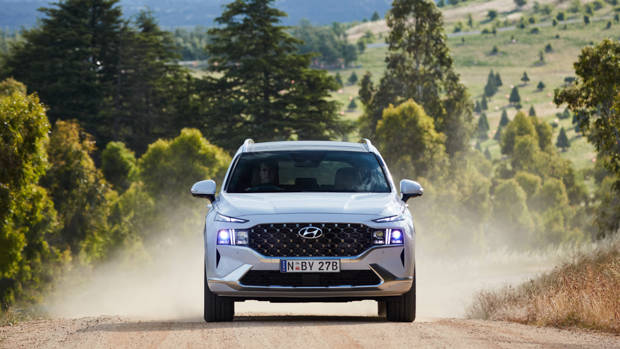 Guido Schenken, the public relations senior manager at Hyundai Australia declined to comment on the reports but confirmed to Chasing Cars that diesel engines were being phased out.
"The electrification of Hyundai's model range will be inevitable moving forward, with diesel engines slowly phased out and replaced with hybrid, pure electric and fuel cell powertrains – but it's important to note that cleaner, more efficient petrol engines will also play an important role in replacing diesel," Mr Schenken said.
"We are talking about a gradual phase out of diesel, over an extended period of time, so the impact will be minimal given the alternative powertrain options currently being developed by our R&D centre."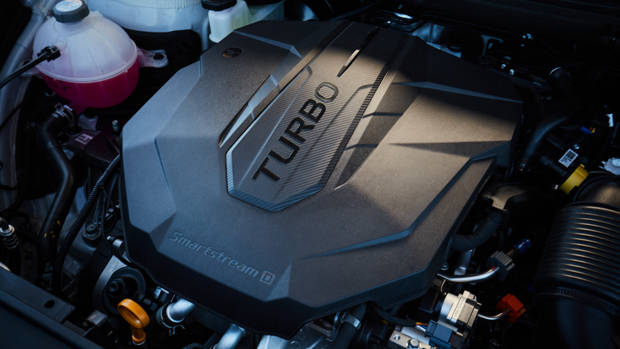 Mr Schenken said that diesels would not be removed from Hyundai vehicles in Australia in the short term.
"Diesel engines are an integral part of our vehicle range in Australia, for both SUV and commercial applications," Mr Schenken said.
While the report states that no future diesel engine designs will be produced, it also noted that current designs will be refined over time.
HMG will also continue to develop new petrol engines as they are vital to the construction of plug-in and series-parallel hybrid systems, according to the Korea JoongAng Daily.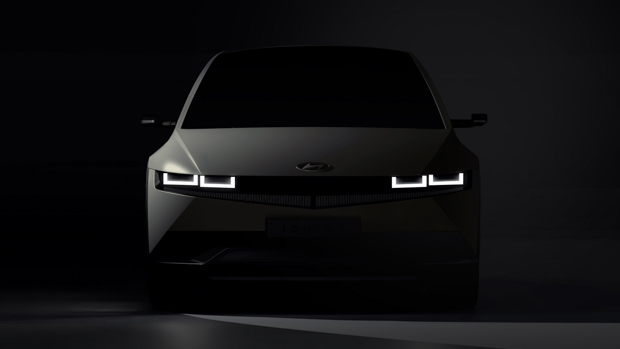 If the reports are accurate, the three-litre inline-six turbo diesel engine that first appeared in the 2021 Genesis GV80 may be the last diesel engine to be designed and built by HMG.
The move follows the likes of Volvo, Volkswagen and the Fiat Chrysler group, who have also pledged to move away from diesel engines to prioritise the development of electric powertrains.
In December, HMG announced its E-GMP platform that is bespoke to EVs. The platform will underpin 23 new models before 2025. The first to be released is the Ioniq 5 midsize SUV, which will be released under the newly-formed EV-only Ioniq brand.