Hyundai this week revealed a new electric vehicle architecture, with the skateboard-design E-GMP platform set to underpin 23 new models across the Hyundai, Genesis and Kia brands. All 23 new models will arrive by 2025.
The new E-GMP platform has the capability to be scaled up or down to suit every car size, Hyundai says – from an Accent hatchback up to a Palisade full-size SUV.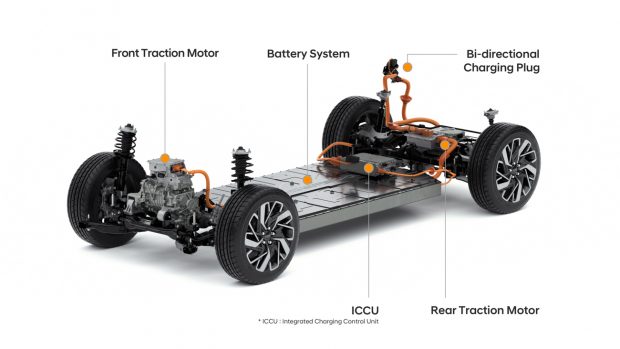 Vehicles that sit on the E-GMP chassis will either be rear-wheel-drive or all-wheel-drive, with AWD options adding an additional motor at the front end.
Hyundai claims some impressive figures with its new platform. Chief among these is the ability to charge the battery of the EV to 80 per cent capability in 18 minutes thanks to the 800-volt architecture that has previously been seen only on the Porsche Taycan's 'J2' platform.
The 800 volt architecture means that vehicles sitting on the E-GMP platform will be capable of charging at up to 350kW speeds using compatible ultra-rapid DC chargers.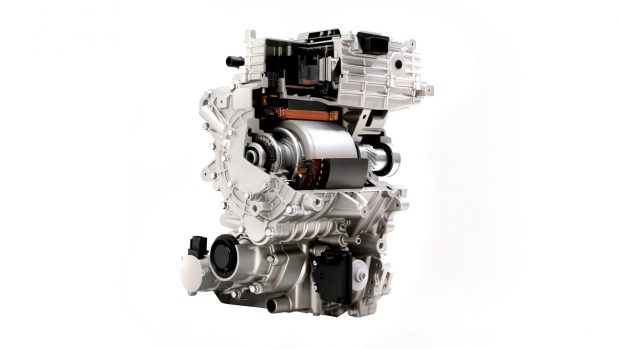 A range of about 500km has been targeted for the vehicles that will run on E-GMP. The batteries are also capable of being charged at 400 volts.
Even if you only have time for a quick pit stop, a five minute charge at full speed will net around 100km of range – more than enough for most commutes.
Owners will also be able to flick the switch the other way, and use their car to power a house or even charge another EV. With the E-GMP platform able to put out 220 volts at a rate of 3.5kW, enough to keep a 55-inch television switched on for 24 hours.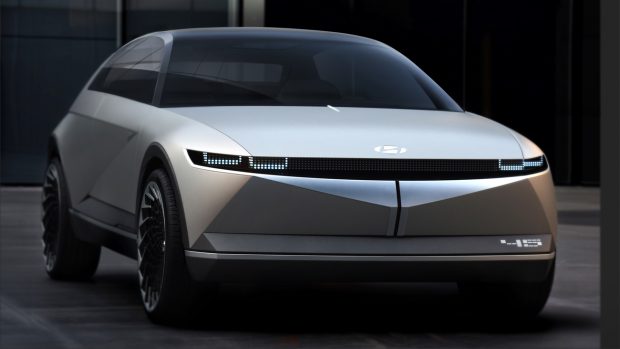 The E-GMP platform is claimed to be more usable everyday, delivering more refinement and increased cabin space due to a low floor with no transmission hump in the way.
Hyundai claims some performance credentials too, with the high-performance variant of the platform able to accelerate from 0 to 100kph in less than 3.5 seconds and will keep climbing the speedo until it tops out at 260km/h.
In Wednesday's announcement, Hyundai R&D boss Albert Biermann – who previously headed up BMW's M division, before leading the charge on the Hyundai i30 hot hatch – said the mass-market platform was currently unrivalled in its overall capability.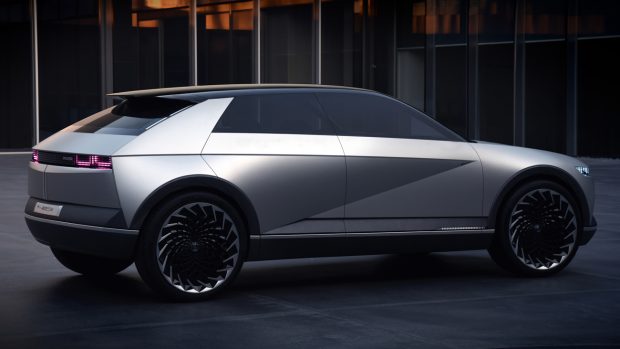 Biermann said he hopes to have a prototype with 447kW of power built by next year, and said the charging speed matched with the performance would put it well ahead of the competition and proposed a special drag race with their competitors that he believed they would almost certainly win.
"I wish we could have a competition and do 20 to 30 acceleration runs and then charge it until the battery is at 100 per cent again, I think at this point probably nobody could beat us," he said.
Biermann said they were already working on some sports models that would sit under the Hyundai N Performance brand and Kia in some form or another.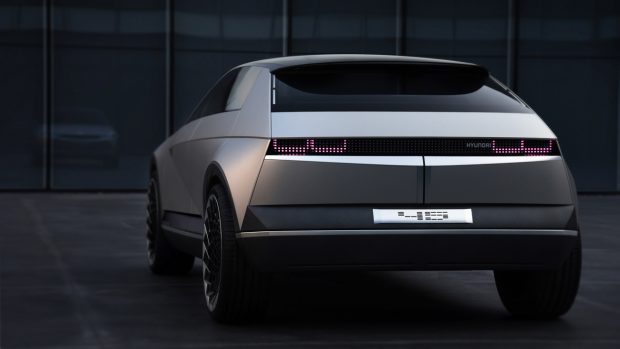 The E-GMP platform will first appear in the Ioniq 5 midsize SUV next year and will be the first of 23 new models that will be released on the platform, with HMG confidently predicting they would sell 1 million battery electric vehicles by 2023.
The SUV will launch under the new electric-only 'Ioniq' sub-brand under HMG and will be followed by IONIQ 6 sedan and IONIQ 7 large SUV by 2024.
Kia will reveal its first EV on the platform next year and plans to put out seven dedicated EVs by 2027, and expects the electric-driven cars to make up 20 per cent of their vehicle sales by 2025.
Biermann said it is just the first EV focused platform in the works with another on the way for commercial vehicles, however he refused to go into any more details.