Porsche is releasing details of its new Taycan electric sedan before its release later in 2019, including plans to offer three years' worth of 30 minute charges with EV charging company Electrify America in the United States.
Porsche has also released initial details of the Taycan's drivetrain, which offers capability to add 100km of driving range in just four minutes using an 800V electric charger and up to 400km of range in under 20 minutes of charging. The Taycan is yet to be confirmed for Australia, though will likely launch locally in 2020.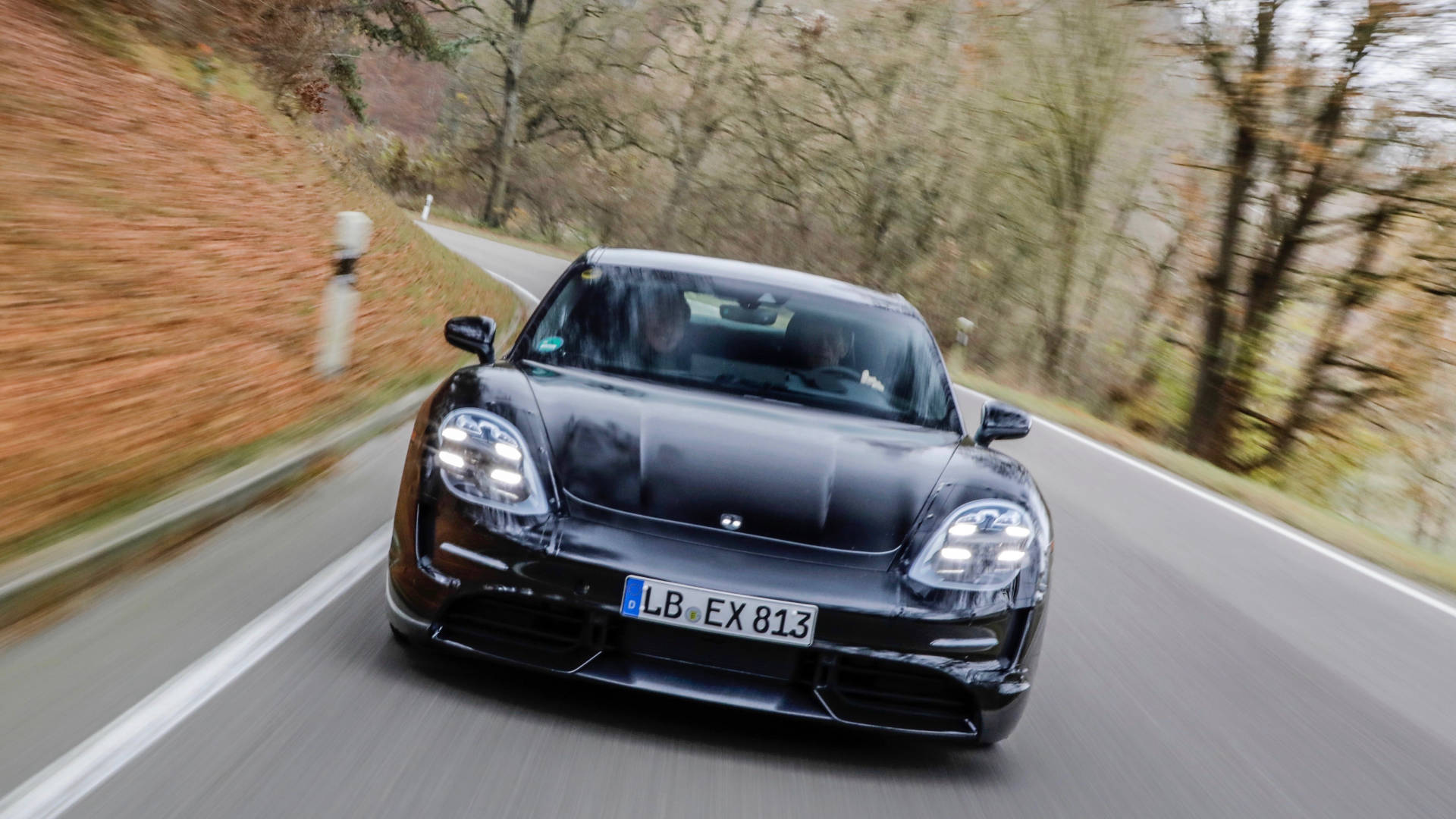 "Every Porsche is a sports car with soul, and the Taycan is soul electrified. Together, Electrify America and our Porsche dealer network will provide a national infrastructure for DC fast charging that frees future Taycan owners from range anxiety", said the car brand's North America CEO, Klaus Zellmer.
"And Porsche home charging technology will turn the customer's garage into the equivalent of a personal gas station."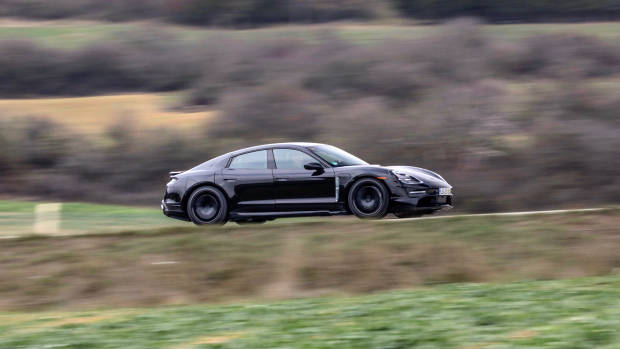 Partnering with North American company Electrify America, Porsche North America will offer three years' of 30-minute charging for Taycan owners – that is, if Electrify America chargers are used – incorporated into the price of every Taycan sold. Electrify America's charging network will include 300 charging stations in 42 states of the US, with an average distance of 113km between them, ensuring that most Taycan owners are within driving range of the chargers. 180 more urban sites will also open, and most will have 150kW charging capability, with some including heavier-rate 350kW units.
Planning for Porsche's first fully electric car, the brand's 191 North American dealerships will install DC fast charging to cater for owners. Launching later in 2019, the Taycan is expected to be priced in between the Cayenne SUV and Panamera luxury sedan. The Taycan will feature twin electric motors with over 450kW of power, and will be capable of a 3.5 second 0-100km/h sprint.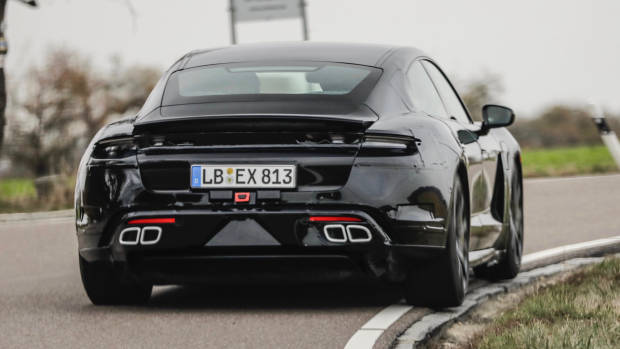 Stay tuned to Chasing Cars for more Porsche news and reviews.