Toyota chose the 2018 Geneva Motor Show to unveil the all-new twelfth-generation of the Australia's best selling car – the critical new Toyota Corolla. Revealed in European-spec Auris (the Corolla hatchback's name in Japan and Europe), the new Corolla boasts a much more modern look than before.
Now sitting on Toyota's TNGA platform like siblings C-HR, Camry and Prius, the new Corolla also finally features a new range of engines. Toyota Australia has confirmed that the new Corolla hatchback will land in August, with the as yet unrevealed sedan and possibly wagon due to land afterwards. Since 1967, 1.4 million Corollas have been sold in Australia.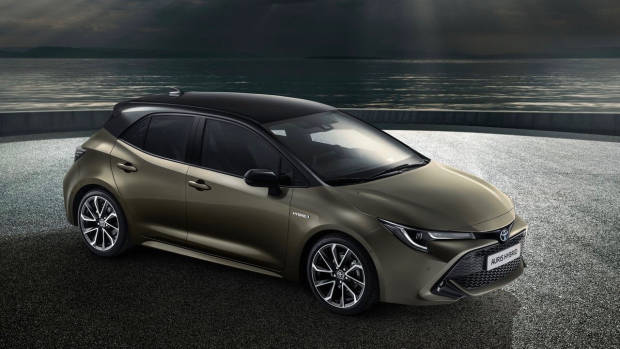 Toyota Australia's vice-president sales and marketing Sean Hanley said the TNGA-based design and fun-to-drive characteristics would transform the entire Corolla hatch ownership experience.
"New Corolla hatch is a more premium and stylish car that guarantees a more rewarding driving experience and places a priority on the highest active and passive safety standards," Mr Hanley said.
"At the same time, Corolla retains the proven, dependable and safe reputation that has made it Australia's top-selling passenger car for the past five years in a row."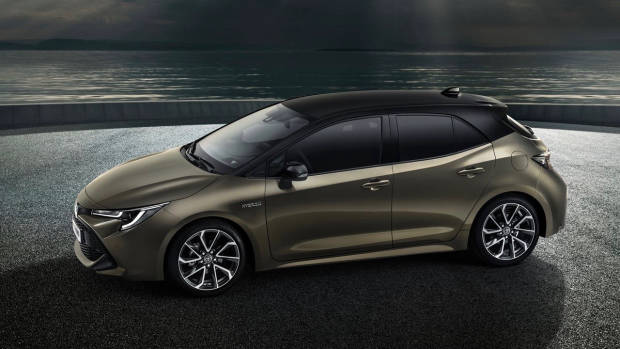 Interior pictures of the new Toyota Corolla are yet to be released, but even with just the exterior shots on offer we can see how much of a stylistic step forward the new Corolla is when compared with the old model. Thanks to the adoption of Toyota's TNGA platform, the new Corolla is 40mm longer, 30mm wider and 25mm lower than the car it replaces, though with a 20mm in front overhang reduction thanks to an equal increase at the rear.
Toyota is keen to point out the car's 'muscular' stance, which is helped by its lower roofline and a 47mm lower cowl height. Full-LED headlights with LED daytime running lights, LED tailights and wheels up to 18-inches in size will be offered in Australia, though the two-tone roof seen in these pictures will not be made available in Australia.
Toyota Australia has confirmed that the new Toyota Corolla will be offered with more equipment this time around, including autonomous emergency braking as standard equipment. Whilst overseas engine options include the 85kW 1.2-litre turbo engine from the C-HR and a new 134kW 2.0-litre hybrid option, Australian Corolla models will be powered by Toyota's new 'Dynamic Force' direct injection 2.0-litre four-cylinder petrol engine, which promises much more performance than the ancient 1.8-litre engine used currently in the Corolla, yet also use less fuel as well. We expect this to be matched to six-speed manual and CVT automatic transmission options, whilst a 1.8-litre hybrid variant will also be on offer.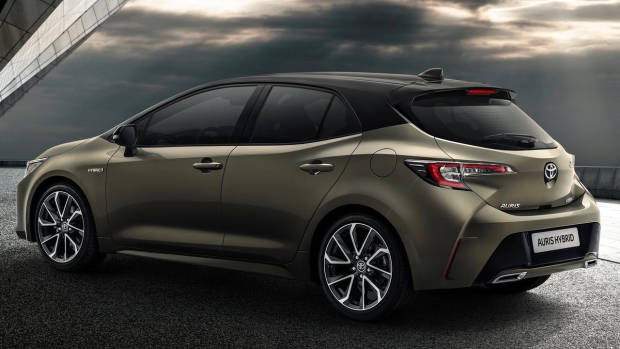 Local pricing and specifications will be announced closer to the 2018 Toyota Corolla's launch in August of 2018, though the company told local media that pricing won't change much – for reference, the current Corolla kicks off from $20,190 plus on-road costs.
Stay tuned to Chasing Cars for news and reviews regarding the Toyota range.