Mazda has confirmed that its incoming July update for the 3 hatch and sedan will see a six-speed automatic become the only transmission option available across the range.
Historically, the Mazda 3 has been one of the few options in the small car segment to retain a manual – however, Mazda Australia said the manual accounted for around 3 percent of overall sales.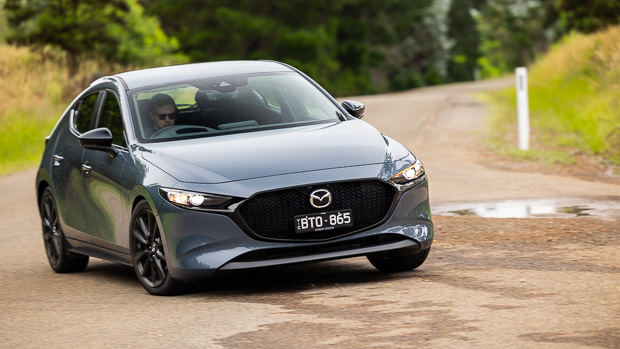 Currently, Mazda offers a manual transmission option for the 2 small car, along with the CX-3 and CX-30 small SUVs though it's unclear for how long, with the CX-5 midsize SUV also dropping dropping the three-pedal option back in 2022.
The latest news means the Hyundai i30 and Subaru WRX are now the only small cars on sale with a manual transmission, though going a size smaller to 'light cars' like the Hyundai i20 N and Kia Picanto does see more options become available.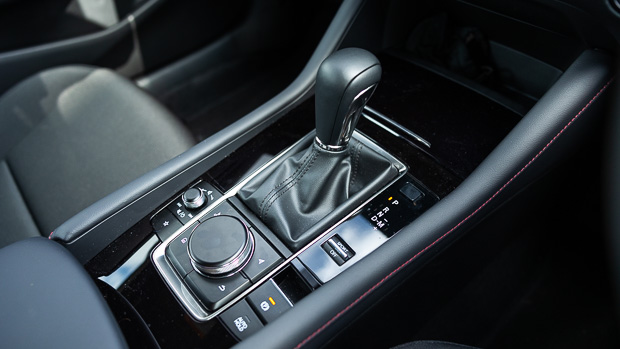 Mandatory auto could raise entry-price
Mazda has yet to release pricing for its updated 3 range, but currently, the six-speed manual is offered at a $1000 discount when compared to its six-speed auto counterpart.
This could mean that more than just enthusiasts are impacted by this latest decision but the aforementioned sales share shows few buyers were gravitating towards the manual option.
X20 engine dropped amid fuel economy improvements to 2.0-litre petrol
The incoming update will see some good news however with Mazda confirming that its 'G20' 2.0-litre four-cylinder models will see a fuel economy improvement of five percent.
This amounts to an average consumption of 5.9L/100km in the hatch and 5.8L/100km in the sedan.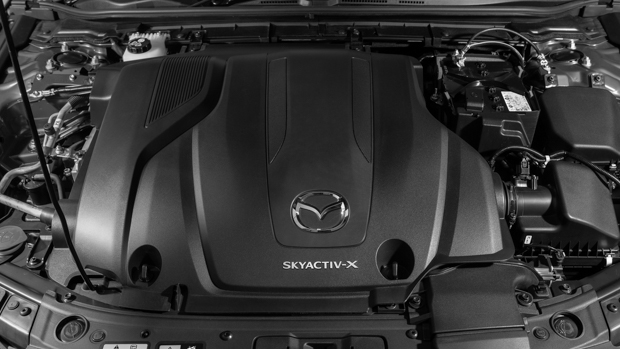 It's likely to come as welcome news, with Mazda's X20 compression-ignition engine also being phased out of the line-up.
No change has been mentioned for the larger G25 option, which uses a 2.5-litre engine of the same type, which uses 6.6L/100km for the hatch and 6.5L/100km for the sedan.
Wireless phone mirroring coming to the range
It's expected that the current grade structure will remain, which starts with the G20 Pure and is followed by the G20 Evolve, G20e Evolve, G20 Touring, G25 Evolve SP, G25 GT and G25 Astina – with the X20 Astina now dropped.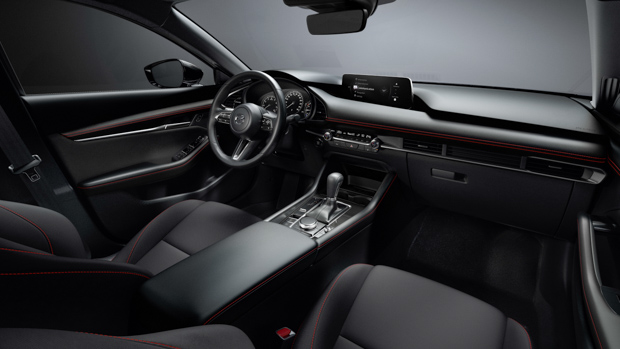 Mazda has confirmed that the G20 Touring grades and above will benefit from wireless Apple CarPlay and Android Auto, paired with wireless phone charger and more modern USB C ports.
Opting for the higher-spec G25 GT grades and above sees a 10.25-inch display fitted as standard, though this can be optioned to the G20 Pure and Evolve grades via the Vision Technology package.
Updated pricing has yet to be made available but is expected to be made available closer to the arrival of the updated models in July.