Peugeot has confirmed that it will bring its first electric vehicle to the Australian market in the first half of 2023.
The French brand had previously confirmed that its first EV for the local market would be a commercial vehicle, though it says it is also considering the e-208 hatch, e-2008 small SUV and e-308 hatch and wagon for our market – all are purely electric.
The Peugeot E-Partner van will be introduced into Australia in one long-wheelbase variant and will be powered by a 100kW/260Nm electric motor. The motor will utilise power sourced from a 50kWh lithium-ion battery pack. Owners will be able to travel up to 275km (WLTP) per charge.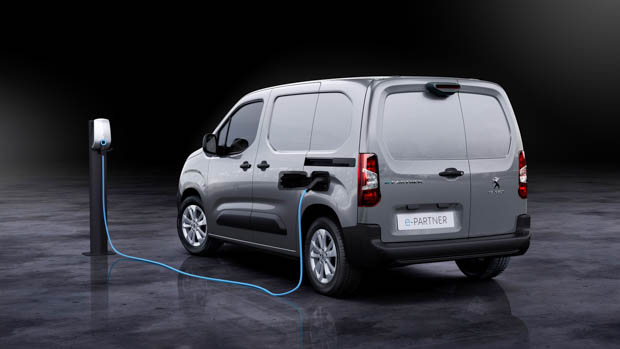 The current Peugeot commercial van range consists of the smallest Partner, then followed by the Expert and Boxer models.
The Partner range already includes diesel models that are priced at $35,600 in short-wheelbase form, and $38,388 as a long-wheelbase model. Pricing for the electric e-Partner isn't yet known.
The E-Partner will be one of the first electric vans to hit the local market, joining the upcoming Renault Kangoo E-Tech. The Partner van also competes with the Volkswagen Caddy, a model also expected to be electrified in the coming years.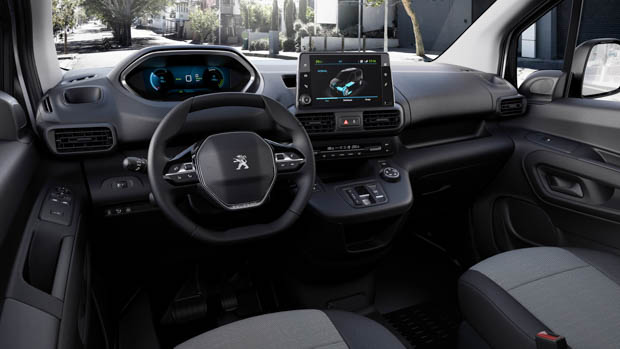 How does the Peugeot E-Partner compare to the Renault Kangoo E-Tech?
The Renault Kangoo E-Tech is set to use a similar sized battery pack – 45kWh – and claims it will be able to travel roughly 300km (WLTP) per charge.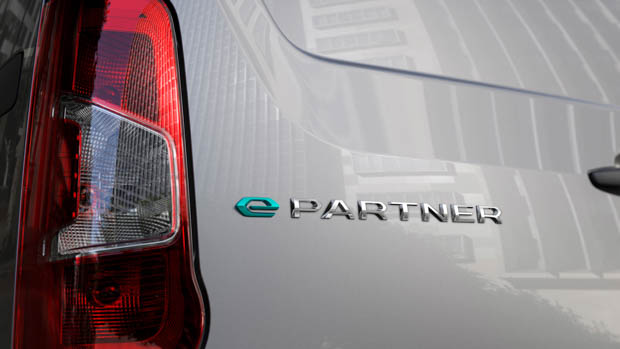 This is slightly more than the 275km (WLTP) expected range of the E-Partner.
The Kangoo is slightly down in terms of power and torque, producing 90kW/245Nm, however it'll be capable of carrying a payload of 800kg and offers 4.9 cubic metres worth of storage space in long-wheelbase form.
Peugeot Partner 2023: prices in Australia
All prices listed are before on-road costs.
Partner Pro SWB: $35,600
Partner Pro LWB: $38,388
E-Partner: TBA