Peugeot has launched a fully electric version of its Partner small van and in doing so has completed its lineup of EV commercial vans but they will not be coming to Australia for now.
The 2021 Peugeot e-Partner packs a 50kWh lithium-ion battery plugged-in to an electric motor that produces 100kW of power and 250Nm of torque. The e-Partner has a range of 275km when tested on the strict WLTP cycle.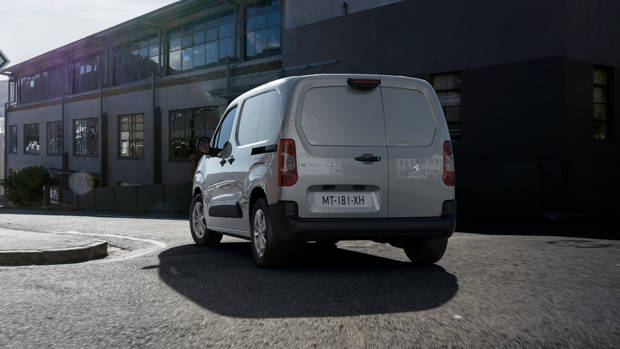 While that range may seem limited to some Australian businesses, in Europe the population is far more tightly packed and the charging network is enormous by comparison.
Perhaps more importantly, that battery can be recharged from 0 to 80 per cent in just 30 minutes using a DC 100kW fast charger – or in five-hours using a 11kW wall charger.
Peugeot has programed in three different tunes to ensure that the e-Partner is up to the task of shifting varying load weights, with 'Eco' designed to optimise range with light loads (60 kW, 190 Nm), 'Normal' (80 kW, 210 Nm) and a 'Power' mode (100 kW, 260 Nm) when the van is filled to the brim with stock.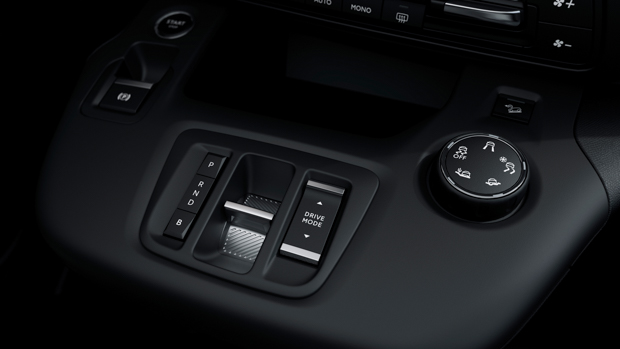 Peugeot Citroen Australia's public relations manager Chloe Fraser told Chasing Cars there were no plans to bring the e-Partner or EV versions or the larger Boxer and Expert to Australia.
Ms Fraser said Peugeot had only started to roll out its electric range in Australia with the plug-in hybrid versions of the 3008 small SUV and 508 sedan and wagon set to arrive in the second half of 2021. 
The pair will be used to gauge Australia's interest in electric vehicles so Peugeot can determine if more models would be viable.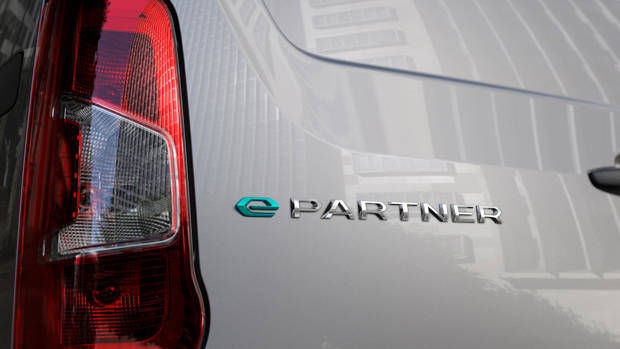 "We're just starting our electrification journey here in Australia so we have to make sure that we consider what options are viable here in Australia and meet the requirements in terms for customer demand," she said.
"So for us the first step in that journey is the introduction of PHEV later this year for the 3008 and 508 and that will give us a good idea on what that market reception is as we start that electrification journey"
While the e-Partner may not be coming to Australia, Renault has quietly offered the Maxi Z.E. in Australia since late 2017 and remains the only electric-powered van in the segment.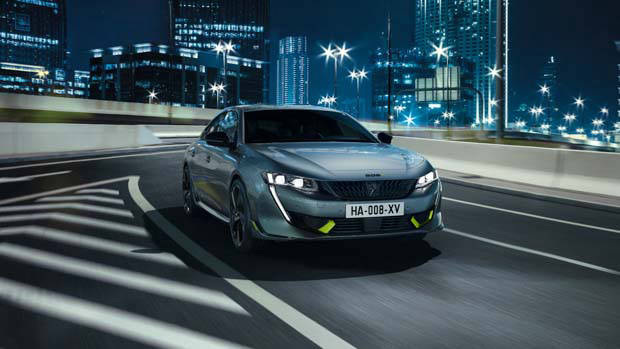 The Kangoo Maxi Z.E. is not cheap at $49,990 (before on road costs), which is significantly more expensive than its diesel-powered equivalent at $32,190 (before on road costs).
Renault claims the Kangoo Maxi Z.E. has around 200 kilometres of real world range, however the drop in payload capacity from 800kg in the diesel to 650kg in the Maxi Z.E. is significant.