From electric vehicle collaborations and selling online to smart subscription services, Peugeot's chief executive officer Linda Jackson has said that there are several ways to bring down affordability costs of new electric vehicles.
Speaking at the Financial Times live event in London, Jackson said that investment in electric vehicles has influenced collaboration between automakers and also EV manufacturers.
"There is a lot of investment, but what you are seeing is that manufacturers are collaborating. There are much more partnerships than in the past.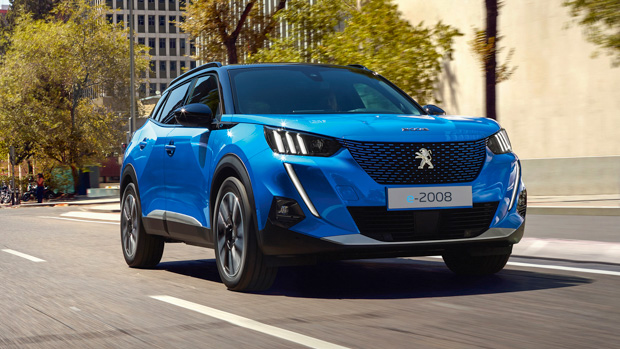 "We (Peugeot) are working with Amazon and Foxconn … we are seeing acceleration of partnerships alleviate the cost of investment," Jackson said.
Although she did not mention key examples, it's likely Jackson is referring to widespread collaborations such as BYD and CATL and the Toyota and Subaru EV partnership with the BZ4X and Solterra midsize SUV EVs.
But it's not just collaboration that will drive down the cost of EVs. Jackson said that selling cars online also simplifies the process.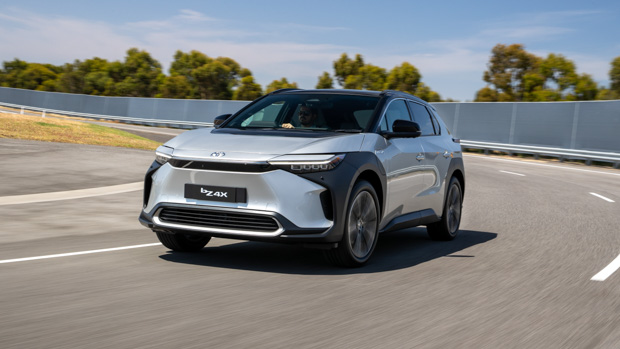 "Selling online is ultra important, even though it's not necessarily linked with selling more electric vehicles.
"What selling online has done has simplified (the process). Now we are trying to design vehicles that you can configure online within five clicks, reducing complexity," she said.
But what Jackson did not mention was the fact that selling cars online also removes the negotiation process – a key element in new car buying. Several automakers locally have moved to fixed prices, such as Honda and Mercedes-Benz.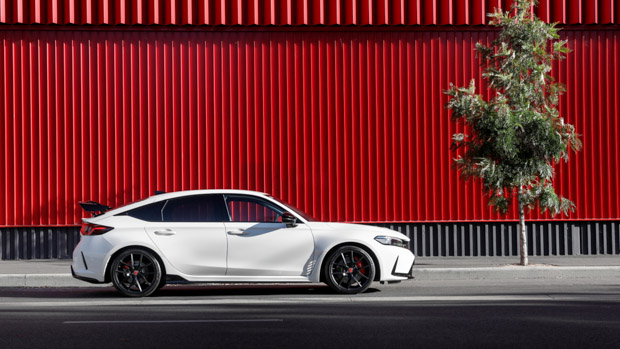 Affordable EVs also comes down to subscriptions and car design
Jackson also mentioned that Peugeot is working to target people who also use subscription-based services, such as Netflix or mobile phones, to sell cars.
"Peugeot has pay as you go options, you pay for what you drive. Less and less people are buying on the old traditional way of a normal finance offer. It's about innovative ways that they can spread the cost.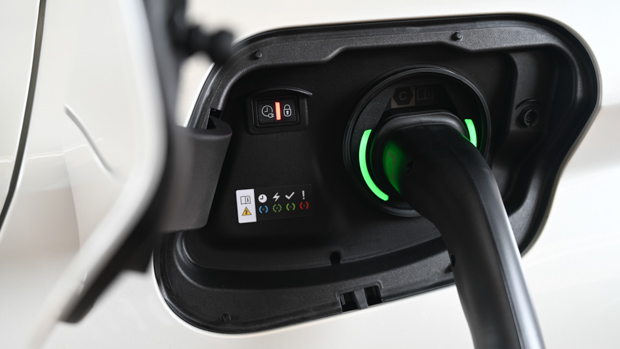 "They are so used to buying a phone or Netflix, it's changing the way that consumers are coming to the market".
When asked about sustainability affecting new car prices, Jackson said that the only way forward would be electric.
"That's why we are investing (in EVs), to meet C02 requirements. We want lighter and lower cars, aerodynamically they (SUVs) are a nightmare for C02."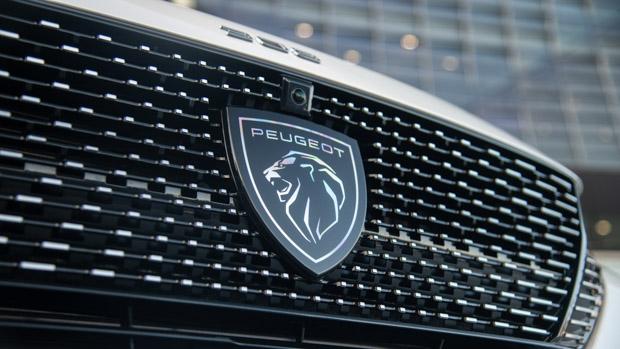 Companies such as Peugeot could one day implement similar tactics to BMW with subscription based services, or even pay-as-you-go car loans, but for now, most automakers are just trying to get their cars to emit zero emissions and work on sustainable manufacturing.
Electric cars won't just be about their lack of emissions, but making the manufacturing process good for the planet, too.