Peugeot has confirmed it will bring fully electric cars to Australia next year with those on the maybe list ranging from the e-208 small hatch to the e-Boxer large commercial van.
The foray into the electric market will begin later this year when the French automaker will introduce a plug-in hybrid version of the 508 Fastback and all-wheel drive 3008 midsize SUV Hybrid4.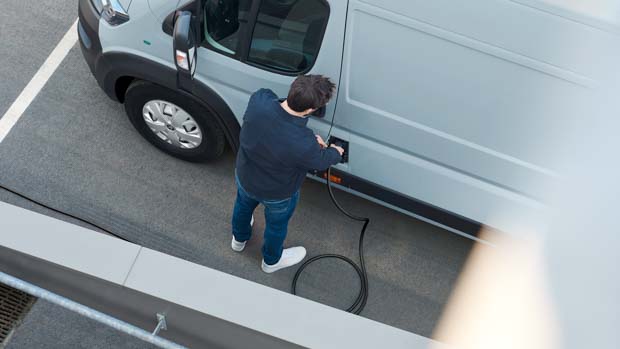 This will mark the first local step in Peugeot's global plan to offer an electrified variant across its entire model lineup by 2025.
While Australia is home to a huge amount of hybrids, electric vehicles are still somewhat thin on the ground and that's something Peugeot is looking to change next year according to general manager Kate Gillis.
"Moving into 2022, we will be introducing full battery electric vehicles to the Australian market," she said.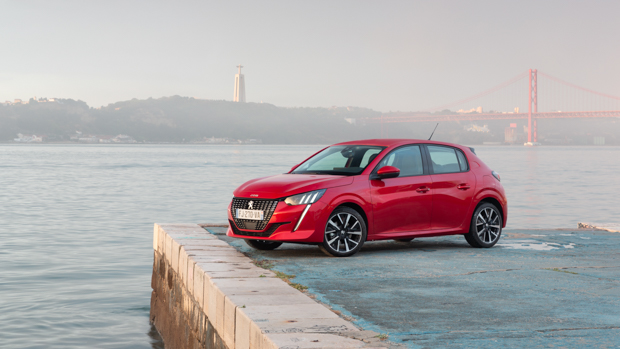 While no specific EV models have yet been confirmed, Gillis said "electric variants of Peugeot's Light Commercial Vehicles are currently under consideration for local introduction."
This means that fully electric versions of the Partner small van, Boxer midsize van and Expert could all be under consideration for Australia.
The Expert and Partner vans are Peugeot's best sellers in the commercial vehicle range which would make them more likely to be adopted but the company wouldn't be drawn on which models there were leaning towards.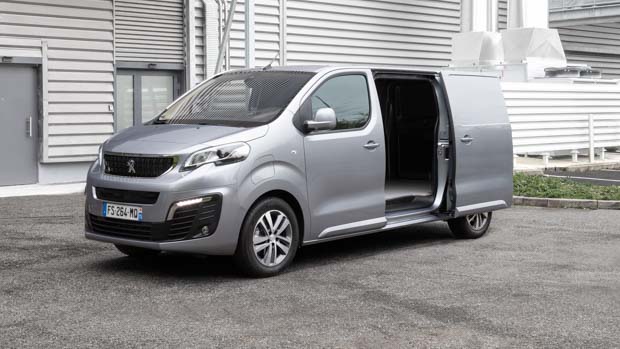 It wouldn't be the first all-electric van in Australia with sister brand Renault selling a battery-electric version of the Kangoo van since 2018.
As known for some time now Peugeot Australia is also considering the e-2008 small SUV and e-208 small hatchback for Australia with both claiming over 310km of range (WLTP). We've done a full write up on each of those models.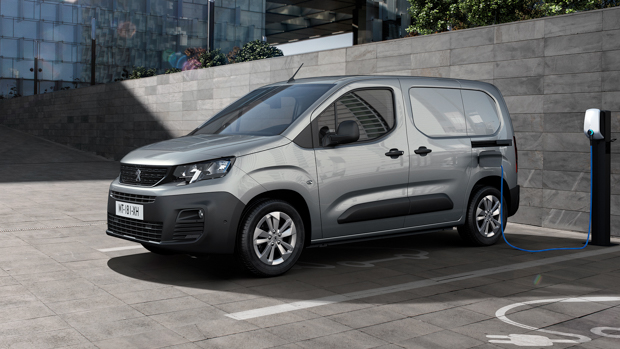 Peugeot has introduced the e-Expert in European markets where it is advertised with up to 330km of range (WLTP), 1275 kg of range and no compromises on the internal cargo capacity inside when compared to the combustion versions.
Similarly, the e-Partner is capable of 275km of range (WLTP) and can be recharged from 0 to 80 per cent in just 30 minutes when using a DC 100kW fast charger.
Peugeot has said it will offer more information on what electric vehicles are chosen for 2022 when the plug-in hybrid 508 Fastback and 3008 midsize SUV launch later this year.