Peugeot is weighing up the possibility of reintroducing the 208 hatchback in Australia, with petrol, diesel and electric-powered variants all under consideration.
The 208 was introduced to the European market in early 2019, and if given the go-ahead would likely launch locally in 2022 – around the same time as the slightly larger new 308.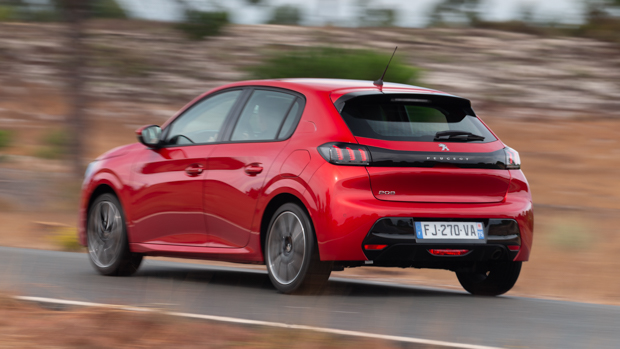 Peugeot has begun pitching itself more upmarket, meaning the new 208 would likely compete with rivals such as the Mini Hatch and Volkswagen Polo in our market.
Chloe Fraser, the public relations manager at Peugeot Australia, said the current study to introduce the 208 was 'looking favourable' but they had yet to settle on what drivetrain it would use.
In Europe, the 208 is available with a total of five drivetrain options, one of which is diesel, three are petrol and the last is a fully electric option named the e-208.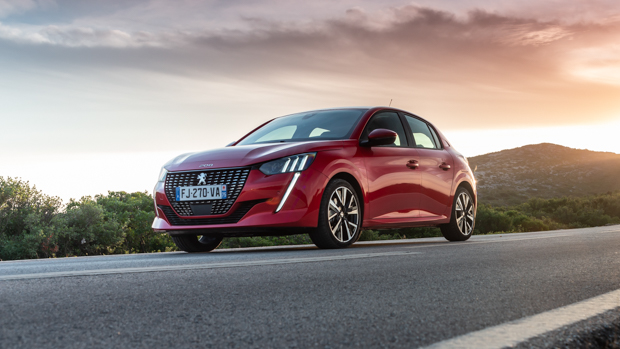 Peugeot e-208 uses the same hardware as the e-2008 small SUV, which is also rumoured to be heading our way, with a total range of 340 WLTP-tested range from a 50kWh battery putting it ahead of the Mini Electric that has up to 270km of range (WLTP).
When the battery is finally flat it will recharge pretty quickly with up to 100kW speeds available, enough to top up 80 per cent of the battery in 30 minutes.
While no hot hatch car with an 8.1-second 0-100km/h time, the e-208 is not slow either with 100kW of power and 260Nm of instant torque making it the most powerful overall drivetrain.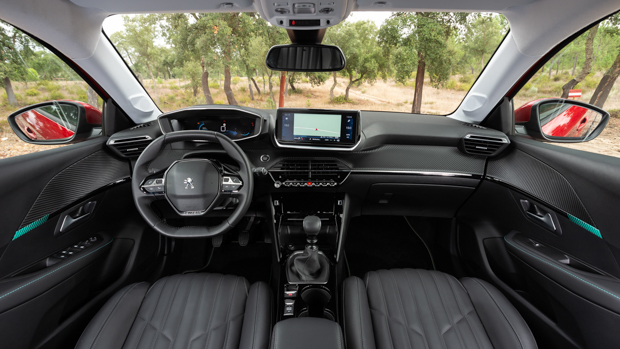 All petrol options use a 1.2-litre three-cylinder engine sending power to the front wheels, with the option most likely to make it to Australia the turbocharged PureTech 130 unit.
Making the 96kW/230Nm the top-spec petrol engine makes a good amount of grunt and is paired exclusively with an eight-speed torque-converter automatic.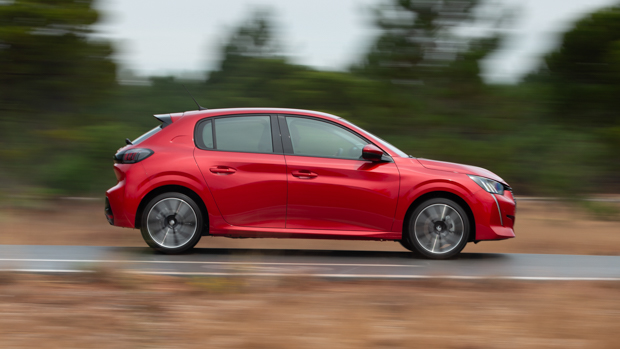 The 208's diesel option is far less likely to make it to Australia, with the combination of a turbocharged 1.5-litre four-cylinder making 74kW/250Nm and an exclusive six-speed manual transmission making it a very niche choice in our market.
Peugeot says it will announce more news on the 208 and its wider 2022 lineup towards the end of this year.