Ahead of a public debut at next week's Geneva motor show, Peugeot have pulled the covers off the latest generation of their 208 light hatchback. The 2020 Peugeot 208 has Pug 205-inspired looks, an all-electric variant and, thanks to a new platform, it's even lighter than the featherweight it replaces.
Geneva will be a big deal for Peugeot this year, with both this new 208 and the 508 Sport Engineered – a sports sedan that will run a 4.3-second 0-100km/h time – being unveiled.
It is understood that the new 208 – the sixth-generation Peugeot supermini – is under consideration for the Australian market. Local sales of very small hatches are modest, with most small car buyers preferring the next size class up, or compact SUVs.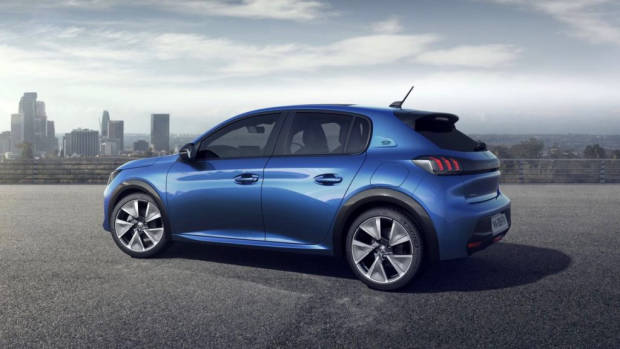 We hope the 208 comes down under, though, as this funkily-styled city car promises to be a hoot to drive. Sitting upon Groupe PSA's new EMP1 platform, also known as the Common Modular Platform, the new 208 sheds around 30kg over the outgoing shape, bringing overall mass to around 1,030kg.
There's little hope for an early entry to the Australian market, as both launch engines for the new 208 are equipped exclusively with manual gearboxes. Initially, in Europe, the 208 will be offered with a 56kW 1.2-litre three-cylinder turbo petrol with a five-speed 'box, while a 74kW 1.5-litre four-cylinder turbo diesel has six gears.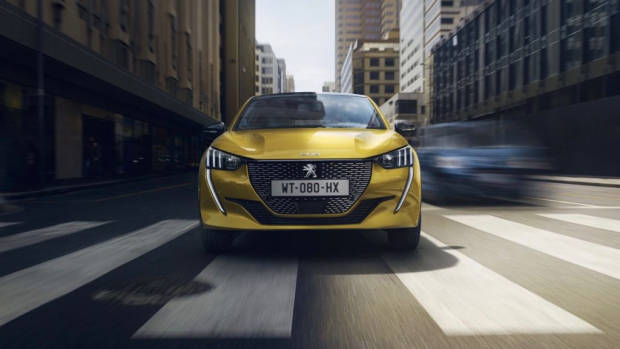 Peugeot do say they're working on a 75kW tune of the petrol engine, which will open up the option of an eight-speed automatic, or a six-speed manual. There will also, eventually, be a 97kW tune of the petrol which sources claim will be the range topper –  until a future 208 GTi arrives.
That said, our attention is pulled to the e-208 – an all-electric variant with a 50kWh battery that produces 101kW/260Nm and sees the electrified Pug sprint to 100km/h from rest in a sprightly 8.1 seconds while range is a claimed 340km under WLTP testing conditions.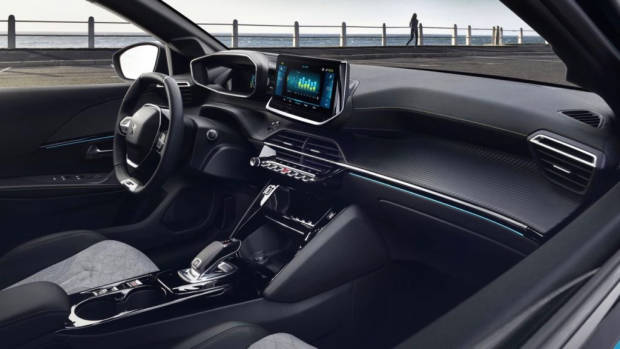 The new 208's cabin takes a marked step up over the current 208, adopting Peugeot's revised 'i-Cockpit' infotainment system with a large, landscape central touchscreen and a digital driver's display while a characteristic small steering wheel is, happily, retained.
Sales of the 208 in Europe begin in March, while a confirmation for the Australian market remains outstanding.
Chasing Cars will be on the ground in Geneva and we'll certainly be checking out the new 208 then.