Keen to shift a backlog of unsold 2015-plate cars, Peugeot is offering private buyers an unusual sweetener: an eight-year, unlimited kilometre warranty. That means that, for a limited period, Peugeot will offer the best new-car warranty on the Australian market, edging ahead of Kia's seven-year deal.
If you've been eyeing a Peugeot model, not only will you likely be able to shave thousands from the price given it's old stock, but you'll also enjoy better peace of mind from the generous coverage. The deal is available until December 31.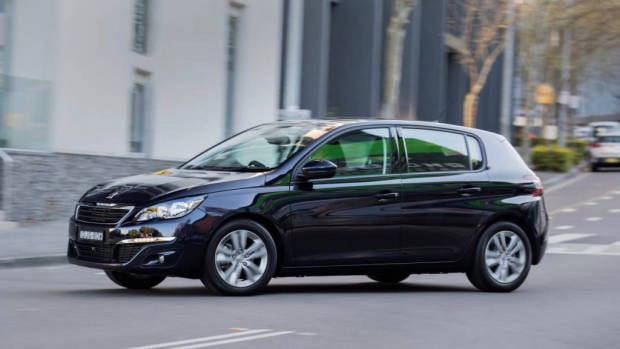 Peugeot are down 20% on their Australian sales performance year-upon-year so the timing makes sense.
Although we say 2015-plate, keep in mind this doesn't necessarily mean a 2015 build. Peugeot built "2015" vehicles up until August of this year – and that includes the 208, 2008, 308, 3008, 4008 and 508.
Only a small number of 208 and 308 models are plated as 2016 models and will not be available with the offer.
We're particularly keen on the 208 and 308 here – so if you've also been thinking that one of those might be a good addition to your garage, they are smart buying until the end of the year.