It's been an exciting week for the fans of all things on four wheels and from the cars you want to buy like a Toyota Kluger Hybrid to the cars you dream of buying like a Porsche 911 GT3 we've covered it all.
We also saw some genuinely interesting cars revealed this week with Hyundai giving us the full rundown on the spaceship-inspired Staria van and the category-defying Citroen C5 X that really has to be seen to be believed.
In the world of renewables, we also had some interesting movements with Toyota suggesting EVs and hydrogen-powered cars will take off quickly in Australia and Audi launching their very tempting Q4 e-tron midsize SUV.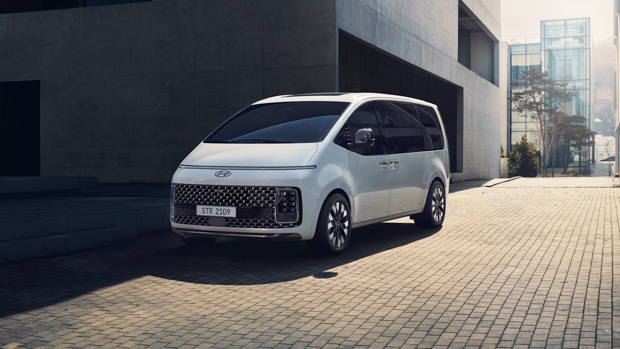 Hyundai Staria 2021 fully unveiled:
We don't really know why but you lot just love the Staria but it's a cause we're happy to get behind. Hyundai gave us a full rundown of it's new spaceship-inspired van this week and it only impressed us further.
For starters, it's just hugely flexible. Available in a commercial-focused two-seater, a luxury seven-seater and even one variant with 11-seats that we sadly won't get here. Picking out the right Staria for your lifestyle may take some thinking.
And with COVID-19 killing off international travel, Hyundai has even thought of the nomads out there and promised it will cook up a campervan version to emulate the success of the 2021 Volkswagen California Beach.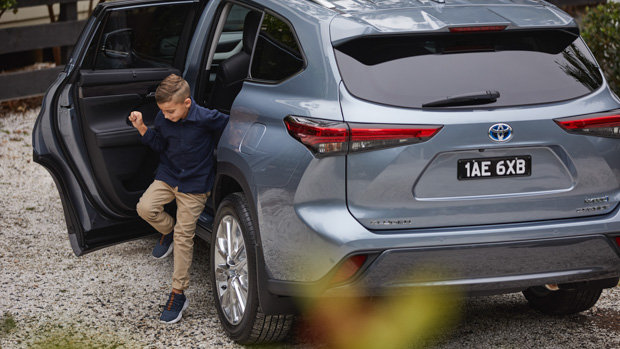 Toyota Kluger 2021 gets a price:
The Toyota Kluger is one of the most highly anticipated vehicles of the year, particularly in hybrid-guise after a great number of Australians fell in love with the RAV4 midsize SUV.
Set to arrive in June 2021, Toyota announced the Kluger will start from $47,650 (before on-road costs) with the hybrid variants a bit more from $54,150 (before on-road costs).
The move to the TNGA platform has brought more space inside and likely better dynamics with a new multi-link suspension system at both the front and rear.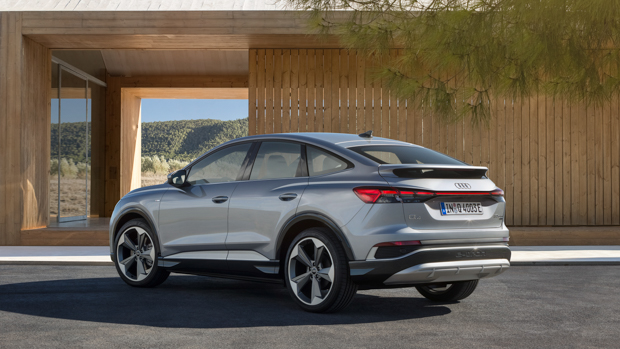 Audi Q4 e-tron 2021 unveiled:
It might have a confusing name but don't let that put you off because this could be Audi's most important model in quite some time.
While not confirmed for Australia, if it lands the Audi Q4 e-tron midsize SUV will be significantly cheaper than the e-tron large SUV and far less expensive than the e-tron GT super sedan.
Audi has put out some respectable figures as well, with up to 520km of range (WLTP) on a single charge, the battery can then be quickly topped-up with a 125kW DC charger and be ready to lay down some ferocious 0-100km/h times that get down to as little as 6.2-seconds with the twin-motor 220kW/460Nm setup.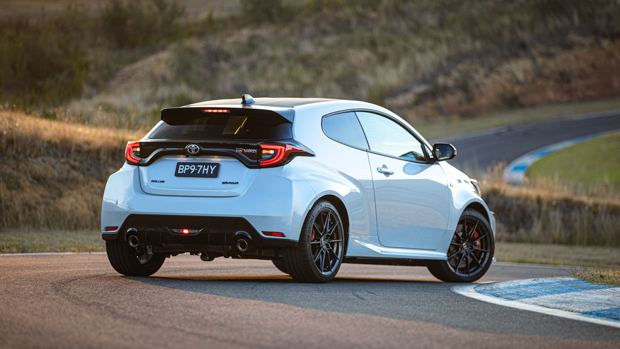 Other car and SUV news we covered this week:
Volkswagen Australia managing director Michael Bartsch responded to a fairly damning emissions report last week that showed Australia was falling behind our European friends. Bartsch branded Australia a "tip" for dirty engines and slammed out 'third world' fuel standards.
With hybrids so popular, why wouldn't they want to put one in their best-selling HiLux? We put the question to Toyota who admitted it was under consideration along with the all mighty Land Cruiser. 
Speaking of Land Cruisers, we have been observing some insanely high prices as the much-loved 200 Series nears its end, with some dealers charging $189,999 (before on-road costs) for a top-spec Sahara – almost $70,000 over the RRP.
Citroen presented the C5 X this week, which is one of the most unorthodox vehicles we've seen in recent memory, the only problem is all signs point to the cladded 'wagon' being front-wheel-drive, but we hope we're wrong as it is being considered for Australia.