Hyundai has revealed the arrival of the 2021 Staria van later this year will be followed by a dedicated campervan version in the coming years, but sadly Australia is likely to miss out.
While factory-built campervans are not new, they have become increasingly popular with Volkswagen rapidly selling out of the California Beach and recently adding a smaller and cheaper Caddy California to its local Australian range.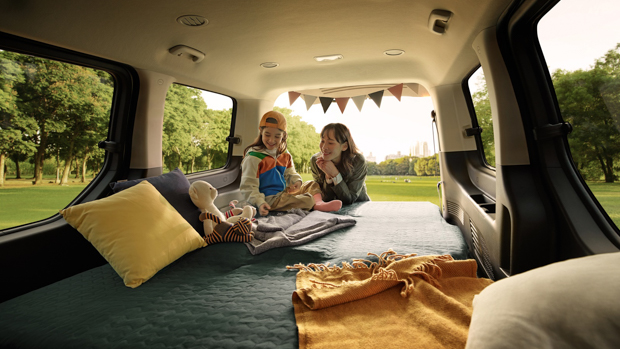 The boost in popularity is credited to the ban on international travel due to the COVID-19 pandemic, with the long-term grounding of international flights likely to extend into 2023.
Guido Schenken, the public relations senior manager at Hyundai Australia told Chasing Cars a campervan version of the Staria was 'unlikely' for Australia but did not rule it out entirely. 
Official details on the campervan version of the spaceship-inspired Staria are slim but Hyundai did release an interior image that showcased what appears to be the inside.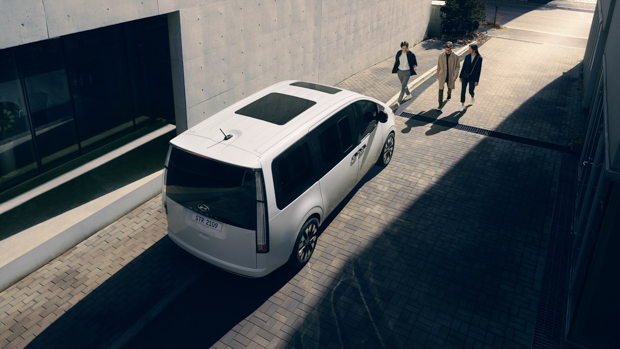 In the image, a huge custom-fit mattress is seen stretching from behind the driver's seat to the rear tailgate, a space that can fit almost 5,000-litres of storage or three standard Euro pallets in the commercial versions, according to Hyundai.
This means the Staria campervan will likely have length dimensions surpassing that of a two-metre king bed though width may be slightly compromised – as is often the case with campervans.
Regardless, the space inside the Staria will likely be huge with the outer dimensions of the new van surpassing the iLoad in every dimension, with a lower beltline and height of 1,990mm said to increase visibility and sense of space inside.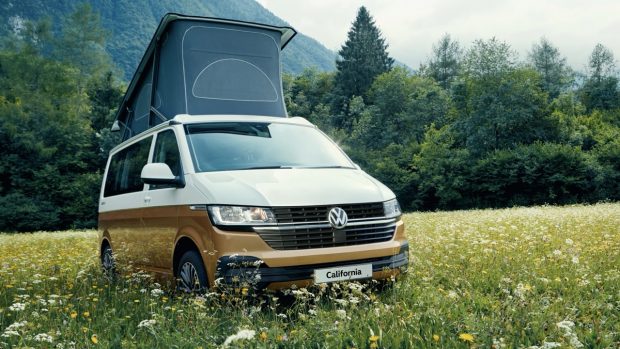 While the exact measurements of the camper version of the Staria may change, when comparing the Volkswagen California Beach to the Hyundai; the latter appears to be the larger of the two.
Sharing an identical height, the Staria stretches almost 350mm longer and 93mm wider than the Volkswagen, though depending on how well the Hyundai is packaged the German could still come out on top.
More details on the campervan version of the Staria will likely follow after it launches in the Australian market in the second half of this year.