Hyundai has released teaser images of the 2021 Staria people mover that will effectively replace the iMax and move considerably more upmarket with enhanced styling and more technology on offer.
The Staria is set to be launched in Australia in the second half of 2021 with Hyundai releasing a series of images showing off styling that is far bolder than what is normally seen on people mover vans.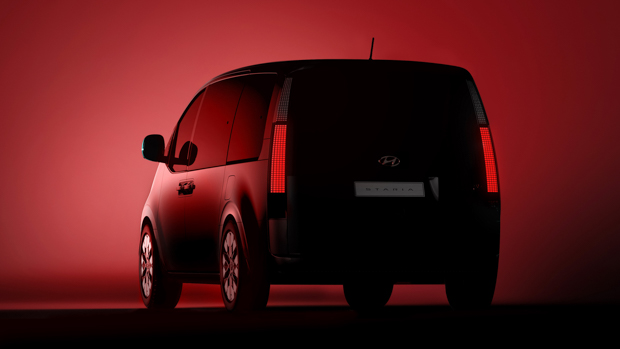 Although darkened in an attempt to hide the finer details, features such as the singular horizontal daytime running light can be seen above the dual main LED headlights, with a large grille running through the centre similar to the Santa Fe large SUV.
Running down the side are windows that are visually uninterrupted by bulky pillars, with an overall minimalist design that gives off what the brand calls a "spaceship vibe" – and we can't help but agree.
That theme continues inside as well, with a clean design that sees a floating centre touchscreen with what appears to be haptic feedback touch controls and perforated leather seats.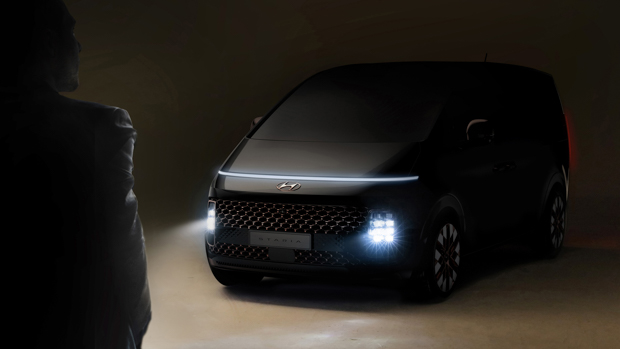 Hyundai says the feeling of space inside the cabin is enhanced due to a high ceiling, and from the images shown there also seems to be a good amount of legroom with the lack of a hump in the front floor.
While we know little about the features and options of the Staria, Chasing Cars spoke to Guido Schenken, public relations senior manager at Hyundai Australia, who said the model would be moving more upmarket than its predecessor.
The images shared are of the high-grade Staria Premium, with lower grades traditionally going without features such as the LED headlights and leather seats seen here.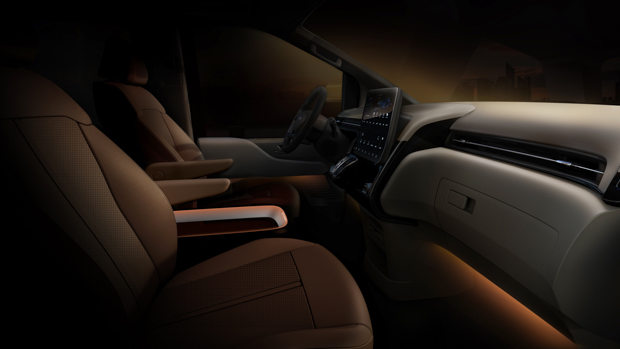 Senior vice president and head of global design at Hyundai, SangYup Lee, said the Staria would be a far cry from what people power buyers were used to.
"Staria will provide a completely new experience and value proposition for customers through its unprecedented design features," he said.
The iMax it has replaced has not been a top seller in Australia since it launched in 2007 and despite receiving a facelift in 2018, still lacks some of the modern features of more modern rivals.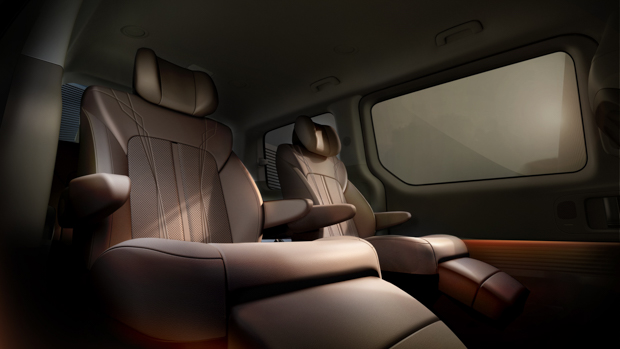 For context, as of February 2021 the Hyundai iMax sold 118 units this year with the new Kia Carnival from its sister brand selling 1,048 in the same period and dominating 62.5 per cent of its entire segment.
Hyundai says it will reveal more details of the Staria in the coming weeks.