Michael Bartsch, managing director of Volkswagen Australia, has today stepped up the intensity of his calls for federal government intervention in vehicular emissions and fuel quality standards.
Mr Bartsch says Australians currently "reside in the automotive third world" when it comes to vehicle emissions, with Australia "becoming a dumping ground for older and less efficient vehicles."
The acerbic comments from Volkswagen's local chief come as the Federal Chamber of Automotive Industries (FCAI) releases the first annual CO2 Voluntary Emissions Standard results – a self-reporting mechanism on emissions implemented by the local car industry. Mr Bartsch is deputy chair of the FCAI.
There has been surprise from some corners about Volkswagen's decision to ratchet up its emissions regulation campaign in light of prior scandals regarding the brand's covering up of unacceptable diesel emissions. In Australia, at least, the German brand is making it clear that it wishes to lead the conversation about improved standards.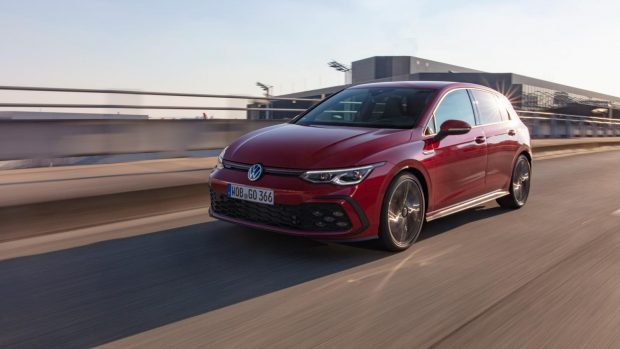 The 2020 emissions report, also released today by the FCAI, saw results split between two categories: a first category for passenger cars, and a second category that takes in larger SUVs and light commercial vehicles, such as dual-cabs and vans.
The overall result of 173g/km of CO2 emissions per vehicle sold in Australia in 2020 fall well behind goals instituted in Europe.
In passenger cars, the average CO2 emission per vehicle target of 154g/km was slightly bettered by the industry as a whole, with a rounded average emissions result of 150g/km per passenger car sold in 2020. For Volkswagen, the passenger car average CO2 emission result was 153g/km.
However, the industry missed its target in the second category relating to large SUVs and light commercial vehicles, recording an average CO2 emissions result of 217g/km per vehicle sold in 2020 compared to a target of 197g/km. Volkswagen recorded a result of 214g/km in the second category.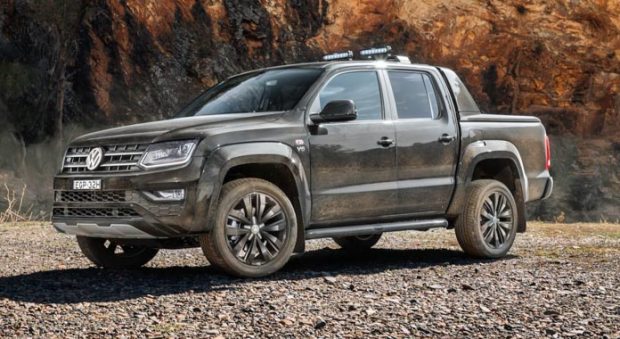 Mr Bartsch said that Volkswagen had pushed for the implementation of the Voluntary Emissions Standard scheme "despite acknowledging that the first set of annual results would not show [Volkswagen] to its best advantage."
The best result in passenger cars was Toyota, which recorded a result of 100g/km of CO2 per average car sold largely thanks to its electrified hybrid range – but Toyota was one of the worst in the SUV/ute category, recording 230g/km on average. 
Mr Bartsch noted, however, that many hybrids accept 91-octane petrol which is very high in sulphur content.
"Some of the popular hybrids on sale in this country utilise old-tech engines that run on Australia's standard 91RON petrol with 150 parts per million of sulphur – 15 times worse than global best practice," Bartsch said.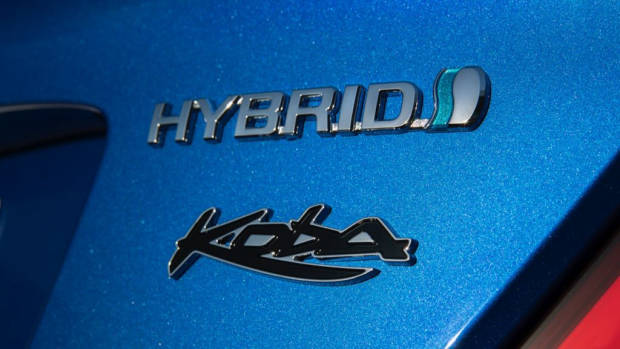 Hybrids that accept dirtier 91-octane petrol include the Toyota RAV4 Hybrid, which Chasing Cars ran as a long-term test vehicle in 2019.
French van specialist Peugeot performed best in the heavier-duty category largely thanks to not selling a dual-cab vehicle, recording 153g/km in average CO2 emissions.
"Such is the reluctance of government to countenance carbon emissions reduction targets, auto importers are obliged to implement self-regulation," said Mr Bartsch in characterising the Voluntary Emissions Standard report.
All Volkswagen petrol models require more expensive 95-octane fuel or better. Fuel quality standards for 'premium' octane fuel in Australia is much more stringent than 91-octane, but even 'premium' fuels still fall well behind global standards for sulphuric cleanliness.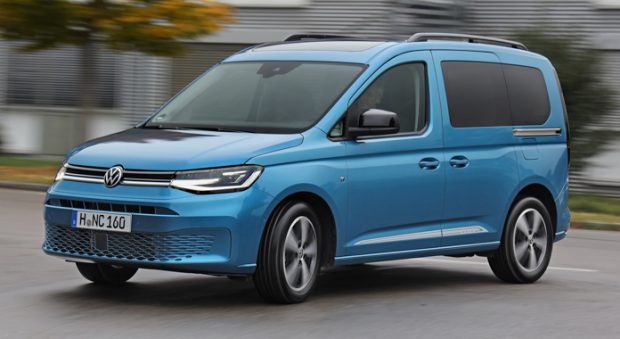 "50 parts per million is the 'best' sulphur level that can be guaranteed in petrol and that is only in costly premium unleaded. Most petrol in Australia is rated at 150 parts per million," Bartsch reflected.
"It is scandalous that motorists are forced to pay a premium for so-called 'premium' petrol of up to 25 cents per litre over 91RON."
Volkswagen have been conducting a 30,000 kilometre test of their latest 1.5-litre four-cylinder turbo petrol engine running on Australian 95-octane fuel. The brand says results of this test – presumably regarding performance with various sulphur levels in 95-octane fuel – will be released soon.