The decision of the members of the Federal Chamber of Automotive Industries (FCAI) to sign up to a voluntary emissions reporting scheme was a remarkably transparent one.
In the absence of government regulation or requirements of CO2 reporting, the first FCAI Voluntary Emissions Standard (VES) report covering car sales in 2020 is an enlightening one.
While the report splits results into two categories – one for passenger cars and smaller SUVs, and the other for larger SUVs, utes and vans – the main number is clear.
Among the 879,256 recorded sales in Australia in 2020, the average CO2 emissions of a new vehicle put onto the road in Australia was 172.8g/km – which we have chosen to round to 173g/km.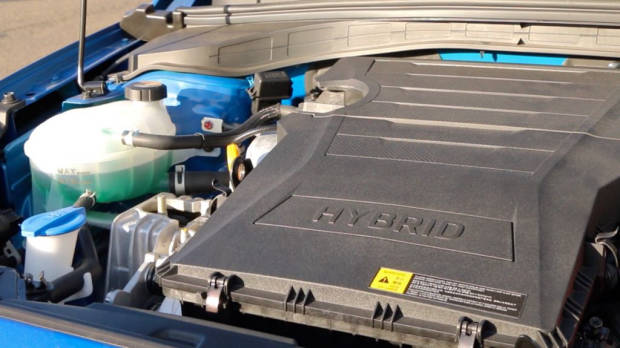 In the passenger car and smaller SUV category, the result was 150g/km on average, beating the industry's declared category target of 154g/km.
However, in the larger SUV, ute and van category, the final result of 217g/km fell well short of the industry's goal of 197g/km.
Differences in the performance of various brands was often stark between the two categories, with the especially high emissions of dual-cab utes acting as a huge drag on efficiency in the heavier-duty category.
A perfect example of this split is Toyota, which recorded easily the cleanest result in passenger cars, with an impressive average CO2 emission figure of 100g/km per car sold in 2020.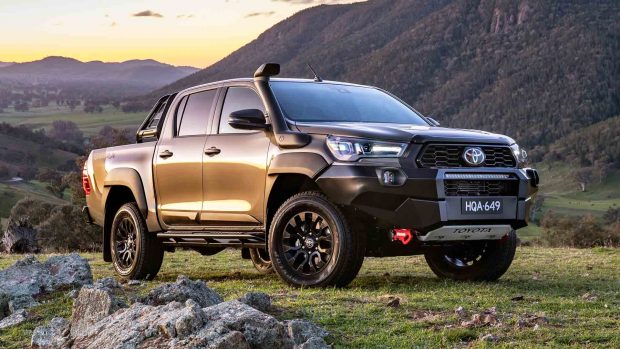 However, in the large SUV, ute and van category, Toyota recorded a deeply unimpressive result of 230g/km largely thanks to the negative emissions impact of so many HiLux ute sales.
One of the worst overall results was recorded by Ford, which reported 202g/km CO2 on average for passenger car sales in 2020 and 210g/km in large SUV, ute and van sales.
The only carmakers to return average CO2 emissions of fewer than 200g/km in the heavier-duty category were those that do not sell a dual-cab ute in Australia.
Lexus recorded the dubious (dis)honour of the highest average CO2 emissions in the large SUV, ute and van category, recording 304g/km across the 343 vehicles it sold in that category in 2020 – all LX full-size four-wheel-drives.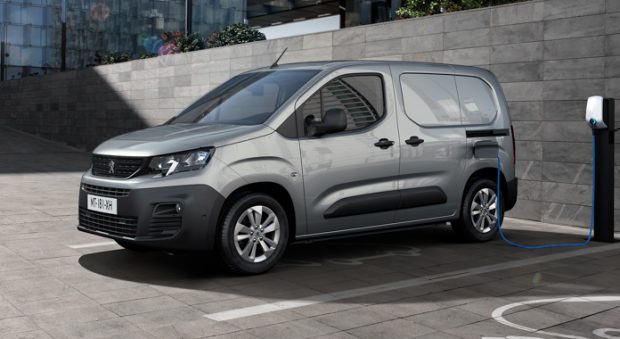 But in passenger cars, Lexus scored a good result of 143g/km largely thanks to high take-up of the brand's hybrid vehicles.
The cleanest maker of large SUVs, utes and vans was Peugeot, which recorded a result of 153g/km, followed by Subaru at 164g/km.
Volkswagen, which scored relatively well in passenger cars but relatively poorly in heavier-duty vehicles, was quick to hold up the importance of the report – and criticise the federal government for failing to regulate emissions and fuel standards in Australia.
Michael Bartsch, managing director of Volkswagen Australia, said that Australians currently "reside in the automotive third world" when it comes to vehicle emissions and fuel quality. His full comments are reported separately.