January 2021 saw a total of 79,666 new cars sold in Australia, a number up an impressive 11.1 per cent compared to twelve months ago. 
This can be attributed to several factors. Many private buyers put that overseas holiday on hold and put that money towards a Toyota Landcruiser instead, a model which took 2,388 sales last month.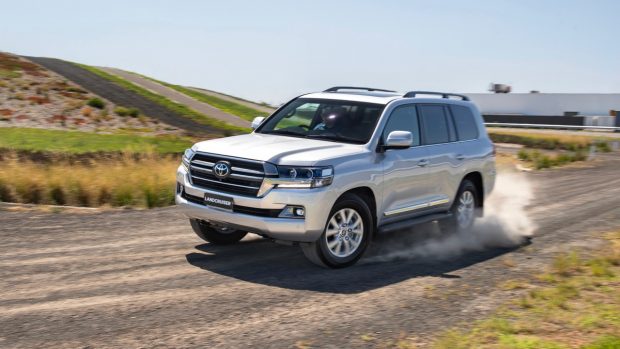 Businesses and borders began to reopen, too, as the strain of the global pandemic eased. This saw hotly-anticipated new vehicles like the Kia Carnival and Volkswagen T-Roc reach Australia to fill backorders.
Both of these reasons are backed up by the news that private buyers are flocking out to get new cars, with sales to regular joe-blow up a whopping 25.4 per cent. The private buyer's penchant for SUVs showed in the top five sales list.
Fleet sales dropped a smidge (1.3 per cent), while government and rental fleet purchases fell significantly, likely due to the conclusion of the government's instant asset write-off scheme.
Biggest sellers in January 2020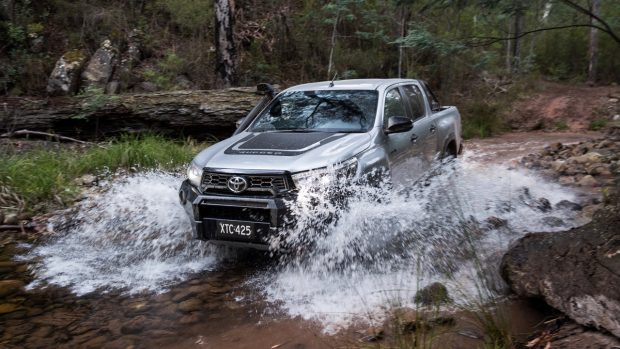 In January the top ten sellers saw some changes, though the two dual-cab kings retained their respective crowns; the Toyota Hilux racked up 3,913 sales followed by the Ford Ranger with 3,120 registrations. 
Third was the Toyota RAV4 medium SUV with 3,066 sold followed by the Toyota Landcruiser with 2,388 sales. The Mazda CX-5 rounds out the top five again with 2,081 new examples.
Perhaps unsurprisingly Toyota once again topped the charts with 16,819 new cars on the road. In January, one in every five vehicles sold in Australia was a Toyota product.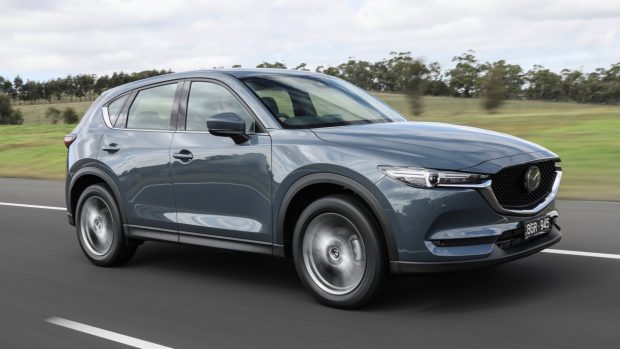 Following the Japanese giant was Mazda with 8,508 sales, Hyundai with 5,951, while Kia sold 5,500 vehicles taking the fourth spot from Mitsubishi who posted 5,179 sales.
January 2020 market movers and shakers
The SUV continued to dominate taking 51.7 per cent of the market share (up 25.4 per cent), with small SUVs making the biggest mark with a 28.6 per cent increase to a total of 11,689.
Specifically, though, it was electrified SUVs that climbed the ranks. Series-parallel hybrids rose 114.7 per cent, while PHEVs shot up by 121.1 per cent.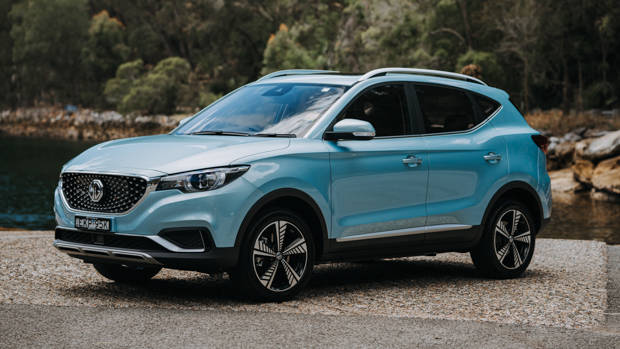 However, like last month, pure EVs climbed highest with a whopping 475.5 per cent increase in sales following the new Audi e-tron and MG ZS EV hitting the market. Tesla unfortunately does not report sales figures to the FCAI, so are excluded from this total.
The now-defunct Subaru Liberty bucked the large car trend selling 183 vehicles in January, a massive increase on the 43 posted in January 2020, bringing it home second in the segment. Just like the good old days.
Hyundai's Venue update has brought substantial success to the light SUV which kicked off 2021 with 443 new registrations – nearly double this time last year.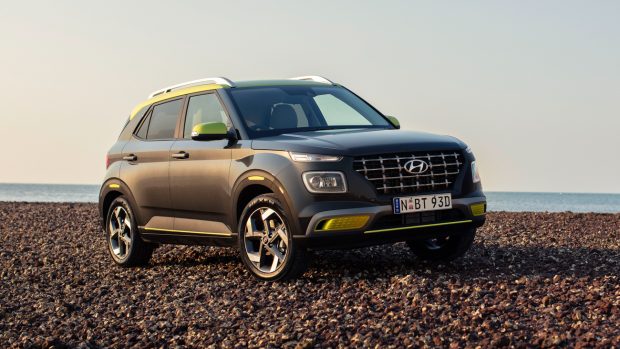 As in December, big four-wheel-drives like the Nissan Patrol and Toyota Landcruiser continued to be popular with those choosing to explore Australia. 
The Patrol is up 56.5 per cent from last year, though at 241 sales it's somewhere shy of its strongest result in December of 336.
Unperturbed by what happened last year, light car sales trended up 8.4 per cent, that's mainly down to the MG3 sailing ahead recording 859 sales, trailed by the Suzuki Swift (562) and Volkswagen Polo (526).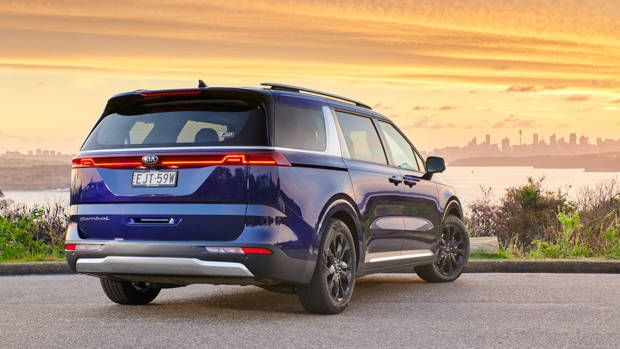 Kia dug its claws into the people mover segment with the all-new Carnival, seeing 442 seven-seaters sold in January and pulled the class up almost line ball with January 2020, increasing total sales by 0.7 per cent.
One seven-seater that has saw some poor fortune was the Toyota Landcruiser Prado which slipped well and truly out of the top ten in January with 1,359 registrations compared to a staggering 2,500 in December 2020. 
This may be due to the model changeover and a backlog of orders for the updated 150kW/500Nm powertrain.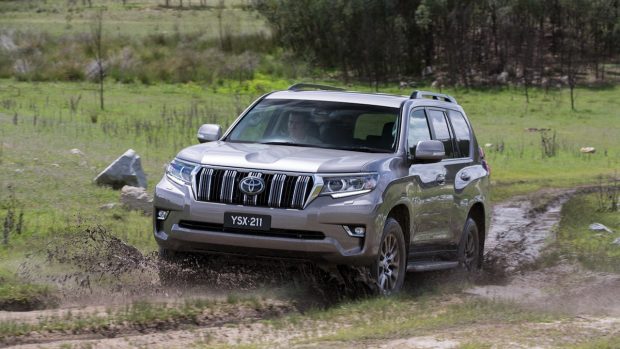 In general, small car sales slipped last month with the Toyota Corolla down 13 per cent, and Hyundai i30 sliding by 4.2 per cent. This reflects the low rental fleet sales posted.
Despite some slips, moves and shakes it seems new car sales are continuing their positive trajectory in Australia with EVs especially beginning to take off.