The 2021 Volkswagen Touareg R was detailed toward the end of last year to replace the old V8. As much as Australians liked it, ultimately constricting European emissions standards saw Volkswagen kill the V8 TDI off for good.
Australia was lucky enough to receive a small number of those V8 Touaregs, but the replacement fast full-size PHEV SUV may potentially reach our shores.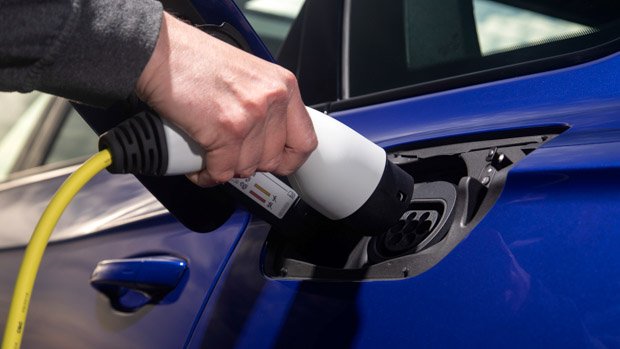 Chasing Cars spoke with an enthused Kurt Mcguinness, Volkswagen Australia Brand Experience Manager. "I can tell you that the Touareg R is something we are very passionate about and looking at very closely".
"The Touareg V8 was obviously very popular and only available in very small numbers, so we think being able to offer a real top-spec R Touareg would be beneficial", Mr McGuinnes said.
In R guise, the Touareg would join two other all-paw SUVs from Volkswagen, the T-Roc R and Tiguan R that are slated to arrive shortly.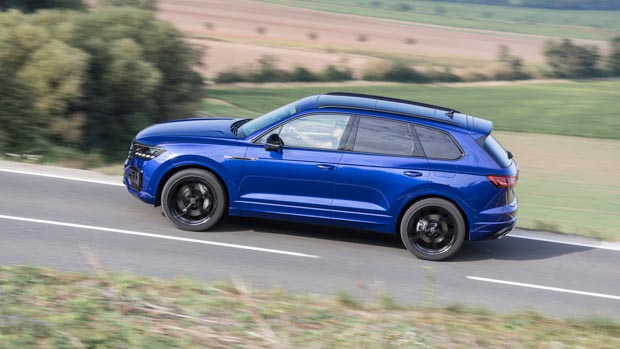 Like those two sporty SUVs, the Touareg R benefits from a slightly sportier tune for its adaptive air suspension and 20-inch alloy wheels.
What's under the bonnet of the new Touareg R?
Some may be upset by the loss of the effortless 310kW/900Nm 4.0L twin-turbo diesel V8, though Mr McGuinnes was excited by the prospect of the new hybrid Touareg R "simply for the performance aspects".
The plug-in Touareg R certainly packs a punch. The combination of a turbo petrol V6 and electric motor nets 340kW of power and 700Nm of torque. More power than the defunct V8, but 300Nm less torque.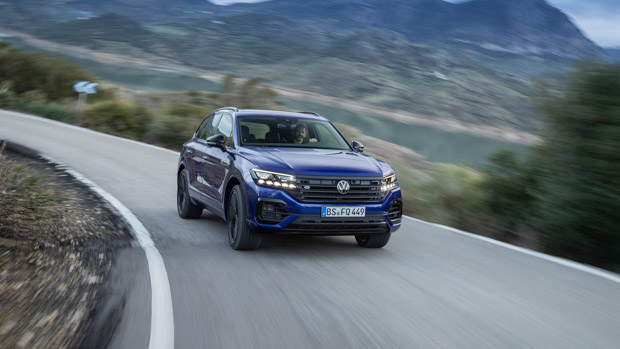 Still, that hasn't impacted the Touareg's impressive 3,500kg towing capacity. It still sends power to all four wheels via an eight-speed torque converter automatic transmission.
Naturally, the plug-in hybrid arrangement has benefits. Volkswagen outfits the Touareg R with a 17.9kWh (14.3kWh usable) lithium-ion battery. Volkswagen claims an EV-only range of around 47km, likely blunted by the Touaregs 2,224kg weight. With a full battery charge, the Touareg R returned 2.7L/100km in the combined WLTP cycle.
Why bring the plug-in Touareg R to Australia now?
The Volkswagen Australia range is effectively without the flagship passenger vehicle following the loss of the V8 TDI.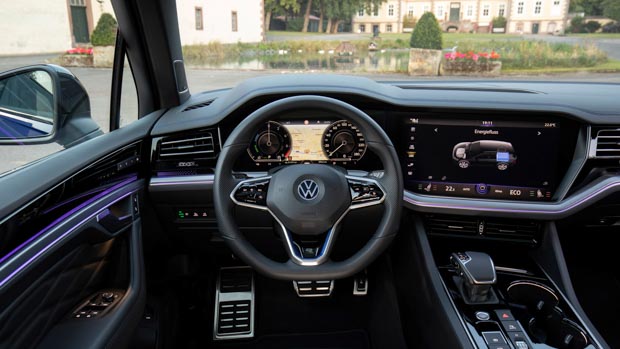 There have been a few other developments that have made the new Touareg R more enticing. One being the Australian federal government bringing forward improvements in fuel standards to 2024. Without the more stringent fuel standards the Touareg R would not have been viable for the Australian market.
Volkswagen Australia has not confirmed that the Touareg R will come to Australia. However, Chasing Cars understand it is under strong consideration for our market.