The Federal Government will help bring higher quality fuel to Australians by 2024 as part of a multi-billion package to ensure fuel security in Australia.
Energy Minister, Angus Taylor, announced on Monday that the government would be subsidizing the running costs of Australia's last two remaining oil refineries located in Geelong and Brisbane.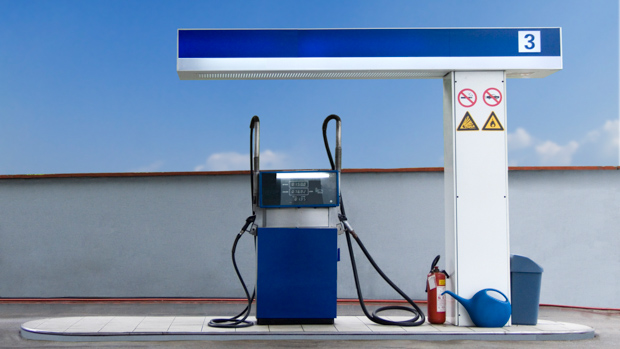 Oil refineries turn crude oil into petrol and diesel fuels; with the closure of plants in Perth and Melbourne forcing Australia to import more fuel from overseas – which critics argue has left the country vulnerable from a defence standpoint. 
The $2.3 billion support package is primarily designed to save around 1,250 jobs in the remaining oil refineries and is part of the latest 2021-2022 budget plan.
As part of the deal, the Morrison government has promised $302 million to upgrade the facilities that were originally planned for 2027, but will now be brought forward to 2024.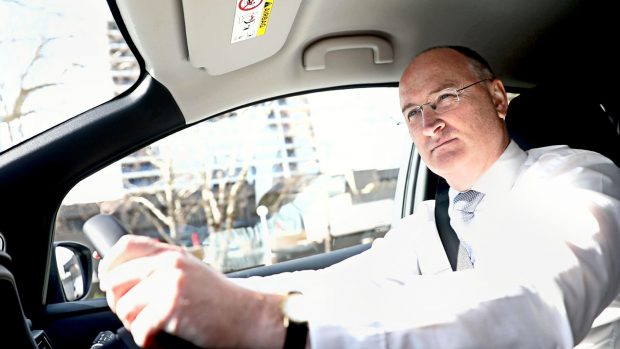 It comes after sustained criticism from the Federal Chamber of Automotive Industry, with chief executive Tony Weber welcoming the move. 
"The poor fuel standards in Australia relative to regions such as Europe and Asia have meant that some car companies have been unable to introduce some of the world's best fuel-efficient and environmentally friendly technologies to the Australian market," he said.
Volkswagen Group Australia has been especially vocal about its frustrations with the fuel quality standards in Australia, which has seen it struggle to introduce its latest generation engines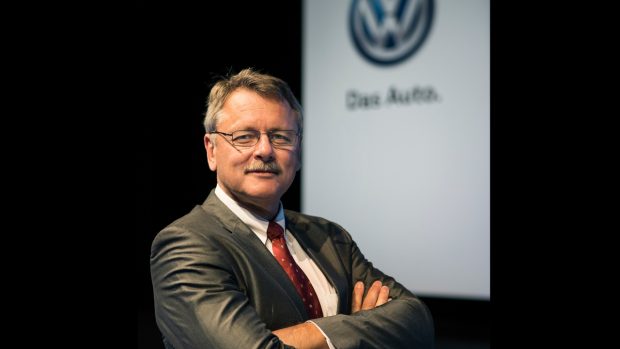 Managing director Michael Bartsch said the move to a 10ppm (parts per million of sulfur) standard would finally "align Australia with first world fuel standards".
"Volkswagen was the first and remains the foremost voice to call for the cleaning up of Australia's highly sulfurous petrol," Mr Bartsch said.
"Though VGA is examining the details, we are eager to discuss this new direction with our factory."